Russian stock exchanges plan access to trading of Chinese and Hong Kong companies
Investors from Russia may in the near future get access to trading in shares from China and Hong Kong. Representatives of Moscow and St. Petersburg stock exchanges informed about the decision to expand opportunities for traders. The choice has fallen on shares of these Asian countries due to increased interest, which showed to papers local investors.
Main exchanges of the Russian Federation are trying to provide their participants with as many options for successful activity as possible. Previously, brokers were available to shares of European and American companies, but now they will be able to conduct operations with firms registered in China and Hong Kong.
However, representatives of the Moscow Exchange point out that access to trading will be possible only for those companies which have been in the market for a long time and are developing steadily.
The process of granting access is quite labor-intensive. Exchange representatives are doing a lot of work for the launch, as it is necessary to study the local legislation, tax system and a number of other nuances. As a result, Russian investors will obtain an effective and flexible tool for activities, and be able to actively increase capital. At this stage of implementation, specialists are working on the option of trading in shares that are listed on the stock exchange in Hong Kong.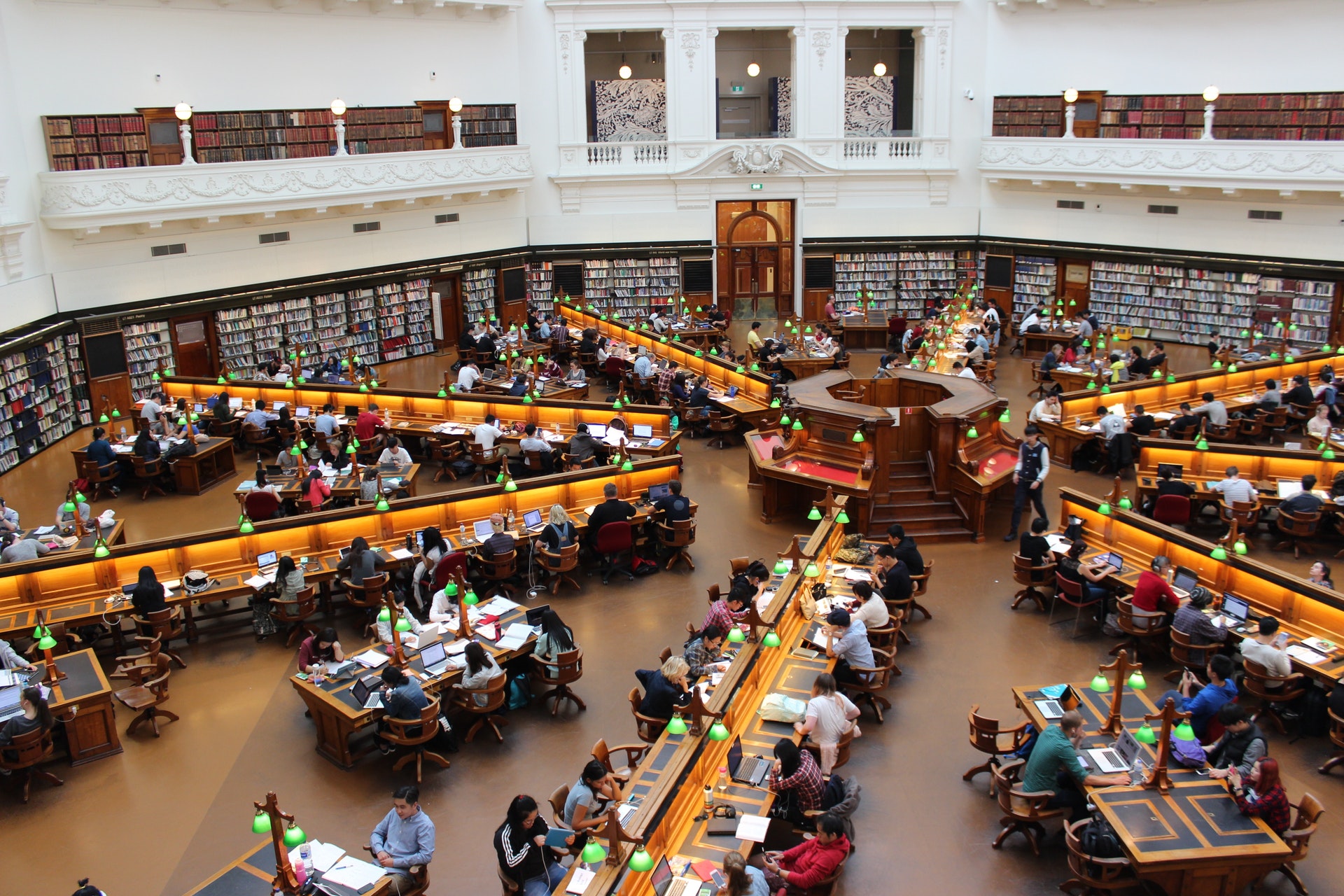 It should be noted that securities of Chinese companies are available to Russians, but this applies to US depositary receipts. Through this mechanism local investors can make transactions with shares of Alibaba, PetroChina, Baidu and others.
The exchange representatives pay important attention to security issues. The procedure of such securities trading should be as transparent as possible so that the investor could feel protected and not take risks.
Shares of companies with high turnover would be the first to appear on Russian stock exchanges. These are primarily representatives of China's steel industry, Hainan Airlines and the Bank of China financial institution.
Securities of companies from Europe and the USA can be bought on the Stock Exchange in St. Petersburg, here they are denominated in dollars and euros. On the Moscow site, U.S. shares are traded in rubles.
The desire to invest in securities of foreign companies is understandable. Investors are trying to diversify their portfolios and diversify not only in terms of different instruments, but also in terms of currency. Therefore Russian stock exchanges have met clients halfway and are working to broaden opportunities. Now the trading floor in Moscow offers operations with 144 companies, by the end of the year it is promised that their number will grow to 500. The St. Petersburg Stock Exchange has long specialized in foreign securities, and now allows trading in shares of 1,600 companies from the U.S., Europe and neighboring countries.