Sony Group invests $18 billion in the gaming industry
The Japanese corporation has outlined a new development plan where special attention is paid to the entertainment segment and sensor devices. To this end, within 3 years, the company intends to invest $18 billion in these areas.
The sphere of gaming devices is a promising niche, which will continue to significantly increase the audience of users. In the Sony Corporation they believe that investing in mobile and gaming products will be a significant step for the further development of the Japanese manufacturer. In addition, the company also plans to focus on social networks, to expand services for users.
Investments will be directed to 2024, the corporation expects that investments and implementation of the planned activities will increase the number of users from 160 million to 1 billion people. For this purpose, it will actively develop the gaming and music industry, as well as the film segment. The funds will be used to improve and expand mobile and social products.
Sony Group includes various divisions, which are engaged in the release of electronics, including professional, game consoles and mobile devices. In addition, the corporation owns a media business – a recording brand, film studios and others.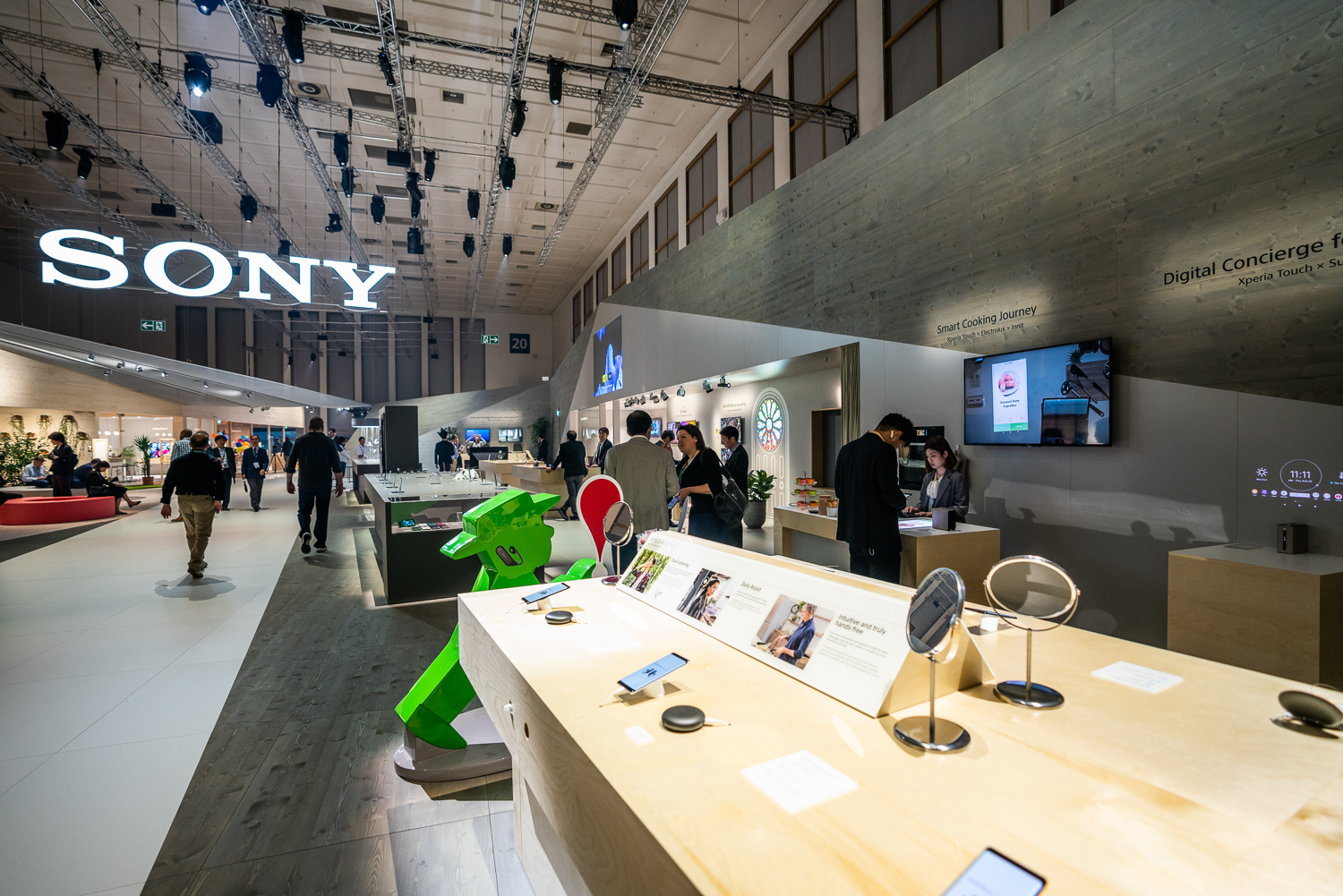 Sony traces its history back to 1946, when an engineer and an entrepreneur joined forces to produce radio products. The first development of the newly formed company was a set-top box for radios that amplified the signal and allowed the reception of foreign programs. In the postwar years, Japan was experiencing serious difficulties. The population did not have money, so the products were often paid for with rice. Then entrepreneurs developed a special device for cooking rice, which served as the first step in the production of household appliances.
The turning point for the company was the acquaintance of the owners with the tape recorder, which in 1936 was developed by scientists from Germany. The first prototype from Sony was released in 1949, but it weighed almost 50 kg and could play records of no more than 30 minutes. But the models were improved and already in 2 years it weighed 13 kg.
The TV8-301 was launched in 1961, and 7 years later the company introduced a color version of the device.
In 1971, the world knew about color video tapes, and just four years later Sony introduced the first VCR. In 1979 came out an improved model – the Walkman, which became the company's best-selling product. In total 100 million copies were sold in different countries around the world.
Now Sony is the third largest in Japan. The corporation has its own facilities around the world, as well as working through contractors.