Princeville Capital investment company will finance Ozon
The largest Russian online store Ozon received funding from the famous investment company Princeville Capital. The volume of investments made 50 million dollars. Another 100 million were provided by domestic funds Vostok Capital Partners and AFK "System".
Ozon is the leader on the Russian market among online platforms. It provides goods from different categories, provides a simplified order option and fast delivery. The investment round was completed at the beginning of this year, thanks to which $150 million was received. Financing is in the form of a convertible loan with the possibility of future equity modification.
The funds raised will be used to implement the items of the logistics and technology infrastructure development strategy. Ozon management plans to launch five new fulfilment centers in different regions of the country. In addition, the company is working on expanding its logistics structure by about 3 times to improve the last mile delivery service. This strategy is to be implemented within two years.
The main sphere of activity of the investment company Princeville Capital from the United States is modern IT-technologies and processes related to climate change. Their clients at different times were such large corporations as Facebook, Alibaba Group, Tencent and others. In the climatic direction the company collaborates actor Leonardo DiCaprio, who is known for his active position and protection of the environment.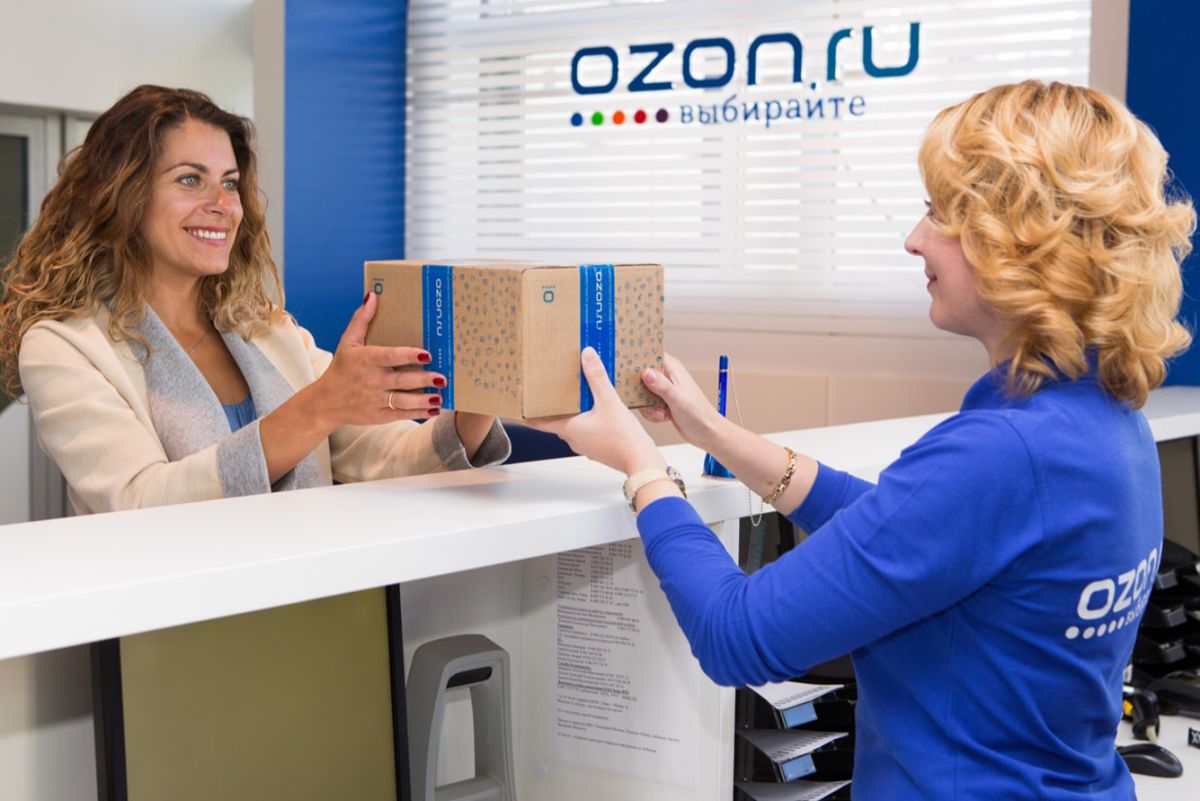 Multi-category online store Ozon provides a wide range of products. Here you can buy a variety of products, from books to food. It was founded in 1998.
Last year Ozon's profit grew by 93% to 80.7 billion rubles. This was achieved by increasing the range of products, developing logistics schemes and launching new services for users. In 2019, 32.3 million orders were delivered, which is twice as many goods as in the previous period.
A special Ozon.Premium subscription was introduced for users, which accounted for about 20% of total orders.
The loyalty program provides Ozon.Card, and in November this year 300 thousand users used it.
Different sellers form 70% of the assortment on Ozon. Their number is more than 6.5 thousand, 15 thousand more companies are in the process of registration.
Marketplace has more than 16 thousand postmarks and points of issue. Since 2018, their number has increased by 3 times.
Ozon invests large sums in the development of the project, attracts partners, develops new services. This allows the company to increase the number of users and increase income every year