JPMorgan plans to develop Renovite cloud payments
Investment bank JPMorgan announced the purchase of Renovite. The latter is engaged in developments in the sphere of cloud payments and technologies on their basis.
It is reported that Renovite will create a platform for merchant acquiring, using the service Payments from JPMorgan.
The transaction is carried out within the framework of a new strategy of the American financial corporation, which involves the modernization of the existing payment system. In addition, JPMorgan plans to develop a line of cloud technologies, seeing in it great prospects for the business. After the completion of all procedures related to the deal, Renovite will join the J.P. Morgan Payments division. The sides did not disclose details about the purchase price and its terms.
J.P. Morgan said the acquisition of the company, a leader in its field, will soon provide unique services to customers. Thanks to innovative technology from Renovite, a new generation platform will be created, which will allow instant payment processing with a high level of security.
According to representatives of J.P. Morgan, now the company will be able to compete with such leading fintechs as Stripe and Block, which are already actively working on the development of unique solutions for payment processing.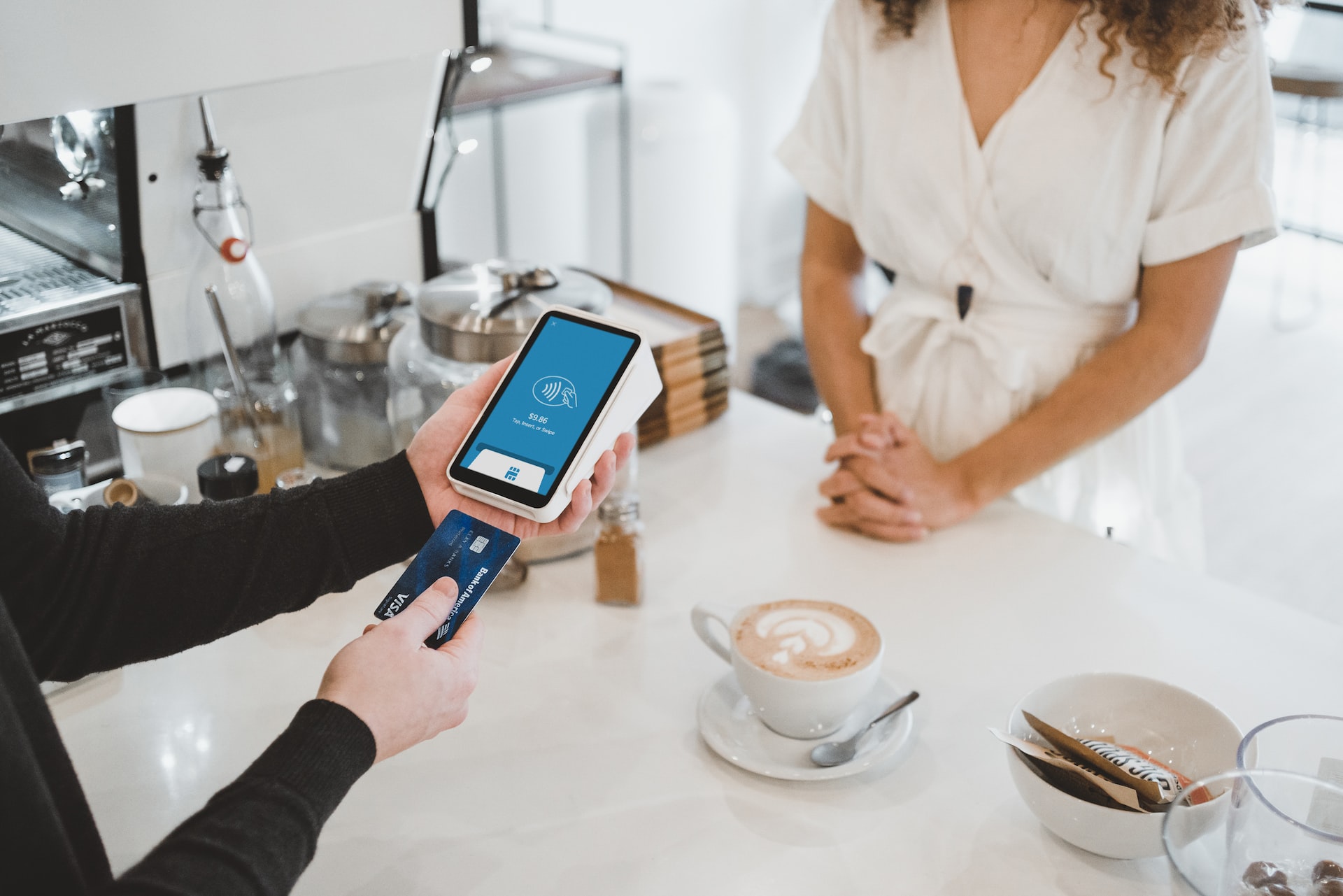 It should be noted that JPMorgan is a leader in the market of trade services, the company is considered the largest by the volume of transactions. However, the competition in the sector has recently intensified, and young rivals threaten the primacy of American holding. The main factor here is the development of e-commerce, which in turn stimulates the development of new payment solutions.
JPMorgan notes that at this stage, the company has almost no revenue from merchant acquiring. This situation is due to the fact that the company is noticeably slipping in the development of several sectors of e-commerce. As a result, JPMorgan can offer its customers a limited set of financial services, unlike such strong competitors as Stripe and Block.
The deal with Renovite should be the final step in JPMorgan's strategy to modernize its fintech sector. Over the past 2 years, the company has acquired at least five startups from this segment, including ESG.
JPMorgan's CEO has repeatedly noted the promise of fintechs and the danger they pose to traditional financial structures. Therefore, the first priority for the further development of the company is to expand services in the field of cloud technology. As part of the new strategy last year, JPMorgan presented the digital bank, Chase. It operates in the UK and is the first international project in this direction. In the future, JPMorgan plans to expand its activities in Europe.