What consequences could the oil war between countries have
Not so long ago, stock markets were shaken by unpleasant news – oil prices collapsed. This primarily affected Russia, and the ruble rate went down rapidly. The reason for this situation was new agreements among OPEC participants. They decided that if the cost of raw materials decreases, it is necessary to reduce production volumes. Such a step would limit the supply, so the price would rise again. However, Russia did not agree to these terms, and the oil war with Saudi Arabia began.
The coronavirus outbreak has had a significant impact on the world economy, and the hydrocarbon market has also suffered – the cost of raw materials has fallen significantly. To save the situation, Saudi Arabia proposed to reduce production below the level previously approved. Russian representatives mostly agreed to this plan, but Igor Sechin, head of Rosneft, was against it. He argued his refusal to reduce production because the seriousness of the coronavirus is inflated and the world is not as much of a problem as panic. As a result of this statement, Russia withdrew from the OPEC deal. At the same time, Saudi Arabia began to act actively. It has reduced the cost of oil of all grades for all regions. Compared to last April, the price per barrel of fuel fell by $4-6 dollars for Asia, $7 dollars for the U.S. and $8 dollars for northwestern Europe.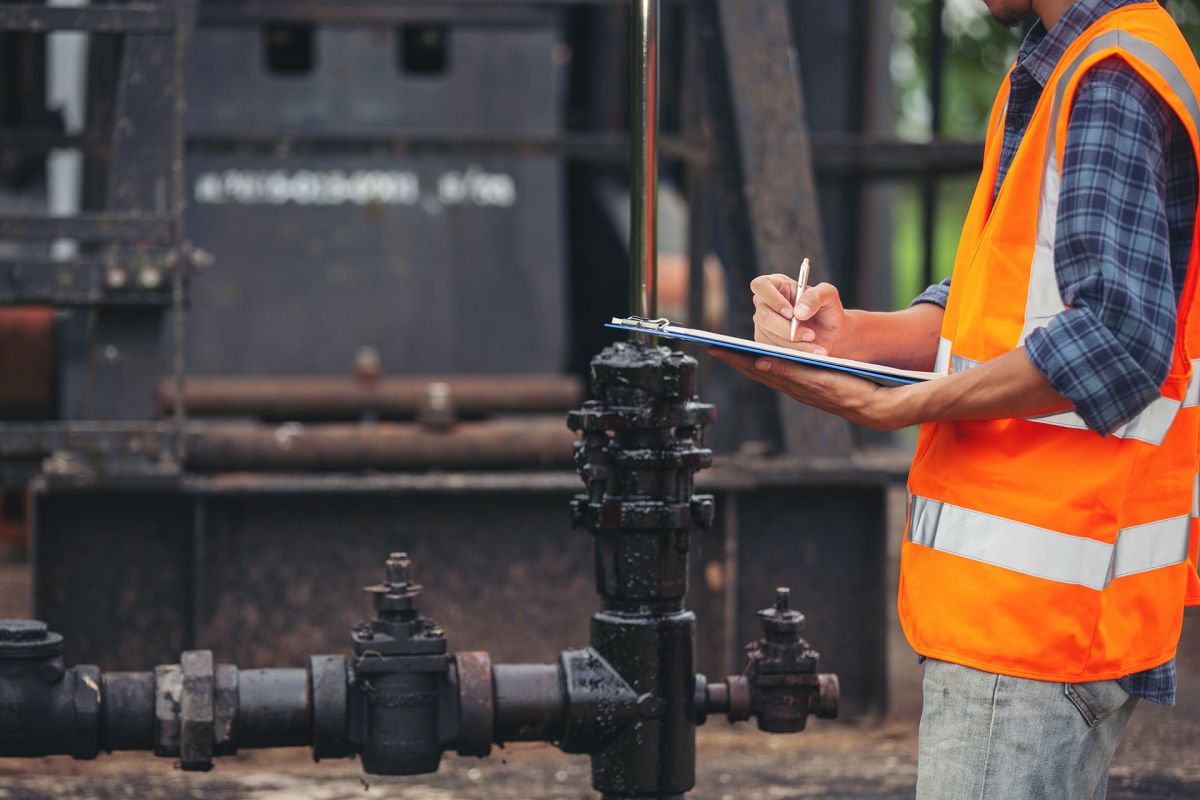 There is a critical situation in Russia. The cost of oil fell to the level of 2017, which led to a depreciation of the ruble. Now the price of one dollar on the Moscow Stock Exchange is 68.57 rubles, while the price of one euro – 77.51 rubles.
According to the information, received from sources close to Bloomberg, Saudi Arabia plans to increase oil production. More than 10 million barrels per day will be produced from April, and now this figure is 9.7 million barrels. If there is an urgent need, production may reach 12 mln barrels.
According to experts, Saudi Arabia's actions are dictated by the desire to strengthen its position through pressure on Russia and other countries, which supplies oil to the world market. Saudis want to initiate a second meeting of OPEC participants to review production conditions and volumes.
Many analysts predict that it will be extremely difficult for Russia to survive this situation. The forecast for the country is disappointing – in the near future the dollar may cost 90 rubles, and the barrel of oil will fall to 26 dollars.