Natural gas and oil production in Brazil: a review of dynamics
Brazil is one of the largest gas suppliers to the global market. The country is actively developing, strengthening its position and will soon compete with many countries. This is also evidenced by a recent record: at the beginning of the year Brazil recorded natural gas and oil production of more than 4 million barrels per day in oil equivalent. For comparison, at the end of 2019 the figure was 3.34 million barrels per day. If we look at the same period last year, production increased by more than 20%.
In early 2020, 3.17 million barrels of oil were produced per day. This was a record figure.
Natural gas production also increased to 139 million cubic meters. Compared to the same period in 2019, the growth is 22.6%.
Last year, oil production increased by 8% from 2018 to 1 billion barrels. Gas production amounted to 44.7 billion cubic meters, 9.5% more than in 2018. It is worth noting that Brazil is not a party to the OPEC+ agreement, whose rules clearly control the production of hydrocarbons.
The country's energy minister announced plans to strengthen its position in the world market and to become one of the five largest suppliers of gas and oil. At the same time, the state is not going to join the OPEC agreement. To increase production, Brazil will actively develop offshore fields. In addition, the government has created programs to attract private companies into hydrocarbon production.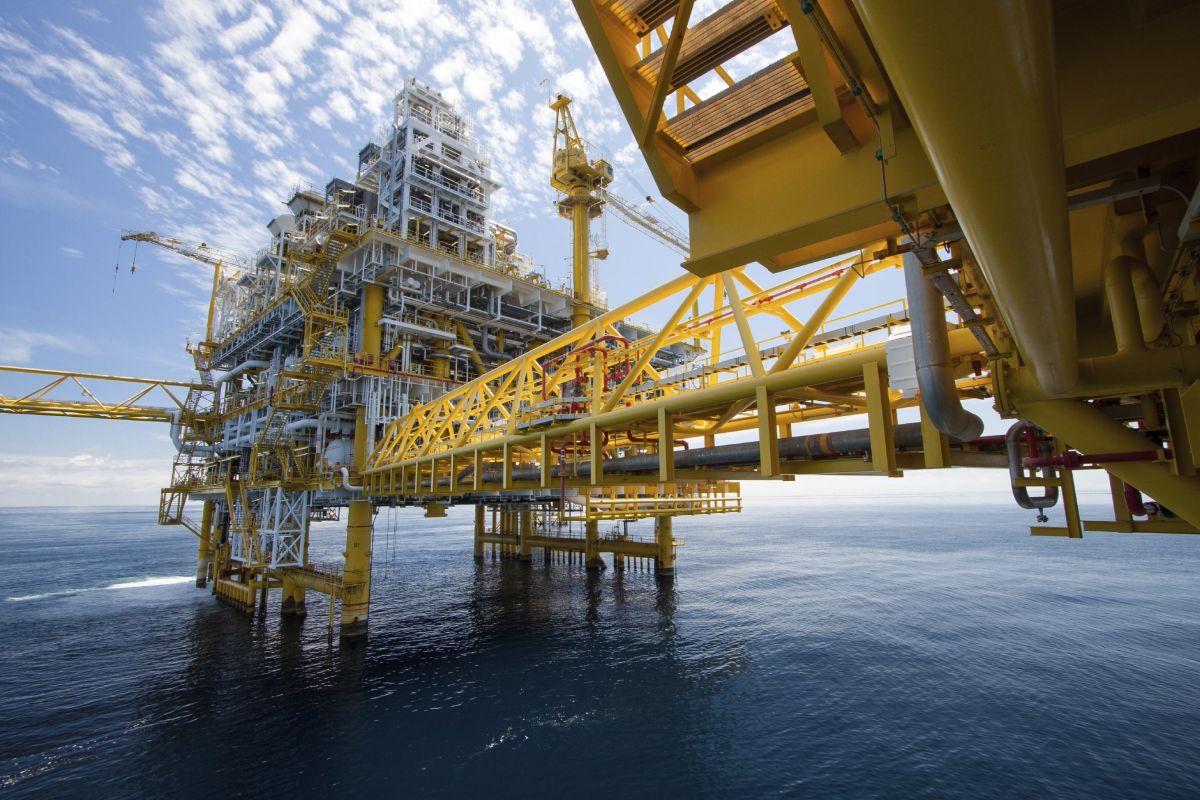 In late fall last year, the Brazilian President discussed joining the OPEC with the Minister of Energy from Saudi Arabia, but the head of state refused to be invited to the community.
90% of the country's hydrocarbon deposits are in offshore fields. Production has been carried out here since 1938, but the state managed to become a competitive supplier in the world market only a few decades ago. A new stage in the oil and gas industry was the changes in the legislative framework, which enabled foreign companies to participate in offshore development. At the same time, the control belongs to the state corporation Petrobras. Now such giants as Exxon, CNOOC, Shell and others are engaged in production of raw materials.
To become the fifth country in the world in oil and gas export, Brazil is not only increasing production. In order to increase financing of offshore projects and investment in the sphere, Petrobras announced the sale of a number of assets. This step will help raise $20 to $30 billion by 2023. So far, we are talking about non-core assets, the benefit from which may amount to $10 billion. Further, it is planned to put up for sale 8 refineries and a network of filling stations, located in Uruguay.