Yahoo and Taboola signed a 30-year agreement
American corporation Yahoo announced a deal with Taboola, an advertising company from Israel. The search service has acquired 25% of the shares, and the terms of the agreement are a partnership for 30 years. In addition, the American company will become a member of the directors of Taboola.
Such a move by Yahoo indicates that the company is confident in the prospects of the market of digital advertising. Moreover, the search engine is acting quite bravely, given that the largest corporations Alphabet and Meta are declining revenue from advertising in the background of rising global inflation. At the same time, analysts of Yahoo expect that the partnership will increase its revenue by $1 billion annually.
The owner of the search engine Yahoo is an investment company Apollo. Each month, the number of users of the service is about 900 million people, primarily thanks to sites TechCrunch, portals about finance, and sports news.
Israeli Taboola is engaged in native advertising, it places links from advertisers on various sites, including the famous CNBC and NBC. According to the deal, the company will become Yahoo's exclusive intermediary – advertising sales to search engine sites will be carried out through Taboola. Following the news of the partnership, shares of the Israeli company rose in price by 60%.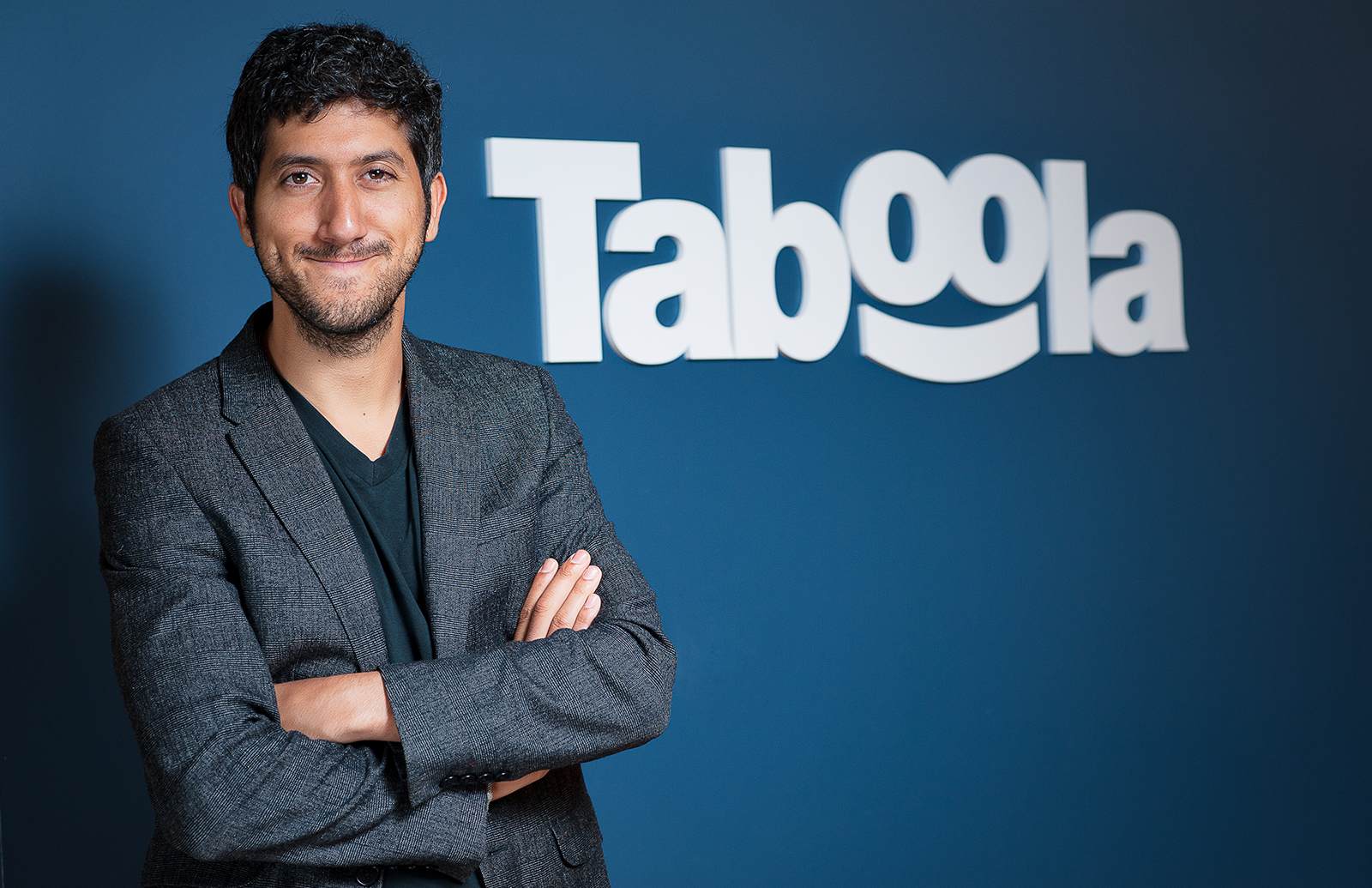 Yahoo ranks second in the world in terms of the number of users, giving way to Google. In addition, the company offers a number of services that are integrated into a single portal Yahoo! In 2021, Apollo Global Management bought Yahoo from Verizon.
Yahoo was founded in 1994 by David Filo and Jerry Yang, who at the time were in graduate school at Stanford University. The portal was originally created as a directory that structured other sites. In 1997, the company acquired an email service, and two years later a messaging service.
Despite the fact that Yahoo was one of the few companies that managed to survive the dot-com crash of 2001-2002, by 2007 the business began to decline. In 2012, the company saw a change in management and focus. Yahoo focused on acquiring representatives of the IT sector, but only a few of them brought tangible benefits to the business. In 2016, the company's half-year loss was more than 530 million dollars. To remedy the situation, in 2017 it was decided to get rid of a number of areas and develop only those that bring tangible income. So Yahoo focused its activities around portals about sports, finance, and news. During the same period, the company was acquired by the American telecommunications corporation Verizon. Now Yahoo has overcome the crisis stage, but it is far from its past successes.