Foreign companies open businesses in Thailand
Thailand in the last few years has revised its policy regarding the attraction of foreign investment. If previously most of them were in the real estate market, now the country offers good opportunities for business. For example, over the past year, new foreign companies came to Thailand, their number was 480. That is how many permits to do business in the country have owners of foreign firms. The total authorized capital of these companies was recorded at 3 billion dollars.
Compared with the previous year, the number of foreign companies in Thailand has increased by 8%. At the same time, the authorized capital increased by 72%. According to official statistics, the country attracts most businessmen from Japan, in second place – Hong Kong citizens, followed by Singaporeans.
According to government agencies, for three years in Thailand about 72 thousand new businesses have been registered, both local and foreign. The government hopes that this number will increase, and investors from other countries will discover the prospects of Thailand for business development.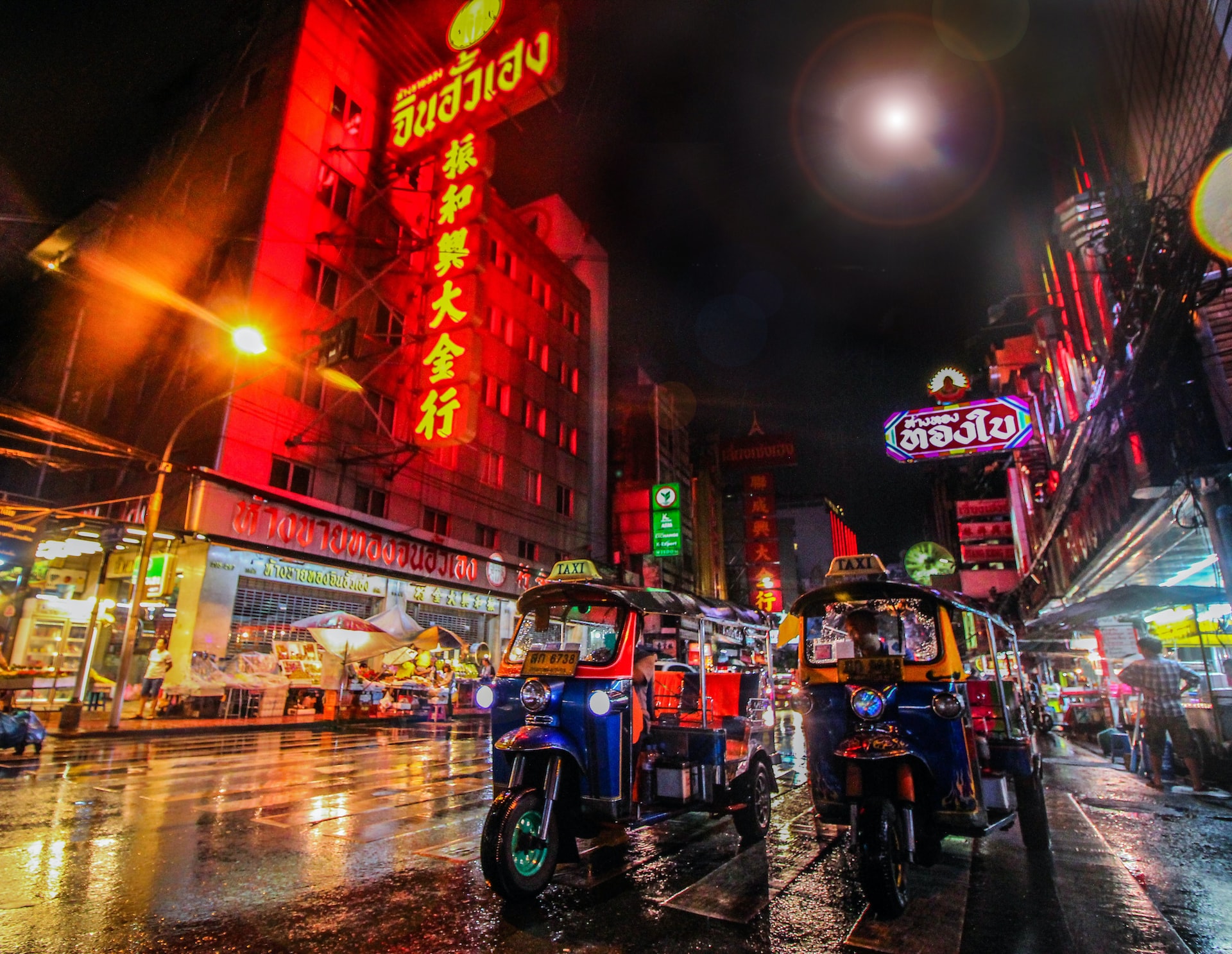 It should be noted that the country has increased the issuance of Thailand Elite visas, which allows a long stay in Thailand. Total during the program holders of permits of this type have become 20,884 people, the largest share of them are citizens of China – they are more than 35% of the total number of issued visas. In addition, Thailand Elite is actively obtained by residents of Japan, France, the USA, and the UK.
The demand for this option of legal stay in the country increased during the pandemic when travelers decided to stay in a safe place longer than the standard tourist visa allows. In addition, Thailand Elite makes it possible to avoid regular paperwork for frequent trips to the country, such as for business purposes.
This type of visa has several advantages, in addition to the possibility of a long stay in Thailand, it provides simplified customs procedures, service, VIP level, transportation, and delivery to the hotel or airport. Thailand Elite has seven formats, which differ in validity period – from 5 to 20 years, as well as the price and variety of services.
Thailand has also revised the rules for the real estate market in order to attract foreign investment. The government went for a loosening in the hope that the interest in local properties by wealthy buyers will grow. According to analysts, this year the number of sales of houses and condominiums should reach about $2.6 billion. The incentive for this will allow foreigners to purchase land in Thailand. Previously, non-residents were not allowed to buy plots.