Eitaro Itoyama: the controversial personality of the Japanese political scene
Eitaro Itoyama is considered one of Japan's richest citizens, with a fortune estimated at nearly $4 billion. He also owns a controlling stake in the JAL corporation, the national airline. Itoyama has the image of an extraordinary businessman, highly eccentric for conservative Japan. He has been politically active, which has also been perceived ambiguously. Eitaro was often accused of ties to crime, but no one has been able to show any real evidence of this.
Born in 1942, Eitaro's father was considered Japan's richest man at the time, but he never legally recognized his son. Therefore, Itoyama did not rely much on his parent's relations and made his way to success using various methods. For example, Eitaro's spouse was the niece of a Japanese mafia boss, which is rumored to have given the young man a good foundation for development and entry into certain circles in the country.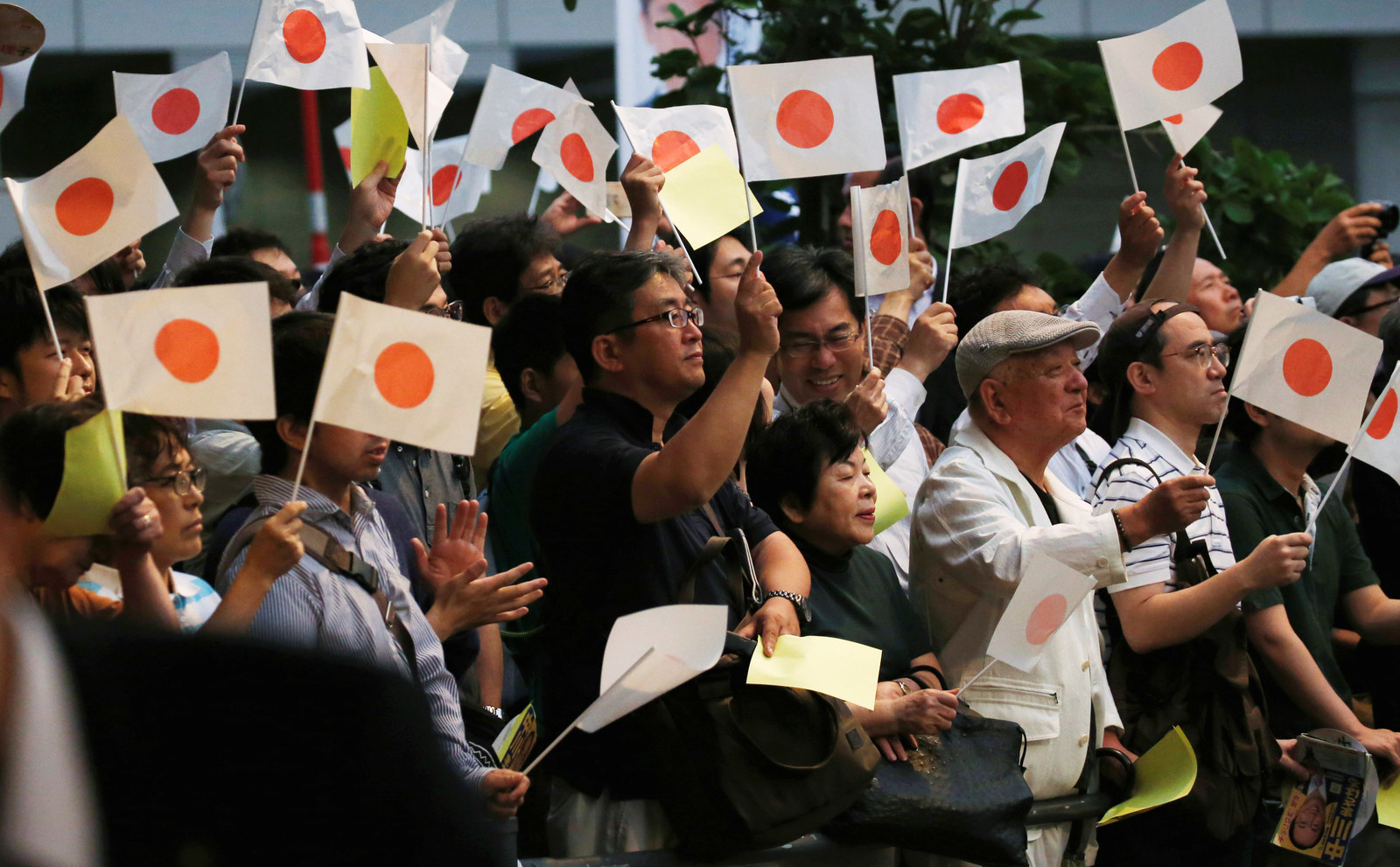 Itoyama was a member of the Liberal Democratic Party in the Japanese parliament. His political career lasted for four terms, which shows his authority, as not everyone can hold a strong position in parliament for 20 years. Eitaro was active in the party and took part in making important decisions for the party and the country. In addition, the politician is the chairman of a charitable foundation dedicated to education.
Japanese culture has its own peculiarities that are not always understood by the European world. This also applies to the conduct of business, where the Japanese behave discreetly and prefer not to flaunt certain steps. Itoyama's behavior is unlike that which his countrymen are used to seeing. He does not hide his plans, acting sometimes even too openly and demonstratively. This is especially true of his interactions with former members of the criminal world, which has given rise to a huge number of rumors. A number of Japanese publications repeatedly mentioned Eitaro in their articles in the context of ties with the Yakuza mafia network. The businessman does not deny such rumors, but quite often in interviews and in official statements he stresses his negative attitude toward any criminal activity. According to Itoyama, it is unseemly to conduct a business based on fraud and illegal schemes. In addition, he regularly criticizes corruption and arbitrariness on the part of officials.
Despite the fact that Itoyama is the largest shareholder of the national airline JAL, few people share his vision of business development. In infospace, the entrepreneur calls for radical changes in the corporation, transforming its structure, which would open up new opportunities. However, the current management of the airlines is not ready for such a step and in every way tries to restrain the initiative of the businessman. Repeatedly the management tried to reduce Eitaro's authority, fearing that his course of transformations could harm the company.