How Sheryl Sandberg achieved success
Sheryl Sandberg's professional success is an example of how working on yourself and striving to achieve a goal produces amazing results. She has struggled to become one of the most powerful women in the world and is actively helping others to believe in themselves and overcome adversity.
Sheryl comes from a Jewish family and is the eldest of three children. Her father worked as an ophthalmologist, and her mother ran a charity for children with hearing problems, while teaching French and English. The parents of the businesswoman were active people who participated in the life of the community, helping Jews to move to Israel from the USSR. They raised their children by example, and Sheryl studied diligently at school, took part in social events and taught aerobics.
Sandberg holds a bachelor's degree from Harvard and was awarded the best course in economics. During her studies, she founded the Women in Economics and Government Society, which helped her make useful contacts. Among them was a professor who helped Sheryl get a job at the World Bank after she graduated. She was involved in social projects related to the fight against AIDS and other diseases.
After a while, Sandberg decided to graduate from Harvard Business School and received a Master of Business Administration. After that, she worked as a consultant at McKinsey & Company, and then, on recommendation, helped the U.S. Treasury.
In 2000, Sheryl Sandberg decided to change operations and became vice president of Google Inc. After working here for 8 years, she moved to Facebook, where Mark Zuckerberg offered her the position of Chief Operating Officer. In her new position, Sandberg set herself the ambitious goal of making social networking profitable. The launch of contextual advertising was an important step towards this goal. Gradually, the innovations yielded results, and Sheryl joined the board of directors of Facebook Corporation, becoming the first woman there. Sandberg now has over 17 million shares in the company, which is valued at $1 billion.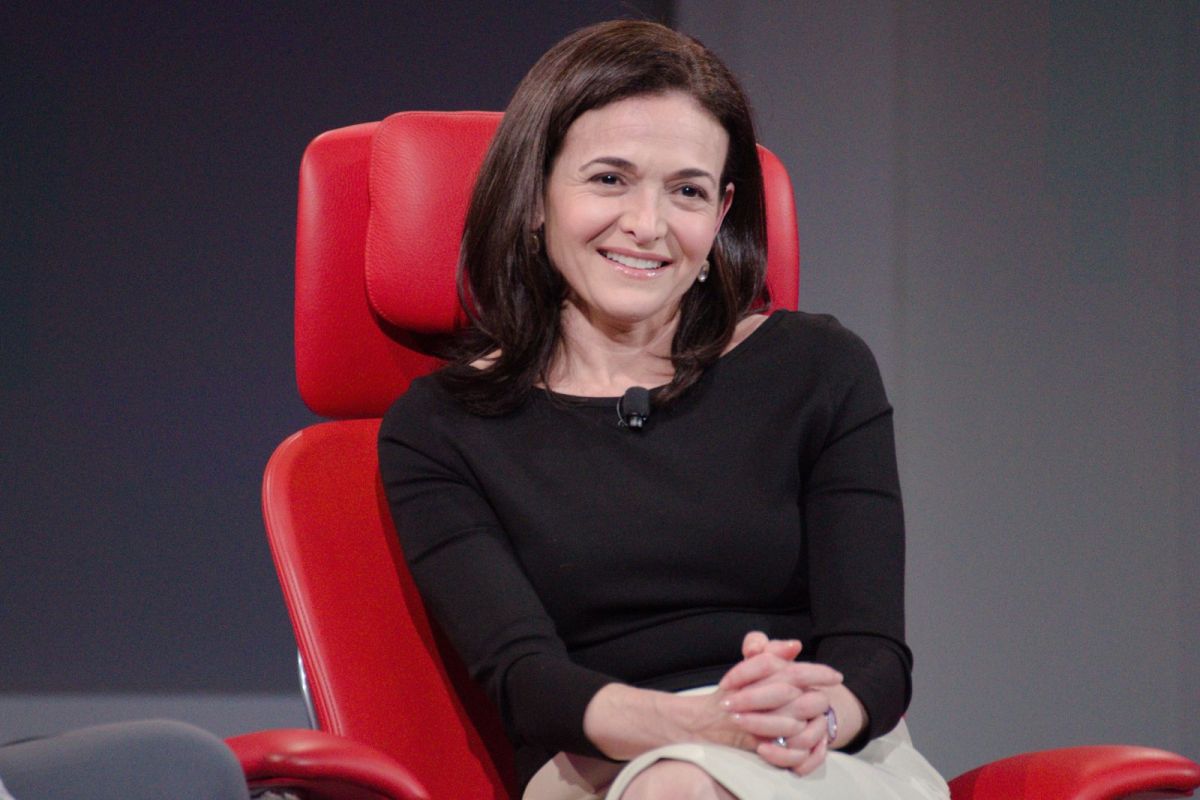 In 2009 Sheryl joined the board of The Walt Disney Company. She was also a member of the directors of Starbucks, whose income was estimated at $280,000.
Sandberg is a successful businesswoman with an active social position. She is on the board of several organizations, founded a foundation that supports women, protects their rights and helps to return to life after losing a loved one. The last problem is familiar to Sheryl, her husband died in 2015 and she has long been unable to cope with depression. Sandberg is one of the world's most influential people, and her capital is estimated at more than $1.38 billion.