What important issues were discussed at the BRICS forum
The BRICS Forum has been held since 2008 and is an effective platform for discussing important issues between countries. Russia, Brazil, India and South Africa became members of the community. Another meeting was held the other day in Brasilia, where the problems that are relevant for the states and the ways to solve them were voiced.
Interesting proposals were made by the President of South Africa, who spoke about the benefits of the African continent and the prospects for investment in it. Cyril Ramaphosa announced analysts' forecasts that by 2030, consumer spending in the region will increase to $2.5 trillion and the number of residents will grow to 2.5 billion. It is therefore already important to exploit this potential and create a free trade area between countries. Africa needs strong and reliable partners to help build modern infrastructure, share experiences and locate production.
South Africa is now actively developing. The government, in cooperation with businesses, has developed a strategy that will improve promising segments of the economy. The country's leadership plans to simplify visa procedures to increase the flow of qualified personnel and investors.
The Chinese Prime Minister also addressed the BRICS summit. He said that the world was undergoing a global transformation that was affecting not only the political sphere but also the economic one. Therefore, decisive steps are required from the powers. The Chinese leader believes that there are great hopes for cooperation with Russia, and much has already been done in this direction. Countries cooperate closely in investment and trade, and encourage others to join the partnership. An important point between Russia and China remains military interaction and development of the military and technical sector.
The President of the Government of China also stressed the importance of the agreements with the President of Brazil. The states are planning joint projects in the sphere of services, investments and strengthening trade relations. According to the heads of the two countries, a new partnership strategy will soon be launched, which will strengthen political and economic ties.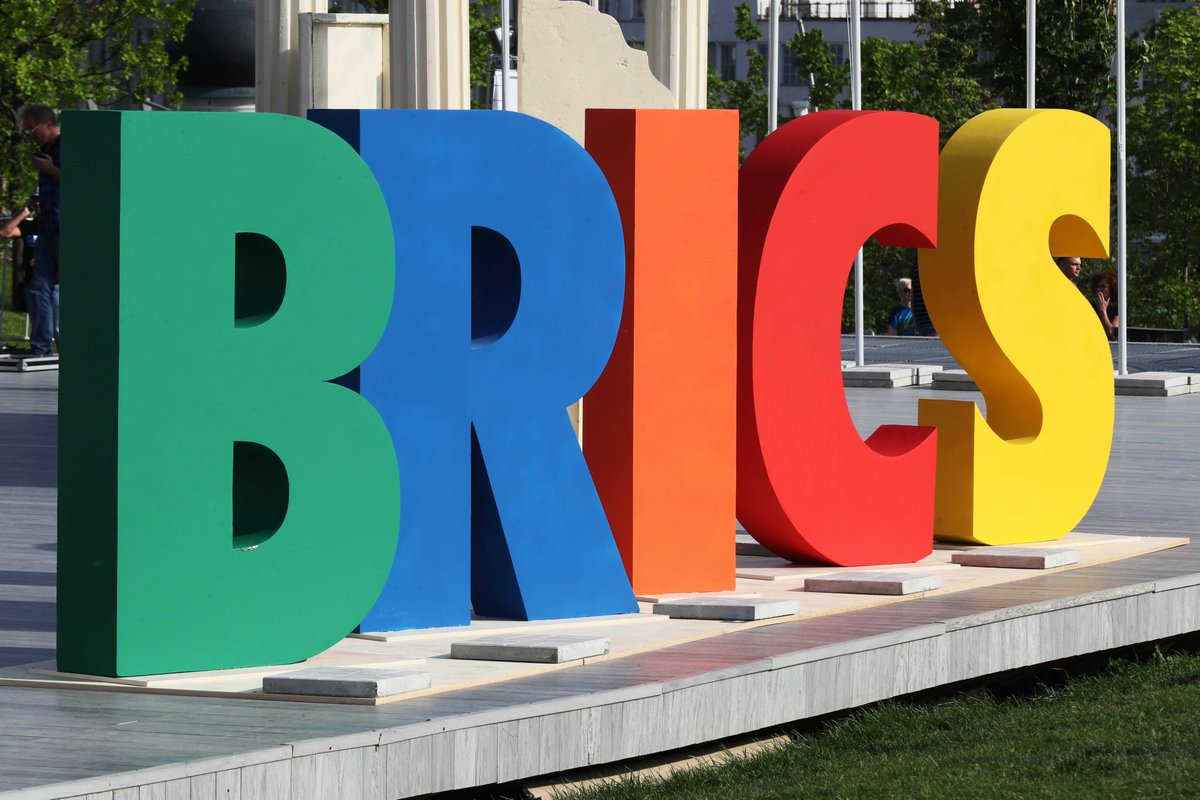 It is important for China to get closer to Brazil; opening markets and signing long-term contracts will allow countries to develop and strengthen their economies. China is interested in the agricultural sector of Brazil, it also plans to increase imports of ore and oil.
Bilateral meetings at the BRICS forum play a big role. Thus, the heads of state can discuss various issues and outline further actions for the development of partnership. In addition, all Summit participants are interested in establishing economic ties and maintaining political positions in the world arena.
Experts noticed the activity of the Chinese leader, who met with all participants individually.
The next forum will be held in St. Petersburg in 2020.