Georgia wants to regulate the cryptocurrency market
The Central Bank of Georgia is working on the creation of a regulatory framework that will allow the regulation of the cryptocurrency market. Specialists are already preparing the necessary materials and studying the peculiarities of digital money.
Moneyval, which deals with money laundering and financial terrorism issues, conducted an analysis of the Georgian market. It was found that the volume of exchange transactions in the country with the use of cryptocurrency is 1.1-1.6 million dollars a month. In order to control these processes, the regulator sought the help of experts from the IMF and the FATF group, which specializes in preventing money laundering.
Within the framework of this project, norms will be introduced by the Georgian Central Bank for the registration and licensing of operations related to digital money. In addition, there will be close monitoring of participants in the cryptocurrency market, first and foremost it concerns compliance with AML procedures.
According to the representatives of the Central Bank, the country already has a number of measures regulating the crypto-industry. For example, financial institutions in Georgia are not allowed to provide services related to the transfer or exchange of digital currency. Market participants, who work with cryptocurrency, undergo additional checks, after which they receive the status of high-risk customers.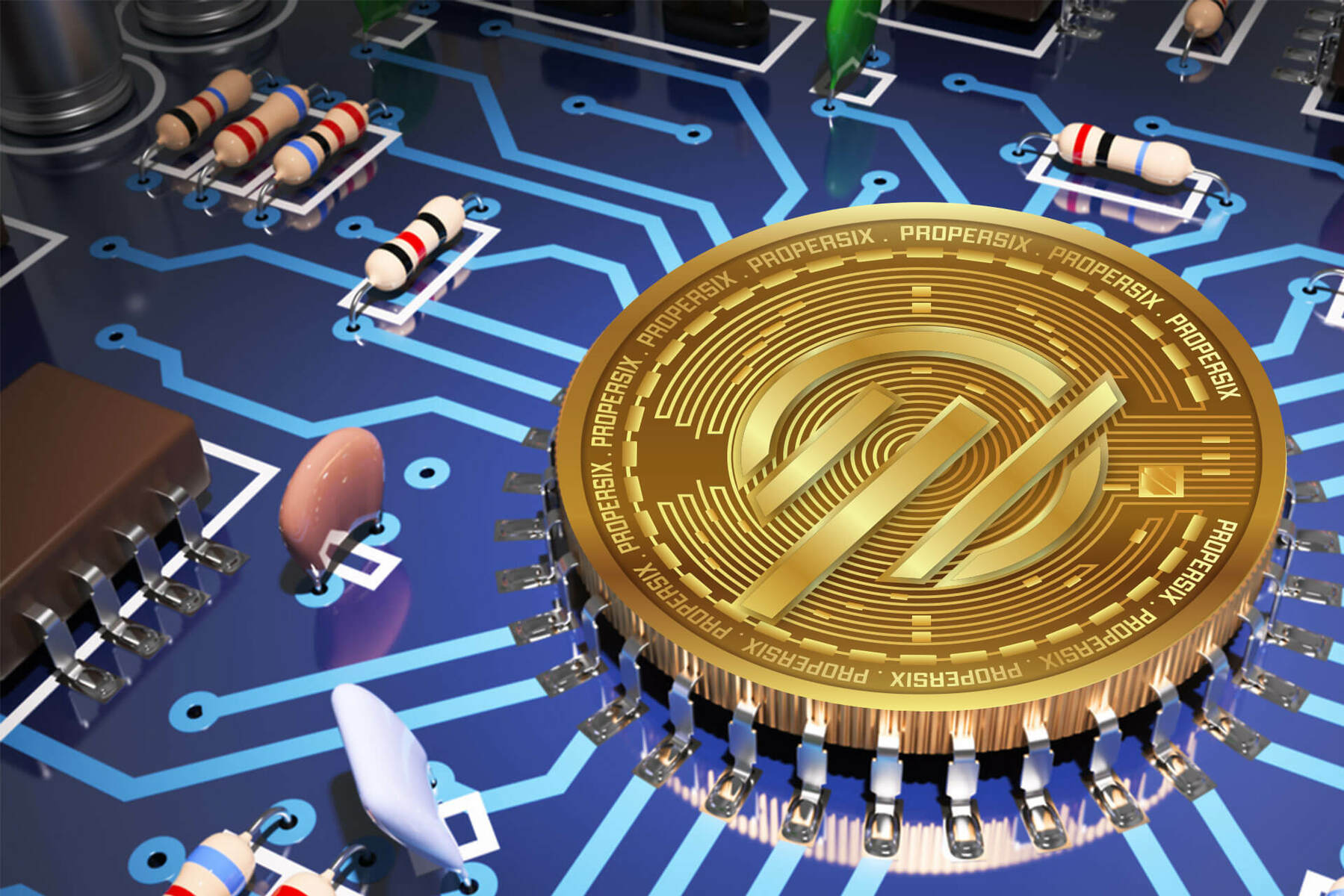 At the end of last year, the management of the Bank of Georgia announced the launch of a test program to introduce the digital lari. It was scheduled to start in 2022. The decision to create their own digital currency was dictated by the global trend – many regulators from other countries are developing or have already launched their own electronic money.
The central bank notes that the national digital currency is not a cryptocurrency, it is an improved version of cash. When considering options for creating the currency, the regulator is inclined to believe that it will be developed based on blockchain technology. According to management, such a solution is optimal in terms of investment and functionality. However, the financial institution warns that it is impossible to mine the new money, as only the National Bank has the right to issue digital lari.
It is possible that the new currency could compete with cryptocurrencies in a number of sectors, but speculative transactions with such money will be excluded. At first, the digital GEL will be available for retail sales, but afterward, its capabilities will be expanded. The authors of the project claim that the new currency will allow making payment transactions much faster than traditional means. It will be available at any time of the day and no internet connection is required for transactions. An important advantage of the digital lari will be that its technology will allow integration with other systems and will be compatible with a huge number of services and systems.