Zhuneng Group is actively testing unmanned dump trucks in coal mines
Climate change is an urgent problem for the entire civilized world. However, not all countries fully understand their consequences. The latter includes China, which for a long time did not pay attention to the environmental problem. Under pressure from the world community, the country recently signed a climate strategy that involves reducing carbon emissions, but experts are not sure that the state will be able to achieve them by the target date. The same idea is suggested by the news from the Chinese energy company Zhuneng Group, which announced an increase in coal production at its enterprises. However, the business has found a solution to offset the damage from the expansion of production – unmanned transportation.
The quarry in Ordos, Inner Mongolia, reportedly saw a significant increase in raw material production. For the current period of the year, coal production has exceeded 40 million tons. New autonomous dump trucks have already arrived for shipment. It should be noted that the Ordos mine is the largest not only in China but also in the entire Asia-Pacific region. The quarry passes through the Heidaigou coal mine and since 2020 a project for introducing unmanned transport has been implemented on its territory. It was here that China's first self-driving dump truck was put into operation. This vehicle has a capacity of 290 tons and has shown itself perfectly in conjunction with an excavator. In 2021, drone trucks and standard dump trucks were successfully tested in order to analyze how effective they are when working together.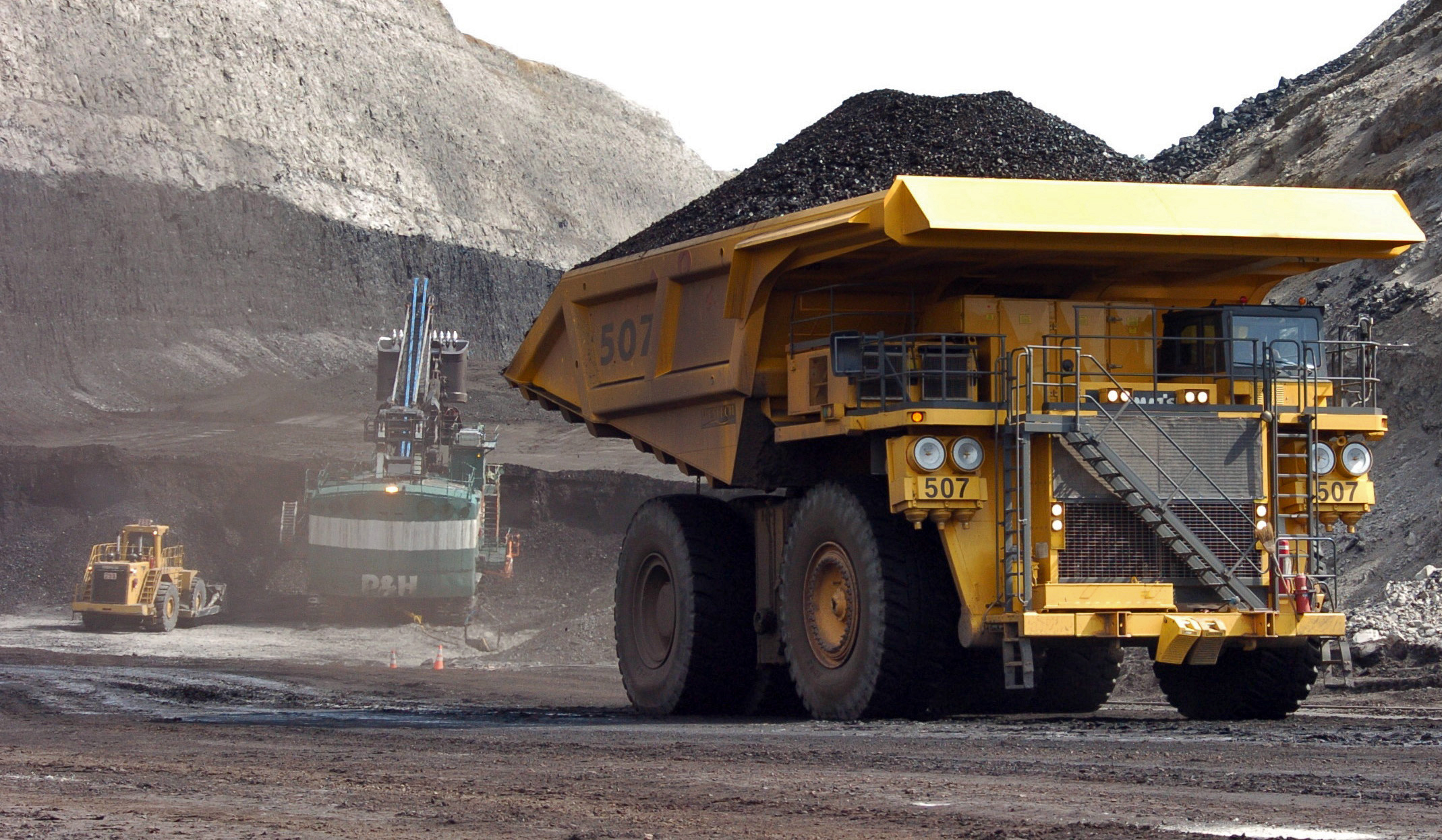 According to official information, the total investment in the project was 1 billion yuan. This unmanned vehicle is capable of loading and transporting raw materials on its own. In addition, the autonomously controlled dump truck can park without any problems and can drive around obstacles of various complexity. Due to the presence of modern sensors, the vehicle can analyze the situation on the road, and the built-in system helps assess the environment and choose the optimal route. The machine reacts to the behavior of traffic participants and on this basis composes a model of positioning.
The technical capabilities of the dumper allow it to perform various operations with high precision without human control. In addition, the vehicle is specifically designed to carry out work in mining enterprises, which means that its system takes into account all the nuances of such actions. According to the plan of Zhuneng Group by 2025, the new trucks will participate in the production processes at all coal enterprises of the company. In addition, the management intends to modernize the operation of mines, making them smarter and more efficient.