Jimmy Choo: a biography of the founder of the Jimmy Choo brand
Jimmy Choo shoe brand is known all over the world. It is worn by celebrities, and fashionistas around the world go crazy for these shoes and sandals. Few people know that the founder of the company, Jimmy Choo, began his career as a cleaner.
The designer was born in 1961 in Malaysia. His father had a small shoe-making firm, and Jimmy spent his whole childhood in the workshop. Watching the work, the boy also wanted to make his own shoes, and at 11 he sewed his first pair of shoes.
At the same time, his father's business was not going well enough and covered only primary needs, and Jimmy wanted more. So at 20, the young man went to London and went to technical college. Money was not enough, and the young man worked in parallel with his studies, cleaned at a shoe factory, and was a waiter. Choo had a goal, to which he was systematically going – he wanted to open a workshop and was saving up money for it.
After graduating, Jimmy rented the old space and spent three years transforming it into an attractive store. Customers did not keep him waiting and were happy to go to Choo. The main advantage of the budding businessman was comfortable and high-quality shoes, which were perfectly combined with accessories and clothes. But Choo's store became really popular after an article about him appeared in Vogue magazine. Anna Hempel, a film star, became interested in his designs and Jimmy joined her design team.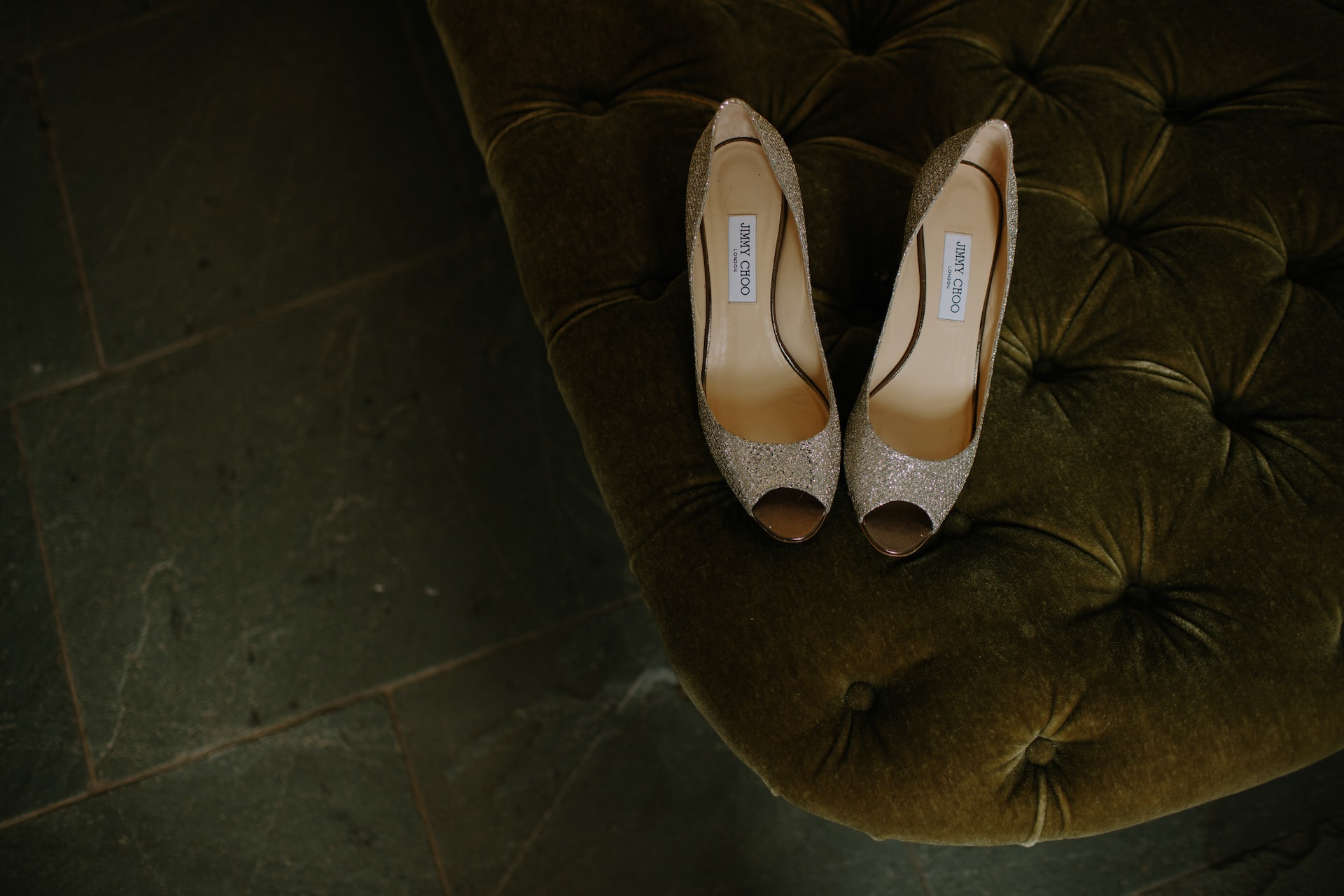 Even though Choo was designing shoes for Princess Diana and celebrities, he was still working in a tiny store. That's where Tamara Mellon, who had previously worked as an editor at Vogue, found him. She offered the designer a joint business, taking over the processes of running the company and finding clients. A little later they were joined by Sandra Choi, Jimmy's niece, who aspired to be a designer.
Mellon persuaded her father, the owner of Vidal Sassoon, to invest 200,000 pounds in the new business, and in 1996 Jimmy Choo was born. Sandra designed the sketches for the shoes, Tamara dealt with purchasing and management, and Choo was fully absorbed in sewing. By 2000 the clients of the brand were the world's stars, Jimmy Choo shoes were put on the Oscar ceremonies, and they were mentioned by the heroines in the show "Sex and the City". The business generated $3.8 million in revenue.
However, Jimmy did not want his products to be mass-produced, so he sold his part of the company. After a while, he launched his own production, but he was not successful. The brand itself Jimmy Choo has not lost its popularity and is developing very well.
After failing, Jimmy Choo opened a restaurant in London, and in 2011 introduced a perfume collection. Gradually his business turned into a fashion holding, which includes 29 companies.