How Louis François Cartier created a famous jewelry company
Louis François Cartier is the outstanding jeweler who gave the world the Cartier brand. He worked his way up from an assistant in a jewelry shop to the founder of a family empire that is hugely successful to this day.
Louis Cartier was born in 1819 into the family of the owner of a small workshop that made parts for a powder flask. From an early age the boy was fond of art, and the family business was of no interest to him. Seeing the talent of his son, his father sent him to the famous Parisian jeweler Adolphe Picard. Louis turned out to be an able pupil, and by the age of 26 he had bought the jeweler's workshop. Cartier's business was going very well, and 6 years later he opened one more workshop. And here Louis was lucky. A few weeks after the opening, the shop was visited by a rich woman who bought three brooches. She was the Countess of Nieuwerkerk, a friend of Napoleon Bonaparte's niece. The noblewoman liked Cartier's jewelry and told her friends, who included important people and even the wife of Napoleon III, about the studio. They also liked Cartier's jewelry, and the French beau monde became regulars in the jeweler's studio. Within three years they bought about 150 pieces of jewelry by Louis, and did not cease to praise his unique creations among friends and acquaintances.
At that time, jewelry was in particular demand, facilitated by Napoleon III. The emperor tried his best to restore the royal court to its former splendor, which had faded after internal squabbles and wars. He often threw balls at court, which demanded a correspondingly chic outfit from the participants. So Cartier jewelry was a perfect match for that atmosphere. Besides jewelry, the jeweler also made perfume jars, handbags and other goods. For instance, the Empress bought a silver service from Louis.
Gradually Cartier's workshop turned into a family business, which Louis' son Alfred continued to develop. And after him the company passed into the hands of his three sons, thanks to whom the brand became known not only in France but also in the whole world. The heirs actively developed the business, establishing ties with Russia and the United States and India. It was one of Alfred Cartier`s sons who had the idea of wrist-watches for men.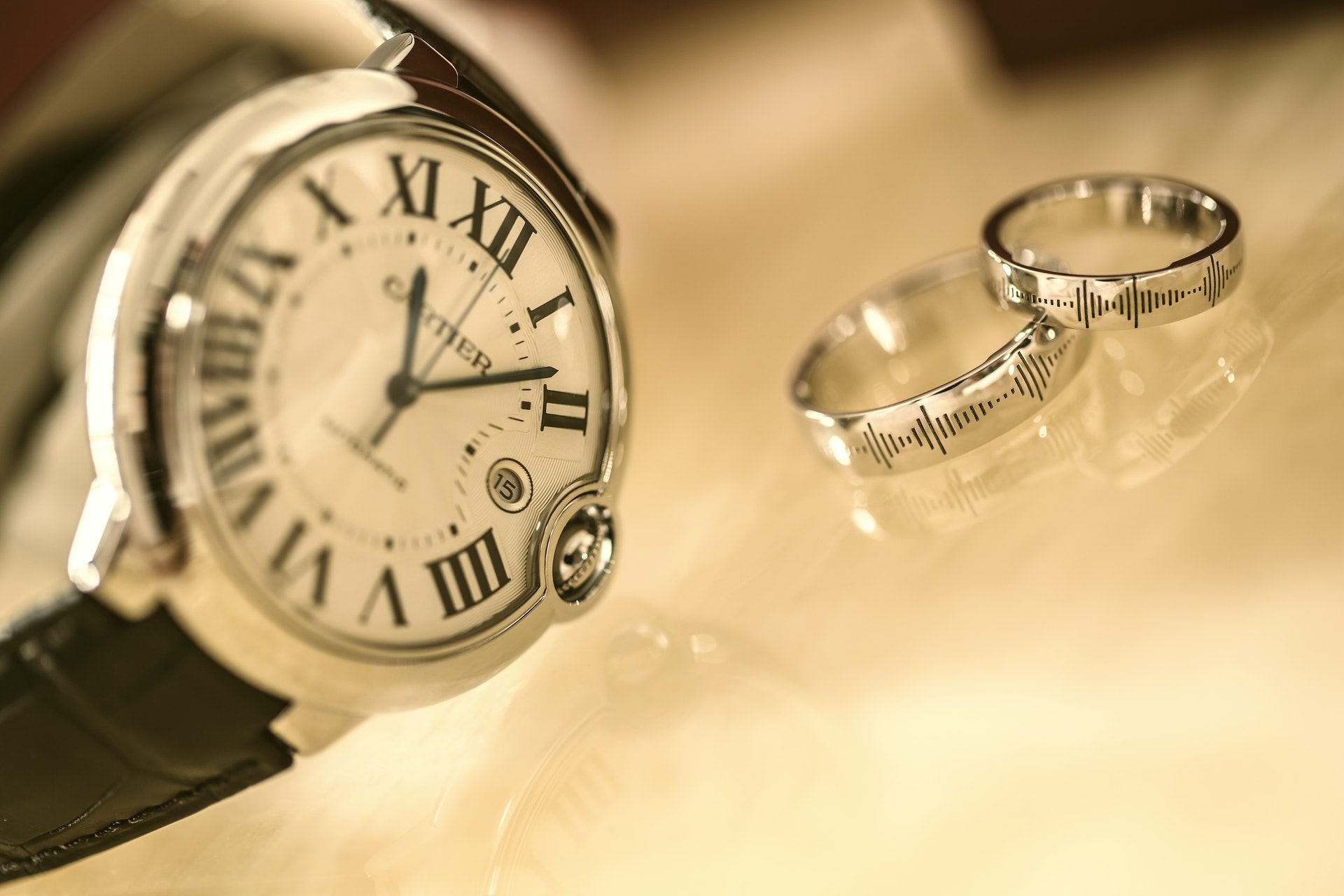 The first Cartier store was opened in New York in 1909 and the brand itself was registered a year later. Now there are representative offices in three large cities of the world – Paris, London and New York, which participated in popularization of jewelry in each country.
Now the brand includes 14 divisions, which make jewelry, accessories, watches, which are known all over the world.