Who is Brian Tracy: a biography of the businessman
Brian Tracy is a famous motivational speaker, author of books on success and self-development. During his life he tried himself in different professions and directions, and invariably achieved high results. Brian Tracy's biography is quite fascinating.
He was born in Vancouver in 1944 in the family of a carpenter and a teacher. Lived poor, the parents were unable to feed many children, and they often were hungry. To help his family, Brian dropped out of school and joined the trades and then joined the service as a sailor. He stayed on the ship for eight years and returned to his family when he was 22. The young man, who was already fully mature, decided to try his hand at investment activities, and got a job as a sales agent. Tracy's main credo, which emerged at that time – to succeed, you must make every effort. This is the rule that the aspiring businessman followed. He actively studied the basics of business and psychology, communicated with people and even took lessons in public speaking. All the knowledge Brian gained used in practice to see if they worked or not. Thanks to this assertiveness the young man fairly quickly gets a large number of friends and clients. Management noticed his zeal, and made him a sales manager. As a result, at the age of 25 Tracy became a vice-president of the company.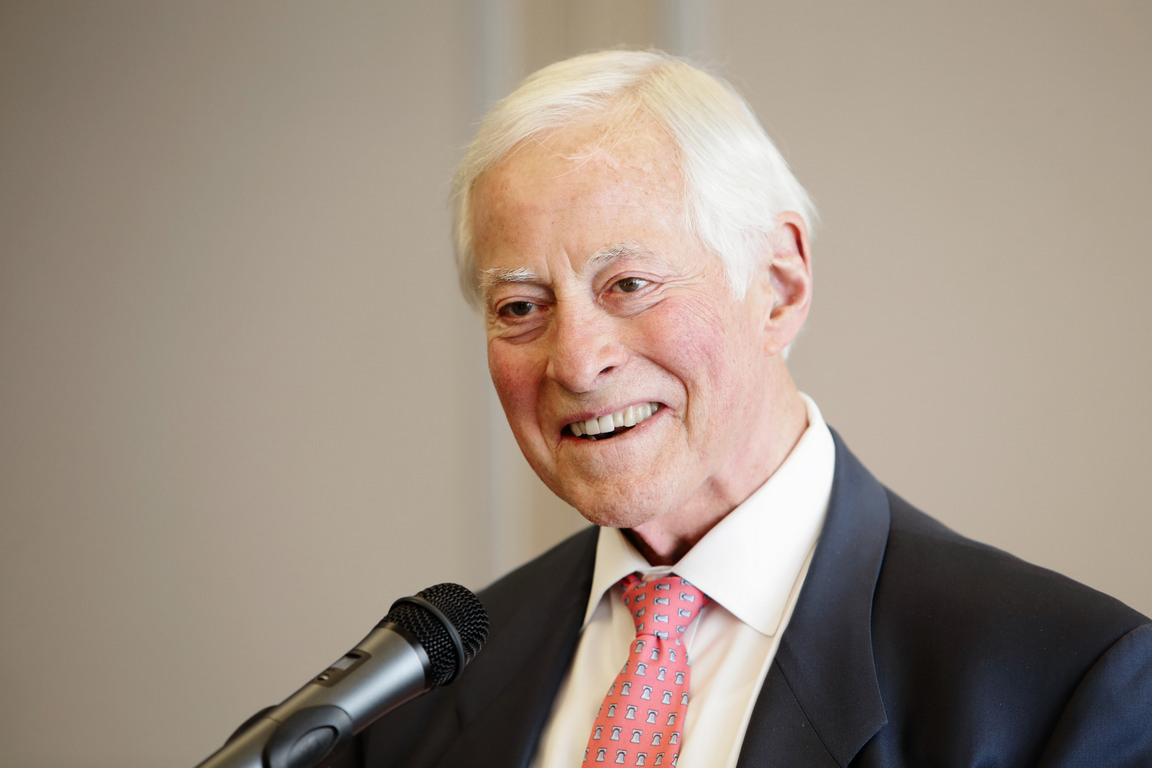 Five years later, the businessman decided to pursue his dream and enrolled in university. After graduation, Brian was offered a position in a large company, and he accepted. Having achieved success here too, he went into a new field and started importing cars from Japan. After trying his hand at the banking segment and at an advertising agency, Tracy decided to open his own firm, Brian Tracy International. The latter focused on teaching people the basics of psychology and business. Brian developed his own strategy for success, which he actively shares with people. He conducts training, writes books, and uses unique training materials. Anyone can use the services of Brian Tracy International, regardless of profession or age.
Brian Tracy is known for his seminars, which gather a huge number of listeners. Many people were able to become successful, find themselves and multiply capital thanks to advice from the speaker and businessman. Tracy has written more than 70 books which are sold worldwide and he developed about 800 educational programs which are taught in several universities.
Brian's approach is to form the right thoughts, which must necessarily be followed when achieving a goal. In addition, any idea or new knowledge must be tried in practice.