Parker Conrad: a businessman who was not broken by failure
Parker Conrad is known in business circles for the automated platform Zenefits for the HR sector. The collapse of the promising unicorn did not break the businessman, and four years after the failure he returned with a new project and did not fail.
In 2016, Conrad resigned as head of Zenefits, and the company was investigated. However, despite all the difficulties, Parker returned to the business fairly quickly with a new project, Rippling. In this startup, he took into account all his past mistakes and was not afraid to take risks at a time when the technology sector was going through a downturn. Parker's strategy worked, and he attracted $250 million from venture capital firms to develop the project.
In an interview, Conrad said his main goal was to protect Rippling from all sorts of macroeconomic factors. To do this, Parker provides the business with a solid financial cushion, which now amounts to about $700 million. The money has been raised through a funding round, as well as from Conrad's previous projects. In addition, the businessman pays special attention to the startup's team – he hired experienced specialists who had previously worked in well-known companies.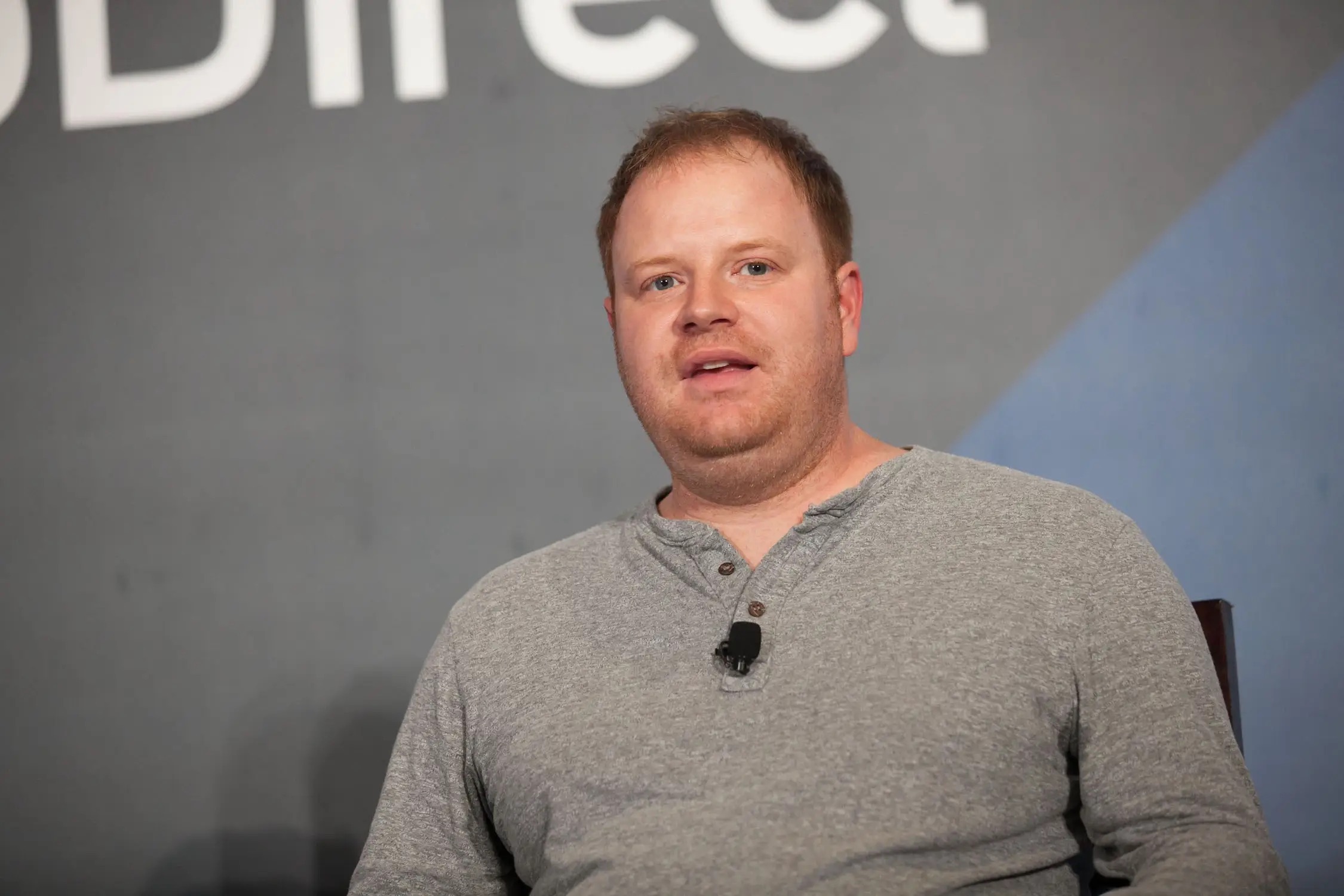 Rippling also, like Zenefits, provides technology solutions for the HR segment. The startup is valued at $11.25 billion, 2.5 times more than what Zenefits was worth. The Rippling platform offers an expanded line of features, which include the ability to automate employee payroll and workgroup management tools. The service takes over the time-consuming responsibilities of HR managers, thereby increasing the efficiency of the entire HR department.
Rippling has been actively growing since day one. Now its revenue is $110 million a year. By comparison, in its first year, 2020, that figure was at $13 million.
Despite Rippling's success and prospects, Conrad notes that at first, it was extremely difficult to find investors. Customers were also slow to use the service. The fact is that the memory of the Zenefits failure was fresh, and the personality of Parker himself did not lend credibility to the project. However, the businessman did not give up, he continued to improve the platform so that its benefits exceeded all fears.
Now Conrad Parker has regained the respect and trust of the market. He has managed to work on his mistakes, and so far he has perfectly avoided the difficult moments that ruined Zenefits.
Rippling turned out to be a really high-quality and sought-after product on the market, and if Konrad sticks to the current strategy in the future, the company will be a well-deserved success.