UAE economy is high on IMF rankings
The International Monetary Fund presented a ranking of countries based on the development of their economies. The study was conducted among 63 states, which were evaluated according to various criteria. According to the results, the UAE economy is recognized as the best in the Arab region. Experts praised the competitiveness of the United Arab Emirates market.
In the overall ranking, the Emirates were ranked 12th, their indicators were better than those of China, Germany, and Canada. In addition, the competitiveness of the UAE economy was compared with representatives of various regions, in this list the kingdom took the 8th position, giving way to Norway, Sweden, Ireland, and other countries. Denmark was the leader here, with Switzerland and Singapore coming in second and third.
In addition to a strong economy, experts noted the effectiveness of the UAE government. According to this indicator, the Emirates received third place with 88.3 points. The country received about 71 points for business efficiency, which allowed it to take 17th place in the world ranking. In terms of infrastructure development, the UAE is ranked 26th.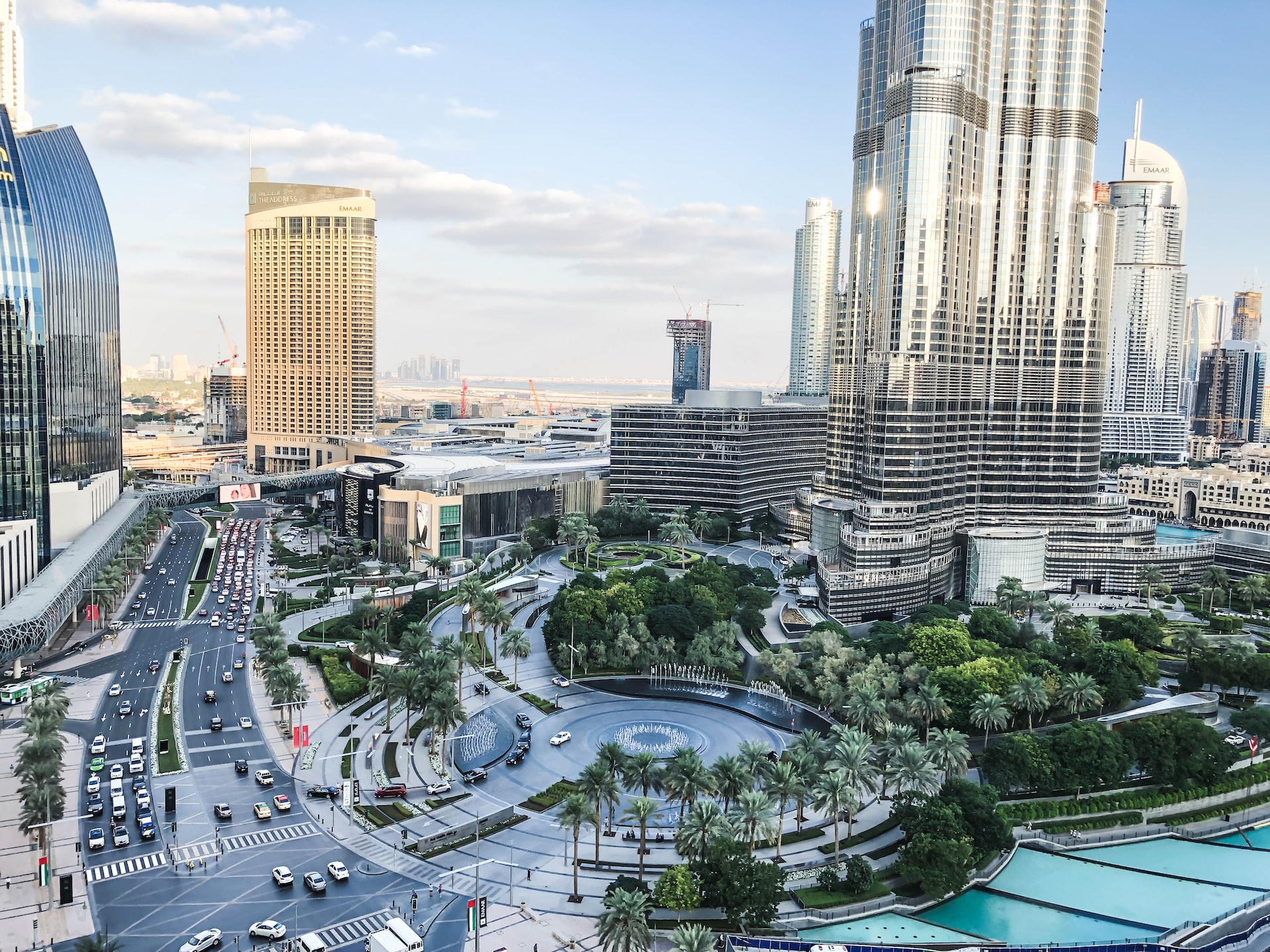 In addition to the general analysis of the Emirates' economy, the IMF presented its recommendations for market development. According to the experts of the fund, in order to increase competitiveness, the UAE should focus on two areas – diversification of the economy and attracting foreign investment. In addition, the government should take a closer look at a number of prospective sectors. For example, analysts recommend increasing investments in renewable energy, the space industry, and the digital economy. It is also important to strengthen the market so that it can withstand global risks.
The UAE government is actively working on the development of the country. The plans of the authorities by 2030 – to double the volume of the economy, it must reach about 822 billion dollars.
It should be noted that last year the country's GDP grew by 3.8%, which was the best indicator among the states of the region. Such sectors as trade and manufacturing showed excellent results. One of the main segments of the economy is the oil industry. It has a share of 72.3% of total production. Such sectors as hotel and restaurant business and healthcare are considered important for the budget.
The UAE Central Bank forecasts that GDP will increase by 3.9% this year. The first six months have been extremely successful for the economy, primarily due to an increase in oil and gas production.
The UAE government is expanding partnerships with neighboring countries. Thus, in 2022 10 billion dollars have been allocated for the development of joint projects with Egypt and Jordan. Cooperation affects various sectors, including agriculture, textiles, and pharmaceuticals.