Chinese authorities announced duties cut for US: details
There has been a positive shift in the relationship between China and the United States. Whereas earlier representatives of the powers only discussed possible easing of trade, now the Chinese authorities have announced a decisive step that will improve the situation between the powers and ease the pressure on the world market that was observed as a result of the confrontation.
According to information from Beijing, the government plans to halve duties on American goods. The list will include a number of US producers and products worth $75 billion. The new rule applies to goods for which the increased tariffs were introduced in September last year. Then the duty rate was 10%, and now it has been reduced to 5%. Products, subject to 5% tax in 2019, will now pay a duty of 2.5%.
The Chinese authorities made such a decision after negotiations with the US, which happened in January. Then representatives of the countries signed the first part of the agreement on trade relations. At the same time, the White House has reserved the right to leave duties in the amount of 25% that are imposed on goods from China, the amount of which is $259 billion. There is a 7.5% rate for the products, the volume of imports of which amounted to $120 billion.
In addition to this item, the agreement suggests that China will buy $75 billion worth of industrial segment products from the U.S., while agricultural products – $40 billion and energy – $50 billion. In addition, within two years, China will have to order services from the U.S. for about $35-40 billion. Such a policy will enable the US to reduce the gap between the import/export indicators in relation to China, currently this imbalance is several hundred billion dollars.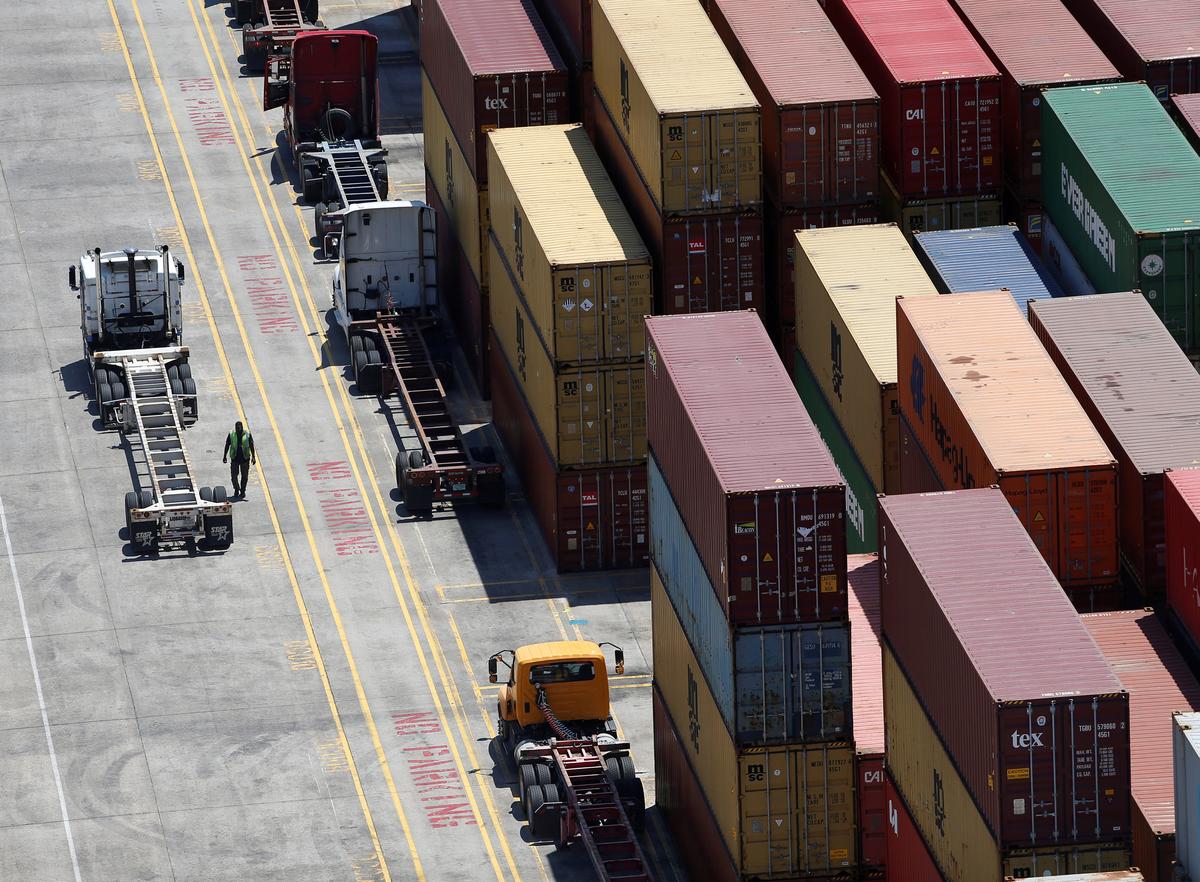 The unification of U.S. and Chinese forces is important on another issue – the fight against coronavirus. Washington sent a team of epidemiologists to Beijing to help find ways to eliminate the disease. Despite the fact that Chinese medical professionals are in control of the process, the situation requires prompt action and comprehensive work, which is better done jointly by the two countries.
The U.S. has repeatedly offered its assistance to Beijing, and the first part of it has already been sent. In Washington, it is hoped that independent and impartial analysis by U.S. professionals will help assess the seriousness of the situation and find a solution as soon as possible.
U.S.-China trade relations deteriorated last year, when duties on imported goods started to rise mutually. The confrontation between the powers reflected in the world market and had a negative impact on economic growth.