Jorge Paulo Lemann: history of Brazil's richest man
Brazilian businessman Jorge Paulo Lemann is the richest man in the country, he is a famous investor and a respected personality in his homeland. His fortune is estimated at more than 25.5 billion dollars, and in the Forbes ranking of the richest people on the planet, the entrepreneur takes 32nd position.
Jorge's parents are of Swiss origin. His father owned a dairy factory, and his mother was a housewife. From an early age, the child took an interest in science. Studying was easy for him, Jorge was recognized as the best student in his class several times. When the boy was 14, his father died in a car accident, which was a real shock to him.
Lemann's passion was tennis. He trained hard, participated in prestigious competitions, including Wimbledon and the Davis Cup. As a participant of the teams representing Brazil and Switzerland, he won the status of champion 5 times at home.
After finishing school, Jorge went to Harvard University to study economics. But the move gave him a hard time – first year, the young man could not take root in a foreign country and the harsh climate of Boston. In addition, the curriculum required effort, and took almost all the time. All these factors did not play into the hands of Lemann, who had a reduced performance. After graduating from the first year, Jorge seriously thought about leaving school, but then decided to stay at Harvard. In 1961, he got his bachelor's degree.
Lemann's first job was with the second largest Swiss company. Being an intern here for about a year, he tried his hand as an investor and acquired a 2% stake in a company that soon went bankrupt.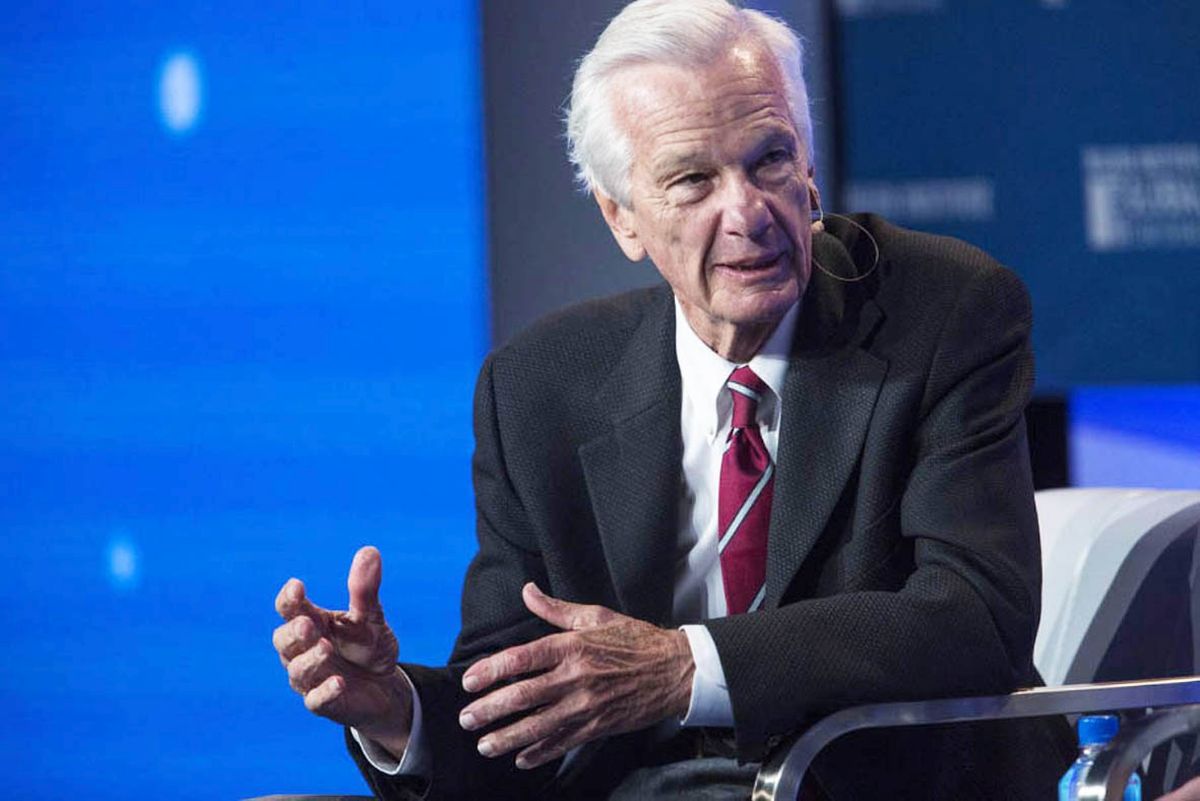 Over the next five years, Jorge worked for different companies until he came to the point where he wanted to start his own business. In 1971, together with like-minded people, he founded the investment banking company Banco Garantia. Soon there was a financial crisis in the country, but the businessmen managed to keep the firm afloat and it became successful and prestigious.
But the real fame and money brought Lehmann beer production. In the 90s, he acquired shares of breweries. By 2003 the enterprises united into a common company, which brought 270 million dollars to its owner. A year later Lemann owned 65% of the Brazilian beer market and 80% of the Argentine beer market. In addition, his products are represented in Paraguay, Bolivia and Uruguay.
In addition to this business, Jorge Paulo Lemann owns shares in various corporations, he is a co-founder of an investment company and a charity that helps young entrepreneurs.