Who is Mark Mobius and the secret of his successful career?
In the 90s, to support the country's economy, foreign funds invested in domestic companies, including Sberbank and Aeroflot. The head of one of such foreign organizations was Mark Mobius. This person is known in financial circles and he has close relations with Russia. For some time the businessman was even an independent director of Lukoil.
Mobius does not really fit the portrait of a typical investor. His career began only at the age of 40, and Mark starts with international companies. He was trained as a financier in the U.S. and Japan, and at the end of his professional career he started his own and quite risky project, rather than spending his earned money on charity.
For a long time Mobius worked at John Templeton Investment Fund. He managed to increase the company's assets from $100 million to $30 billion.
By the age of 51, Mark had graduated from 5 universities, had been an entrepreneur for a while and had worked for 10 years investing in a British company and a Taiwanese trust. Mobius has a PhD in economics, knows Asia and understands the peculiarities of the local mentality, so he easily manages to find promising companies and profitable to invest in them.
For a long time, the financier has known no defeat and his career has been going well. Even the 1987 crisis went smoothly for him. 1995 was a turning point when he invested in a company from Brazil, and quite quickly it declared itself bankrupt. This situation helped Mobius rethink his strategy and choose his projects more carefully.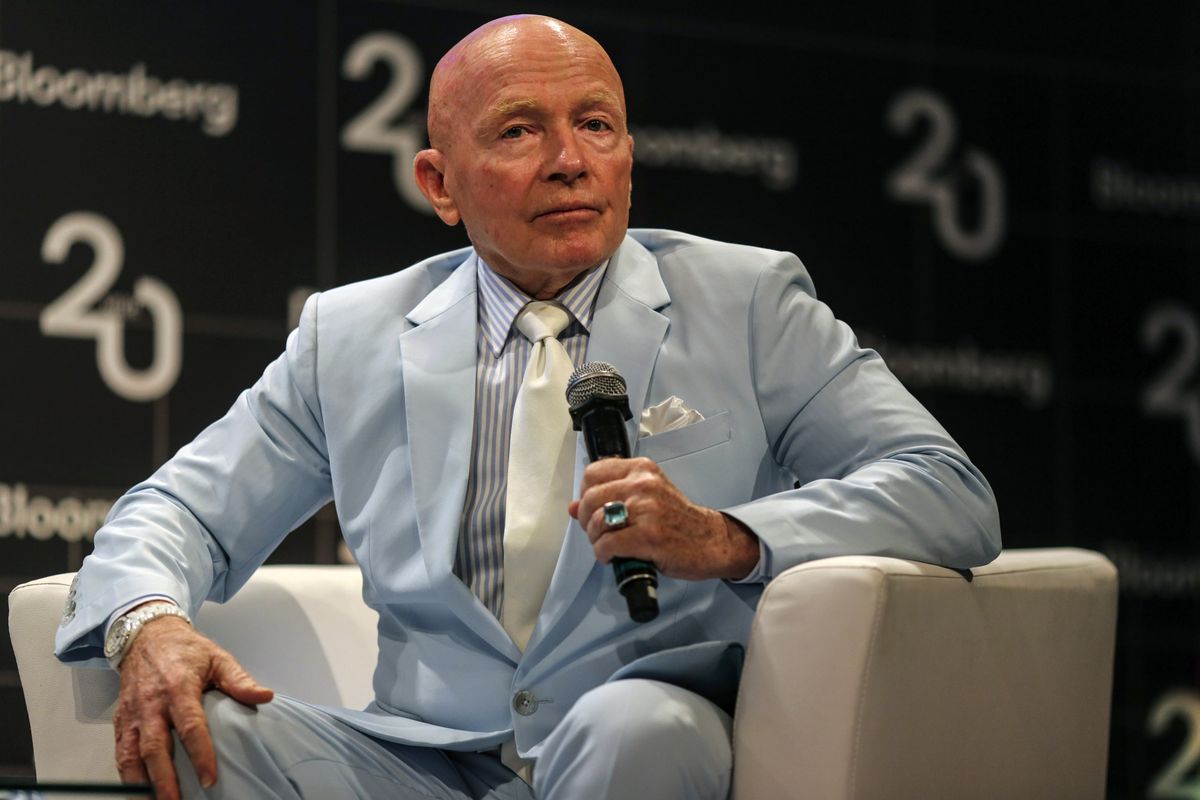 Since 1999, the investor has been sharing his professional experience, giving many speeches and conducting seminars. In 2000, Mark became a German citizen by giving up his American passport. This step was completely pragmatic – German citizenship provided visa-free entry to a large number of countries. In addition to lectures and speeches on international forms, Mobius continues his professional activities – he concludes deals, invests money and increases his capital. In 2011, he was recognized as one of the 50 most influential people in the world.
But the second wave of the financial crisis has spared almost no one. The businessman's income has decreased, many projects have not met expectations. In 2018, Mobius left the company Templeton Emerging Markets and a few months later organized Mobius Capital Partners. His foundation focuses on a small number of companies, but helps to increase not only their income, but also improve management, social and environmental responsibility. Currently, Mobius Capital Partners manages 15 companies with a total capitalization of $124 million.