Who is Michael Bloomberg: the story of a businessman
Michael Bloomberg enjoys authority in various business circles. He has managed to build a business and political career, earn a billion-dollar fortune, and at the same time actively engage in philanthropy and other global issues.
Bloomberg is the founder of the famous Bloomberg News Agency, he also served as mayor of New York City from 2002 to 2013. In addition, Michael represents the United Nations on climate change issues.
Bloomberg was born in 1942 to a family of Jews who emigrated from Russia to the United States. From a young age, Michael was noted for his hard work, which made up for his talent or genius in one area or another. Only perseverance helped him get a university education and graduate from Harvard Business School. When asked about his success, the businessman himself answers that he worked for two, tirelessly, even in difficult moments.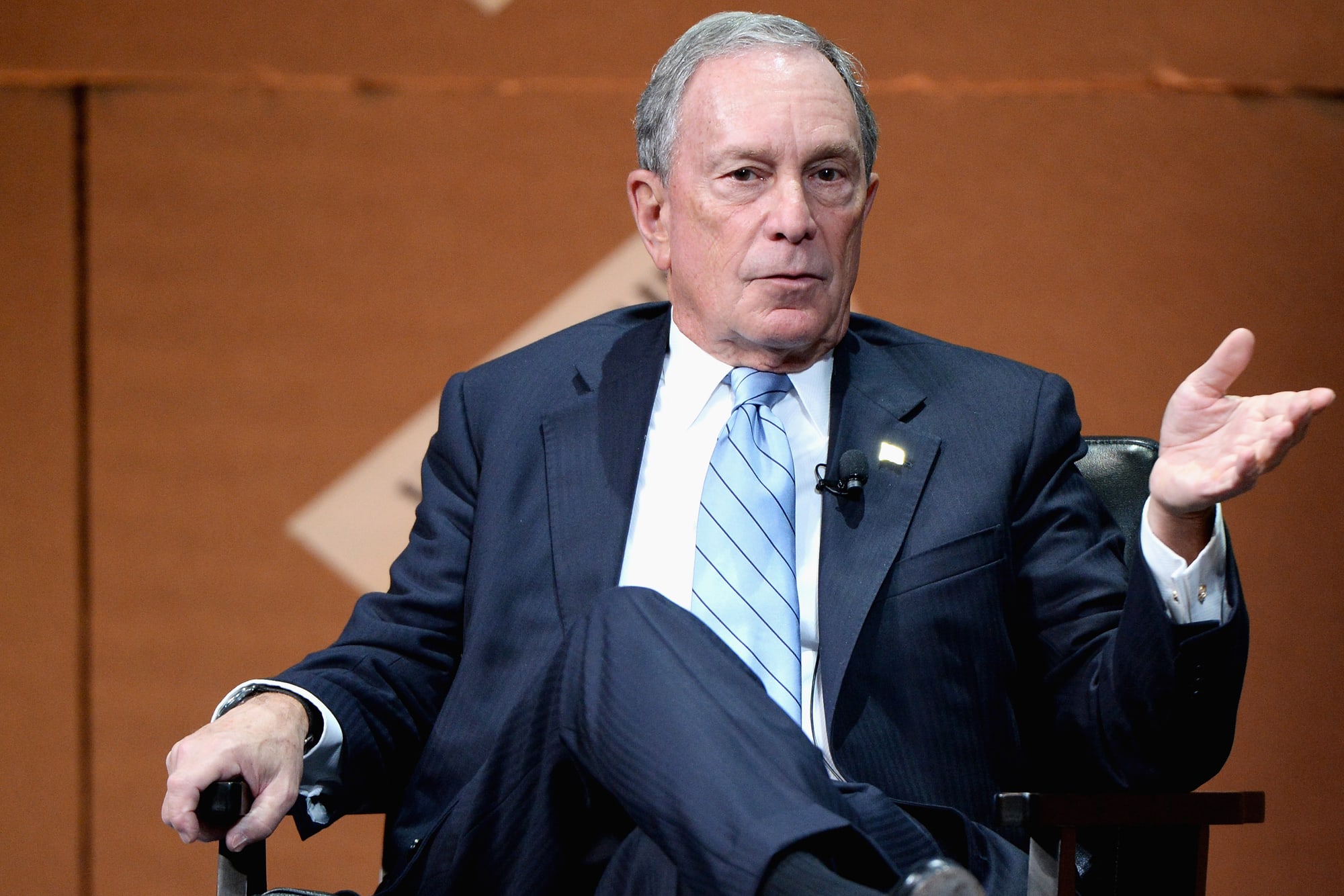 After graduation, Bloomberg went to work at Salomon Brothers, a rather famous company. It was engaged in securities trading and became an excellent springboard for the goal-oriented young man. Michael worked for the company for 15 years and after the change of owner, he decided to build his own business. By that time Bloomberg had already had considerable capital and provided $10 million to create Bloomberg LP. The business was focused on analyzing the processes taking place in financial markets. The main advantage of the Bloomberg agency was the use of advanced systems for data processing and analysis. The company was the first in its field, which began using the computerized solution to evaluate financial performance. Over the years, the agency has earned a reputation as a reliable analyst. Now it has a staff of 10,000 and has more than 300,000 subscribers among financiers.
However, Bloomberg did not stop there and decided to pursue a political career. He was elected mayor of New York City twice, and during that time he did a lot to improve life in the metropolis. One of the politician's accomplishments was to reduce crime by 20%, reduce the unemployed population and increase the municipal budget.
In 2014, Bloomberg ended his career as mayor and became a UN representative. He works on climate change and improving the quality of life in cities. The businessman is also actively involved in various charitable programs, donating large sums to solve urgent problems of mankind. For this purpose, Bloomberg organized his own foundation, which cooperates with various non-profit organizations. Michael finances anti-tobacco campaigns, and health programs.