Satya Nadella: a biography of the top Microsoft manager
Satya Nadella has been the CEO of technology giant Microsoft since 2014. In 2021 he was appointed chairman of the corporation's executive board, which speaks not only to the manager's high professional qualities but also to the respect of investors and employees.
The future head of the huge corporation was born in India in 1967, his father worked in a government agency and his mother had a professor's degree in Sanskrit. As a boy, he was fond of cricket, but his love of technology overcame his desire to play.
In 1988, Satya completed his bachelor's degree at Manipal Institute in electronic engineering. However, he didn't think the knowledge he gained was sufficient to develop his abilities and went to the United States to learn computer science. After graduation in 1990, he got a job at Sun Microsystems, which at that time was very popular in Silicon Valley. Two years later Nadella took a job at Microsoft, which was just beginning to achieve market success.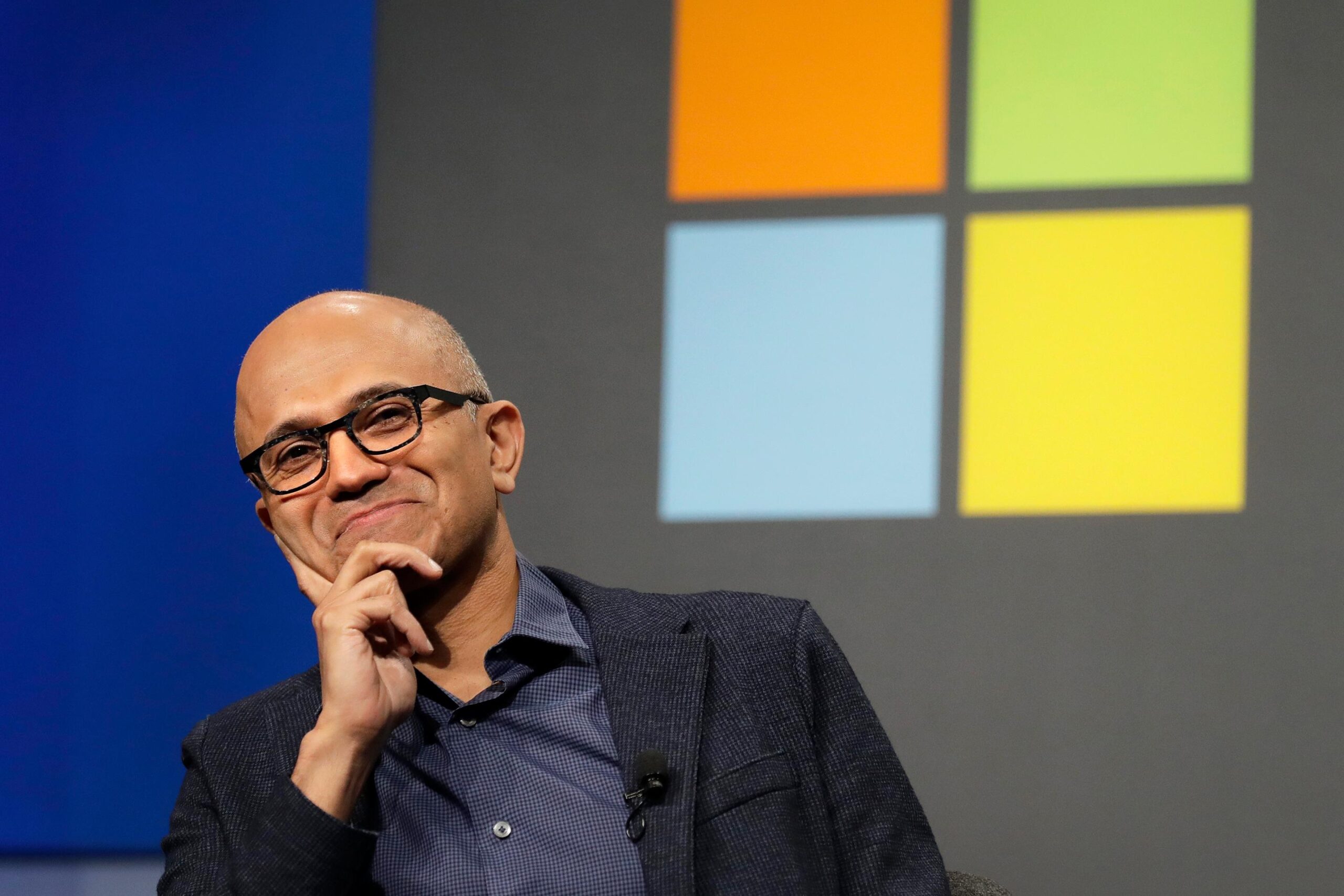 In addition to his day job, Satya traveled to another state on weekends to gain new knowledge from business school. In 1999 Nadella was promoted to manager of Microsoft, a division that provided hosting services for businesses. In 2001 Satya was promoted to a similar position in Business Solutions. Nadella moved 6 years later to the business unit that pioneered Xbox Live and the search engine.
In 2011, Satya moved into Microsoft Azure and led the server products and data center business unit. In that role, the manager managed to grow the business from $16.6 billion to $20.3 billion in just two years.
In 2013, Steve Ballmer stepped down as CEO of Microsoft, and the corporation began the search for a new top manager. However, the search did not take long – Bill Gates personally and Balmer himself provided full support to Nadella.
After officially taking office in 2014, Satya began to actively implement changes in the management of the company. Thanks to the new strategy Microsoft managed to increase the number of customers, and Nadella himself gained the respect of employees. A striking example was the end of the rivalry with the Linux operating system – Microsoft became a member of the Linux Charitable Foundation.
Another success of Satya's management was the acquisition of the developer of the game Minecraft, as well as the presentation of the company's first laptop.
According to Nadella, his main goal is to increase the availability of Microsoft products, as well as to improve their quality.