How Jesse Livermore succeeded in the stock market
American trader Jesse Livermore is known as the Great Bear. He is an extraordinary person who knew how to profit from economic crises, make millions, and lose just as much.
Jesse was born in 1877 into a farming family. Although the boy had a good aptitude for mathematics, his father believed that the farmer does not need science. So Jesse had to quit school at age 14 and work the land. Believing in her son, his mother gave him $5, and he ran away from home to Boston. There he went to work at a brokerage firm, the young man's job was to keep track of changes on the quotation board in the trading room.
With his memory and mathematical ability, Livermore memorized and analyzed patterns in price movements. This gave him the ability to predict how one stock or another would behave. To develop his hunches, Jesse wrote down the results of his predictions and compared them with actual trends. The young man's first trade was a bet on the rise or fall of securities, and he earned $3.12.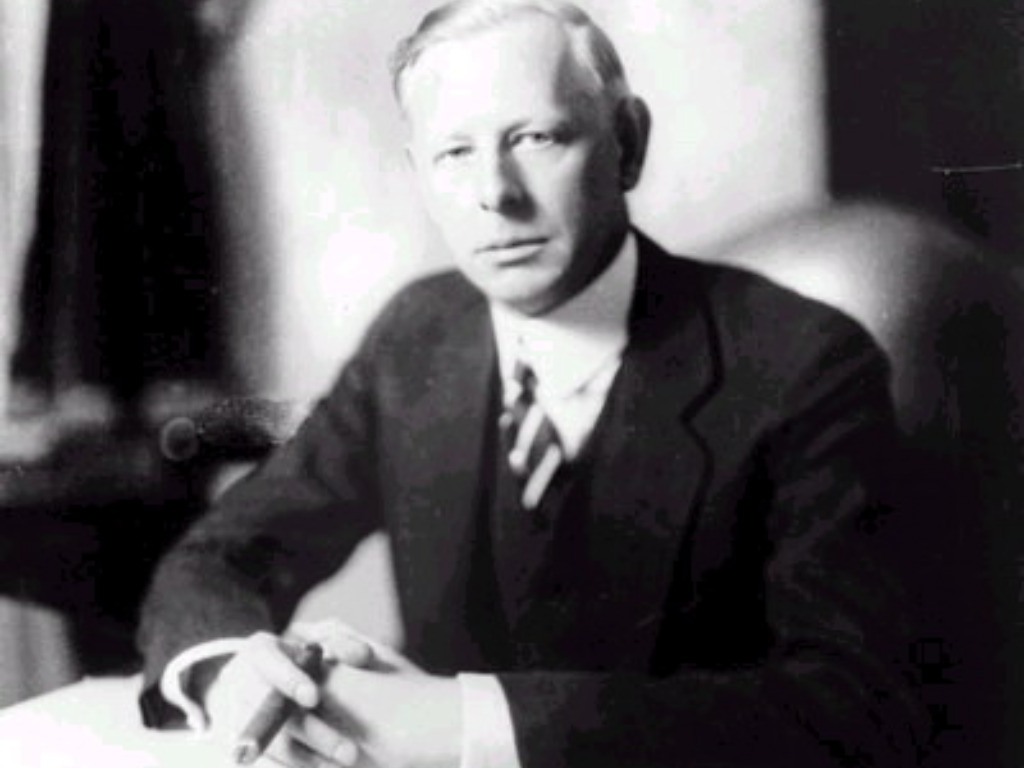 By the time he was 16, Livermore had $1,000 and practiced betting on changes in stock prices. Over time, however, the offices began to reject the young man because he was winning too often.
Jesse went to New York, but the rules and tempo at the local stock exchange were very different from Boston. The market disobeyed the trader, and Livermore was headed for ruin. To pay off his debts, he was able to earn the right amount through brokers in other cities, but many offices knew of his abilities and refused to cooperate.
So Jesse decided it was time to move completely to the stock market. By the age of 22, he had saved $10,000 and was trading stocks on the New York Stock Exchange, achieving success by trial and error.
In 1901, the volume of transactions on the exchange increased from 250 thousand securities to 3 million a day, and Livermore had no time to make out bids at selected prices. This led to a loss of $50,000. However, five years later he hit the jackpot, relying not on the market analysis as usual, but on his intuition. Jesse took a short position in railroad stocks. A big earthquake happened in San Francisco, and the quotes crashed, allowing Livermore to get $250,000. Continuing to play the short game, he made his first million in 1907 when a major financial crisis reigned in the market, and this strategy brought in many more money for the famous trader.