Canadian businesswoman Heather Reisman's career path
Heather Reisman founded Indigo Books and Music, Canada's largest book retailer. She is also a dedicated philanthropist and charity activist.
Heather was born in Quebec City in 1948. She received her bachelor's degree in social work from McGill University. After her studies, she worked as a social worker and had a successful career until a dramatic change occurred. Reisman divorced her spouse and decided to try her hand at a new profession, taking a job with her brother Howard's company. It turned out that Heather had excellent managerial skills and business acumen. In 1979 she co-founded Paradigm, a consultancy. Here she worked as a manager in the strategic change department.
In 1995 Heather received an offer to become an investor in Borders, which planned to enter the Canadian market. However, the business did not receive permission from the country's regulatory authorities. The expansion activity had to be curtailed. Then Reisman decided to start her own business, Indigo Books and Music. And, having received an investment of USD 25 million, she began to develop the project. Heather quickly gained a foothold in the local market; in 2001, she took over her competitor, Chapters. Thus, Indigo became the leader in retail book sales in Canada.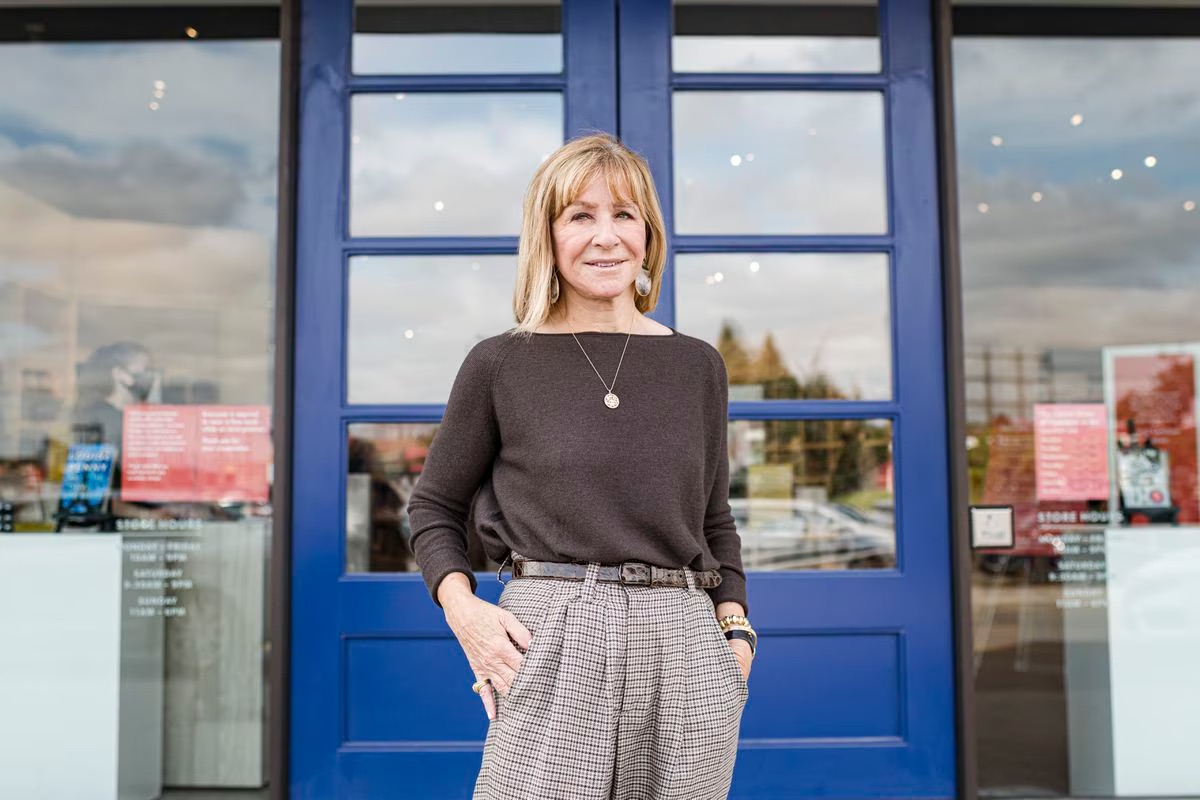 After a while, Heather wanted to try her hand in a different direction. In 2009, she founded Kobo, which produced e-books. Two years later, she sold the company to Rakuten Corporation of Japan. The transaction amounted to USD 315 million.
In addition to the above projects, Reisman managed the Stock Exchange in Toronto and ran her native university – McGill University. Heather has produced a number of documentaries. With colleague Laurie David, she has written a book. The businesswoman is also politically active. In 2006 she announced her withdrawal of support from the Liberal Party in response to politicians' attitudes to the war in Lebanon. She established a foundation to fill and renovate libraries during the same period. The primary focus of the organization was to help libraries in public schools. During its lifetime, the foundation has provided more than 3,000 institutions with books free of charge.
Reisman and her husband donated USD 15 million in 2013 to upgrade the emergency department at Mount Sinai Hospital. In 2018, the couple donated USD 5.3 million to the University of Nova Scotia to provide scholarships for business students. And in 2019, the couple donated USD 100 million to create a center for innovation at the University of Toronto.