Nintendo: A 130-Year Road to Success
The Japanese company Nintendo is known throughout the world, more than one generation of people have grown up with its products. It owns such famous games as Mario, GameBoy and NES. For more than 130 years of history, Nintendo has experienced a resounding success in the console segment and a tremendous failure in other areas. However, this does not prevent the brand from remaining one of the most popular in the world.
Fusajiro Yamauchi founded the company in 1889 in Japan. The name itself is made up of several characters, the meaning of which is interpreted differently. One version, they mean the expression: "In our hearts we must do what we have to do," the second transcription: "Work hard, despite the fact that everything is in the hands of heaven.
The company originally made cards for the popular board game Hanafuda. Pretty quickly Nintendo took the lead in its niche, but the business needed to scale, and by 1907 production for the international market began. Thanks to the Yakuza Mafia, who loved "Hanafuda," the game spread fairly quickly in many countries, and the company's products were in demand.
In 1963, the corporation underwent a major reorganization, it expanded directions, the management team was changed. Nintendo began a partnership with Disney, which increased turnover and brand recognition, but the effect was short-lived. In addition, demand for its traditional product, the game "Hanufuda," dropped significantly. After that, the company experienced a serious crisis, the share price fell to a record low, and after a few years it had to leave its usual niche.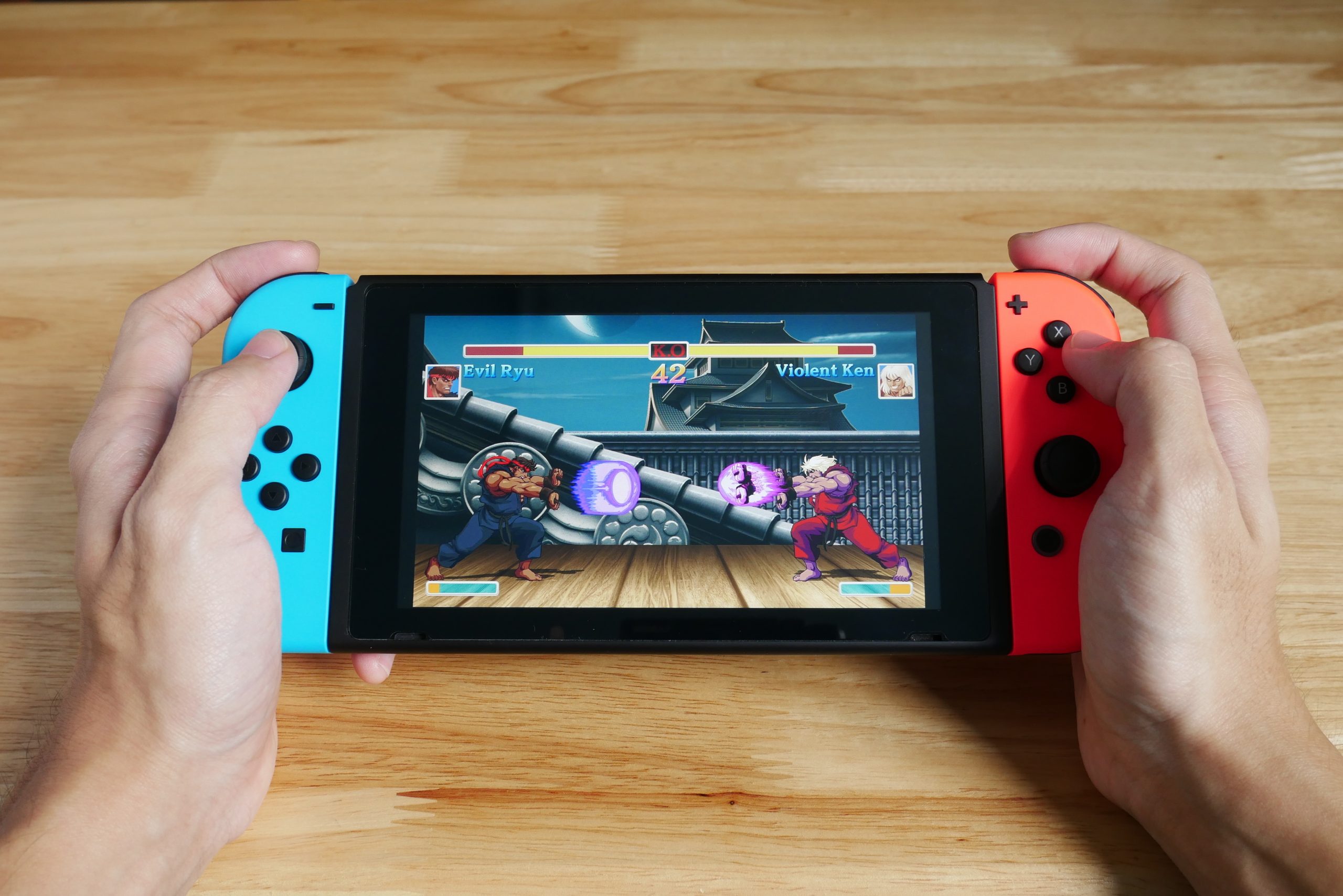 Nintendo decided to go in a completely new direction: the production of instant rice. Then there was a hotel chain, a cab service, and a dating site. And cabs were quite successful, but the company management could not come to an agreement with the unions, and the service had to be closed down.
In the 1970s, Nintendo began producing toys, the most famous of which was Ultra Hand. Due to the success of this direction, the corporation expanded and opened its own enterprise for the production of toys. Following the trends, the company began production of slot machines, a little later appeared a portable device Game & Watch, which supported two games – Parachute and Ball and Fire. In the 80's the legendary Donkey Kong appeared.
The first 8-bit Famicom console was introduced in 1983, which led the company to success. The device occupied 90% of sales in the market. For the U.S., the NES console came out two years later.
In addition to Mario, which came out in 1983, one of the most successful projects of that time was the game Pokemon.
In 2005 came Revolution, a new generation console that became a sales leader not only in Japan, but also in the United States.