History of Citrix Systems, main products
Citrix Systems Inc. is an American company that develops software and solutions in the field of cloud applications. It was founded in 1989 by former IBM employee Ed Iacobucci. The business started with five engineers and an investment of $3 million.
The company was originally called Citrus, but then had to change its name after a trademark infringement lawsuit. Some time after that Citrix concentrated its forces on the development of thin clients, which were used for remote access to the servers. In 2001, the company joined forces with ExpertCity and Sequoia Software, and together they developed a technology that provides a set of services for remote access.
By acquiring other developers, Citrix expanded its capabilities in the segment of virtualization of personal computers and servers. This allowed the company to significantly expand its customer base and provide them with various tools for conducting business. The company's products have created an ideal platform for technology development and creation of cloud solutions.
Citrix has a number of areas that develop their own products, one of which is the GoTo division and its applications GoToAssist, GoToMyPC and others.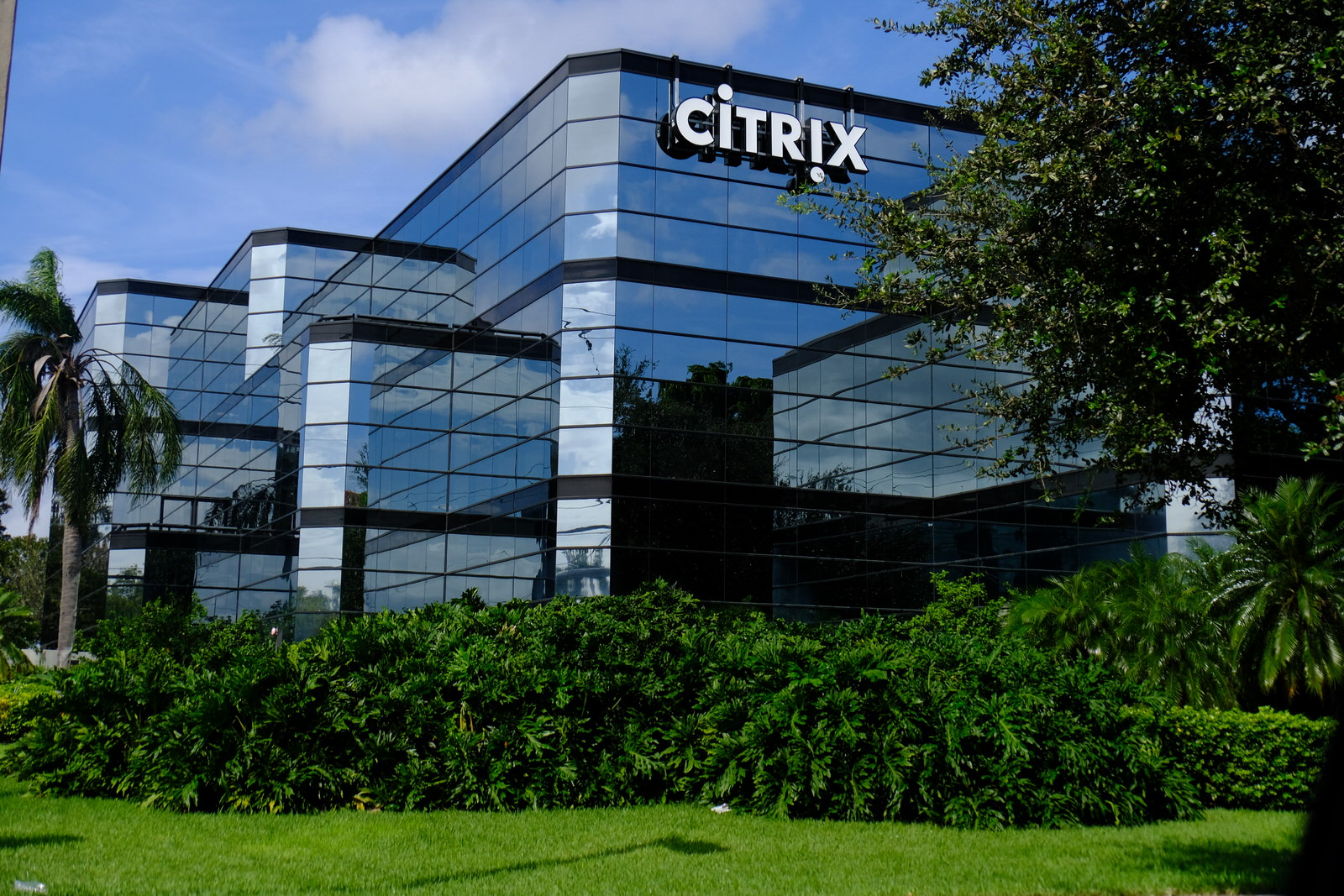 In 2016, the company announced a merger with LogMeIn after both parties became equal owners of GoTo. This deal was a success for LogMeIn – the collaboration with Citrix professionals allowed them to improve their products and make them more versatile.
Citrix management has chosen mergers and acquisitions as its expansion strategy. Throughout its history, more than 50 companies have been acquired, making a significant contribution to the expansion of the product line and its development. Thanks to such actions, the developer has managed to take leading positions in the market and expand its influence in several sectors, while there is no significant diversification in the business structure.
The first absorption deal took place in 1997, when Citrix acquired DataPac from Australia. In this way, the company entered the market in the Asia-Pacific region. Through multiple influences, Citrix was able to develop and launch important products that were of strategic importance. Among them Expercity, which became a basis for development and expansion of GoTo-Netscaler suite of applications. In 2007, the company acquired XenSource, and later presented XenApp and XenDesktop products. In 2018, Cedexis joined Citrix, whose developments have improved the efficiency of cloud solutions. In the same year, the deal with Sapho took place, which cost $200 million, after which the business was rebranded and most internal processes were optimized.