BP: main stages of development
BP is a major oil and gas producer. Its head office is in London, but the corporation derives more than 30% of its total revenues from activities in the United States. Until 2001, it was called British Petroleum.
The history of the company began back in 1908, when oil reserves were discovered in Persia. The Anglo-Persian Oil Company, which later became BP, was engaged in its production. The new company was actively developing, its shares were very popular in London and Glasgow. However, in 1914 BP was nearly bankrupt. In spite of its enormous reserves of raw materials, its sales became a serious problem. The thing is that at that time a limited number of people were using automobiles and the fuel market was just being formed. Meanwhile, feedstock for the industrial sector was supplied by major companies from Europe and the United States, which had long been working in this segment and were not going to give up their positions. BP was saved by Winston Churchill who understood the importance of oil for the industrial development and economic well-being of Great Britain. At his suggestion the government became a shareholder of the company and made it the main representative of the country on the oil market. Thanks to the investment by the government, BP managed to survive a difficult period.
In 1917 the company acquired another producer, British Petroleum, and along with its customers and supply volumes, the acquired company's name. This strategy gave the opportunity to modernize the business, and if before 80% of the assets were in the fields in Persia, since 1918 the share of 50% was occupied by tankers and distribution.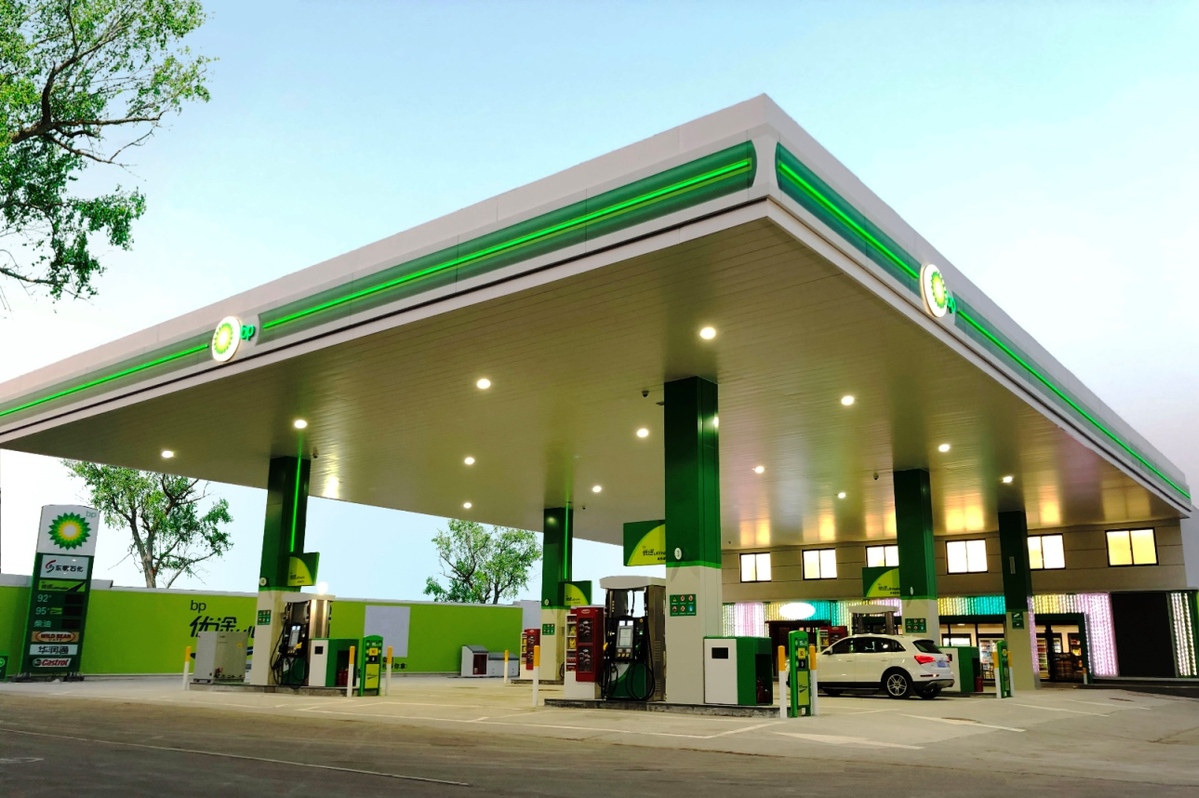 In 1935 the British government decided to consolidate the entire oil industry of the country in order to eliminate competition. This led to a decrease in sales of BP products in Europe, but after World War II the supply network expanded.
During the crisis in the Middle East in 1951 the BP plant was nationalized by the Iranian government, but this had negative consequences and a year later the parties came to an agreement in which the company owned 40%.
In 1987, BP became fully private and management adopted a new strategy based on mergers with other producers. The company's main focus became oil and gas production and refining and supply.
In 2010, the company caused a man-made disaster. An explosion on a platform owned by BP resulted in an oil spill, the largest oil spill in history. A total of 5 thousand barrels of raw materials penetrated into the Gulf of Mexico, the slick was 965 km in circumference.