WalMart business secrets: the principles of its founder Sam Walton
WalMart is the largest chain of stores in the world. It is known even in countries where it is not represented, and at home, in the United States, the brand is very popular. The founder of the wholesale and retail chain is Sam Walton. He managed to build an empire from a small store in a small American town.
Walton was born in 1918, and his childhood was difficult to call happy because of his parents' constant quarrels. But this did not prevent the young man in 1940 to get a bachelor's degree from the University of Missouri. The first time Sam worked in several trading companies, and in one of them met his future wife, whose father was quite wealthy.
After serving in the army, Walton returned home, and the couple's parents decided to help the young couple by lending them $20,000. The money went to open a small store in Newport under the Ben Franklin franchise. In five years, the venture became the most profitable of the company's entire chain.
However, after a while, Ben Franklin did not want to prolong the partnership with the young man, and then Walton started his own business. He opened Five & Ten Cents, and in ten years their number grew to nine in Missouri and Arkansas. In 1962, the first supermarket, called Waltons Five & Dime, appeared.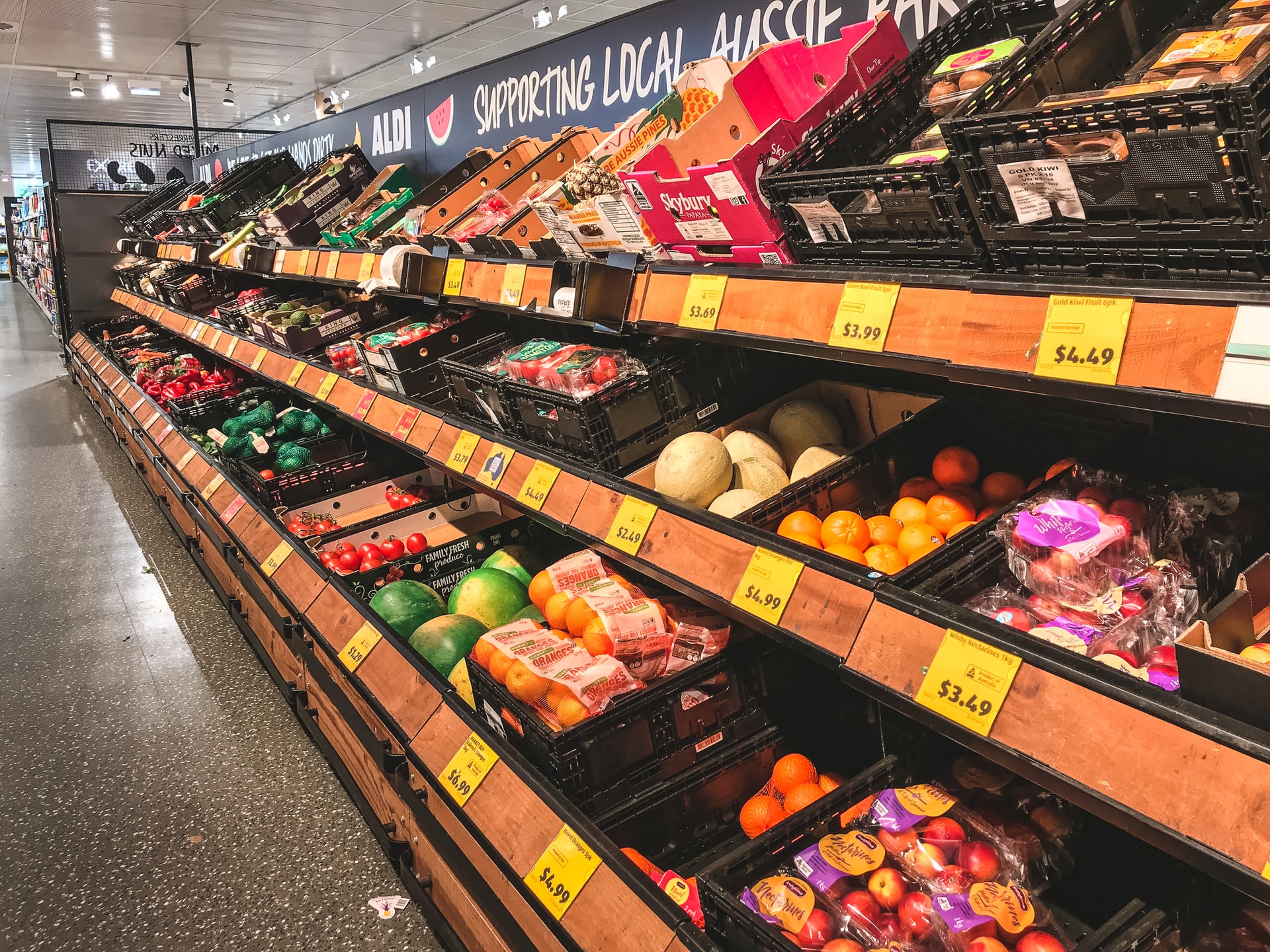 Over the years, Walton developed his business model based on the study of theory, practice, and the experience of others. No matter what city he was in, Mr. Sam would always go into local stores to see how processes were organized there.
A special feature of Walton's supermarket was that it was located on the outskirts of town, not in the center, as was customary at the time. During the following years, the chain expanded rapidly, but the rule was unchanged – the facilities were in the bedroom communities or in the outskirts. Another feature of the WalMart chain is the atmosphere. Despite the impressive size of the outlets and the huge assortment, they retain the mood of a small store, where the staff has known the customers for a long time and will always help.
The secret to Sam Walton's successful business is that he did not just open another store. The entrepreneur tried to study the problems of each individual city, to understand what its residents needed.
Walton was a simple man who did not pursue wealth and was engaged in charity. In the new town where WalMart was building a store, the businessman organized scholarship programs for local college students, and regularly organized various sales, money from which went to charity.
Sam Walton's services are extremely valuable to American society, and as proof of this, in 1992 George Bush awarded the businessman with the Medal of Freedom, an important award for the citizens of the United States.