History of the American company Newmont Mining
Newmont Mining is a US-based gold mining company. According to 2020 data, the producer was number one globally. Its share was 6% of the total production of the precious metal.
Newmont was founded in 1921 by William Thompson. Initially, the company was conceived as a holding company, including the businessman's investment projects. Thompson himself was a trader on Wall Street. He made money buying and selling stocks. The investor was primarily interested in the mining and oil sectors. After the founder's death, the business was taken over by Charles Ayer, who, after World War II, decided to invest in copper production in Namibia. This business generated good returns for the company, and in 1951 Newmont invested with several American companies in a nickel mine in Canada. Over time, the company became the largest producer of the metal.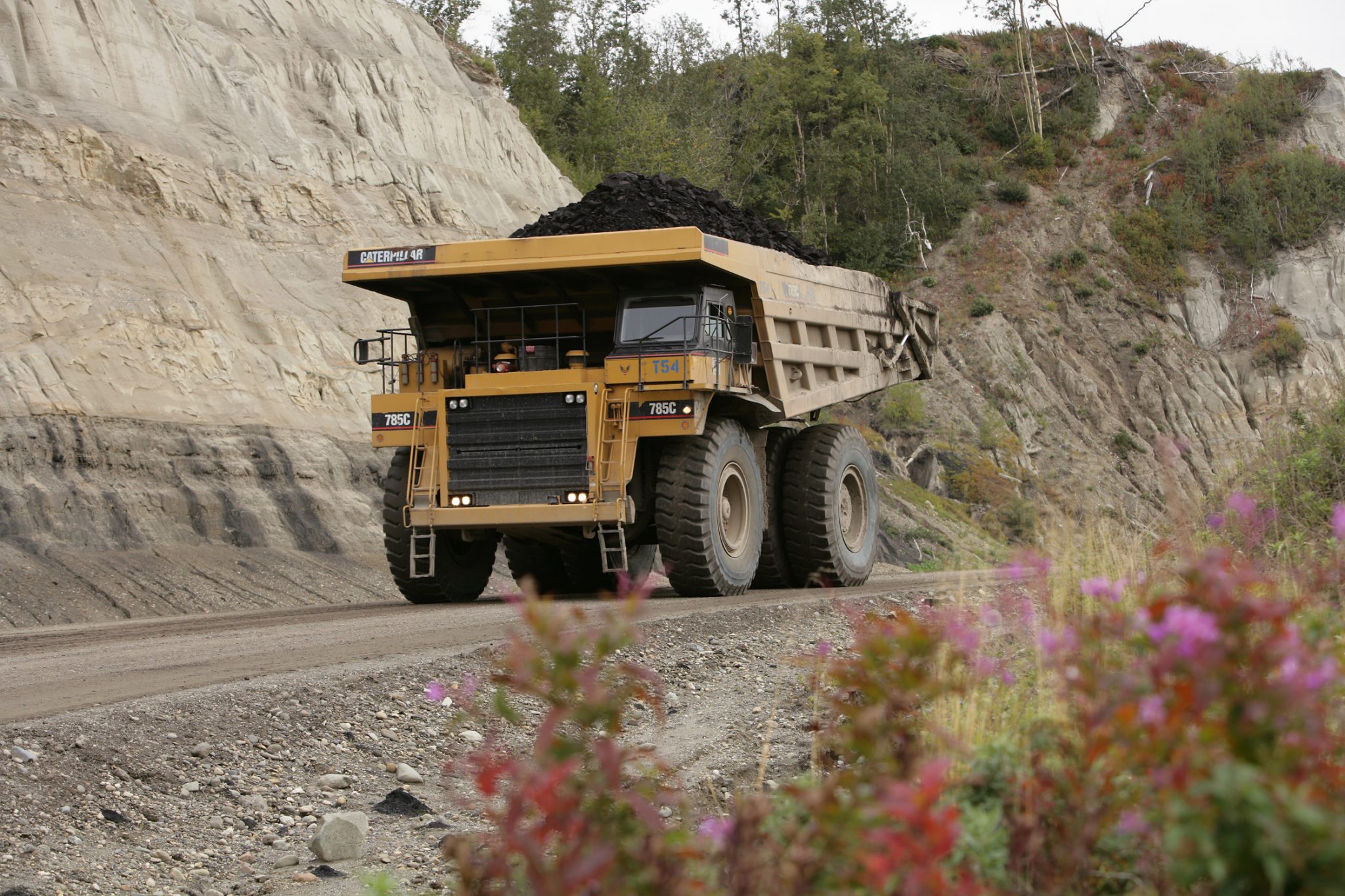 In 1954, Newmont saw a change in management. A new development strategy was adopted, which quickly began to pay off. A year later, the company became one of the founders of the Copper Corporation, based in Peru. In the USA, an enterprise producing uranium oxide was commissioned. In addition, the company carried out various projects in Algeria, South Africa and other countries. At the same time, Newmont was taking over other businesses. For example, in 1969, one of the US market leaders in copper mining joined the company. The copper business generated almost 75% of Newmont's revenues within a year. In the late 1970s, global demand for the metal declined, and prices began to fall. The company decided to restructure its processes and concentrate on gold mining. For this purpose, Newmont opened a mine in Australia in 1979. In the current year, revenues in this area have already exceeded revenues from all operations in the previous period.
In 1987, the company faced a takeover threat but managed to stay on its own, which came at a high cost. Newmont had to streamline processes and divest its copper mining operations to stay afloat. By the 1990s, the company concentrated on gold mining. It expanded its business by acquiring other United States and Canadian miners.
The company's main assets are now in the United States, Canada and Mexico. This region accounts for 25% of Newmont's total operations. Mines are also located in Australia, Africa and South America. The company's gold production in 2022 is about 6 million ounces.