Seagate: a history of innovation in the hard drive market
Seagate is a U.S. company that designs and manufactures hard drives and storage devices. The company's history began in 1978 in Dublin when five entrepreneurs founded Shugart Technology.
One of the founders, Finis Conner, approached Al Shugart with the idea of starting a 5.25-inch hard drive manufacturing business. His main argument was that the demand for such devices would only increase due to the rapid development of the market. The entrepreneurs brought in partners and registered Shugart Technology. Later, the company name had to be changed to Seagate because the American company Xerox had a subsidiary called Shugart Associates.
Seagate released its first product in 1980, a 5-megabyte hard drive. It was the first in the world to have a 5.25-inch form factor. It also used advanced frequency modulation encoding. The drive was immediately popular and Seagate was able to sign an agreement with IBM Corporation. IBM selected Seagate as a leading component supplier for its personal computer.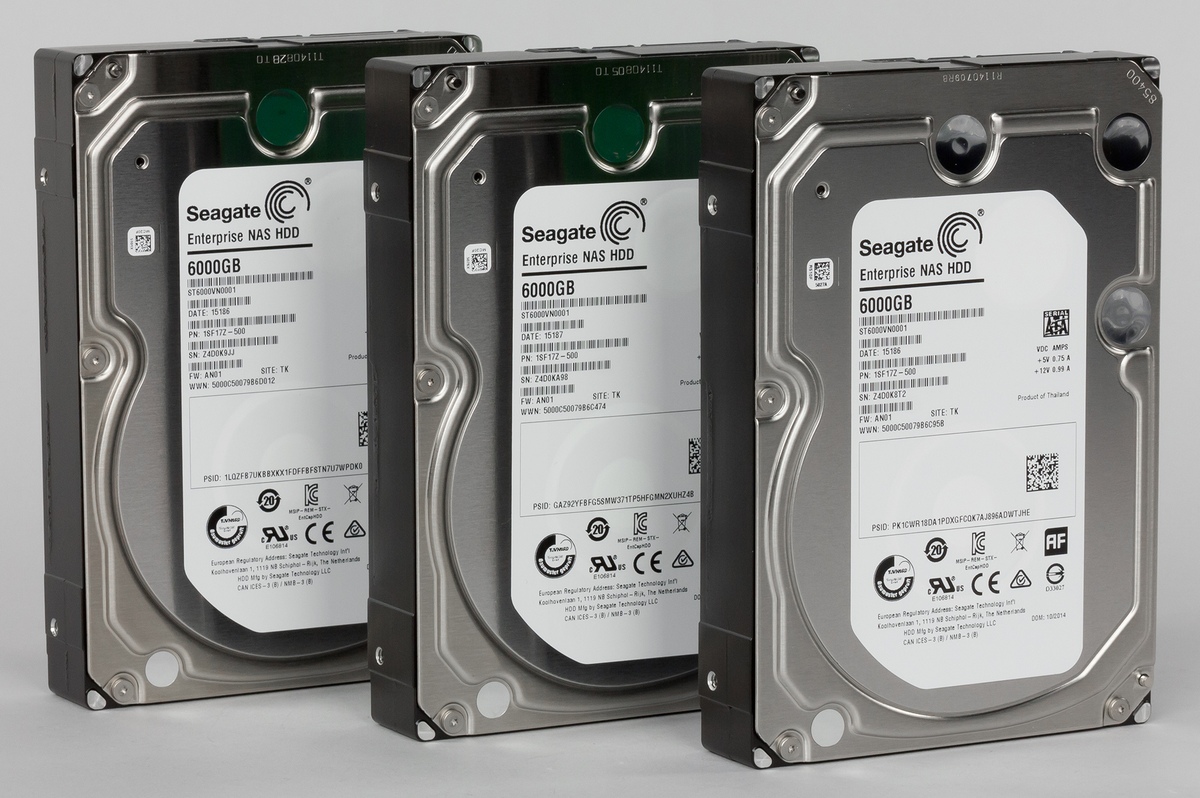 In its first year of existence, hard drive sales had already reached the $10 million mark. By 1983, Seagate had produced more than 200,000 drives, generating $110 million in revenue. The company controlled about 45 percent of the market.
The business was growing rapidly. As part of its expansion strategy, the Control Data division of Seagate became part of the company in 1989, focusing on server technology and storage solutions.
In 1991, Al Shugart took over the company and began transforming the business to win more lucrative market niches. That same year Seagate introduced a new generation hard drive that delivered 7,200 RPMs per minute. By 1993 the company's shipments reached a record 50 million.
Seagate merged with Conner Peripherals in 1996 to become the world's largest hard drive manufacturer. The deal also allowed the companies to combine technology and simplify component assembly.
Despite its leadership position in the industry, Seagate was challenged by the market downturn in 1997. To deal with the crisis, the company began a restructuring process that included a change in top management. Seagate also reduced its workforce from 110,000 to 50,000.
It has been developing object storage and data center software since 2020. In 2022, Seagate released a lidar system.