What is the difference between a loan and credit: peculiarities of the procedure
A loan is a process of transfer of financial means or various valuables to an individual, legal entity, or the state under conditions of their future repayment. Financial institutions, especially those specializing in microcredit, provide such services to citizens. In addition, people can get a loan at pawn shops, for example, where a car or other valuables are used as collateral.
People sometimes confuse a loan with a credit, but these processes have a number of differences:
1. Credit is granted exclusively by banks, while a loan can be taken out by the microfinance sector, as well as by companies or even individuals.
2. The basis of a credit agreement is the provision of money, and a loan can be either money or securities, or property. And the credit agreement must be documented in writing, while the loan can be made with a verbal agreement.
3. In the case of a credit, it is obligatory to specify the terms for repayment of the funds disbursed. In the case of a loan, the agreement may be open-ended. In this case, if the document does not specify a specific term, the funds must be returned to the lender within one month from the date of application.
4. The terms of credit presuppose the accrual of interest. When a loan is taken out, depending on the amount borrowed, there may be no interest.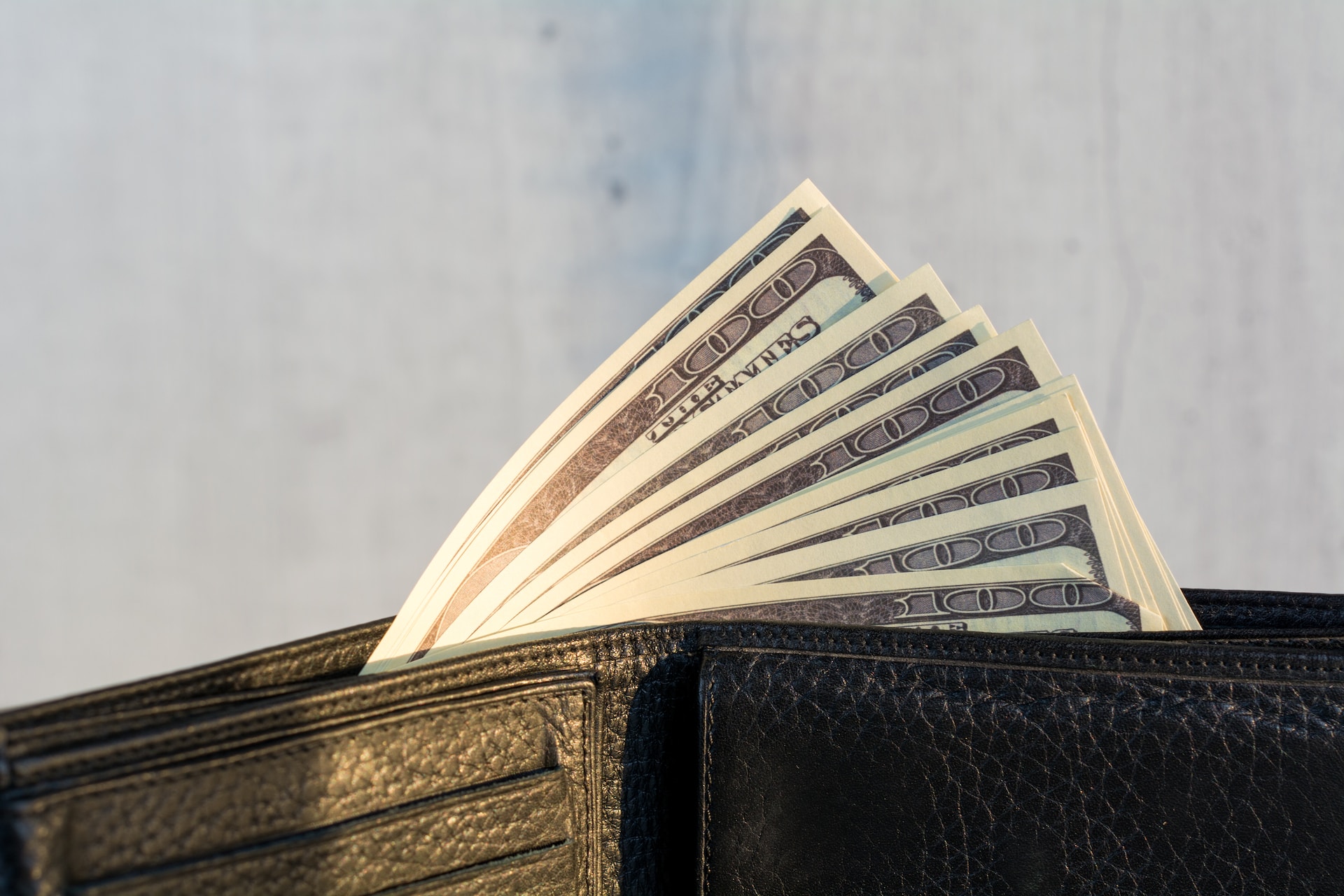 There are several types of loans, which have their own features and conditions.
By type of borrower. Most often, it is an individual or a representative of the business, but it can also be the state. In this case, the lenders are both companies and ordinary people. For example, when a company or individual buys government bonds, they are lending money to the government. In this case, the money is paid back with interest.
Loans can also be purpose or non-purpose. In the first case, there is a specific purpose for borrowing money, such as buying real estate or getting an education. In this case, the lender controls where his money is spent, and if the conditions are not met, he has the right to demand repayment before the deadline. Non-purpose loans do not allow the lender to control where the money goes.
To reduce the likelihood of non-repayment, collateral is used. This means that if the borrower is unable to repay the debt on time, he will give a certain thing or property as compensation. Another option for collateral is a surety, where the obligation to pay the loan is transferred to another person, such as a relative.
The term of the loan depends on the agreement of the parties or the conditions of the issuing organization.