How the business of one of the largest pharmacy chains in the USA Walgreens Boots Alliance is organized
Walgreens Boots Alliance is a large American pharmacy conglomerate whose activities include retail and wholesale sales of drugs, beauty and health products and medical devices. The history of the corporation goes back more than 100 years.
It was formed by the merger of Walgreens and Alliance Boots. In addition to them, the corporation includes many brands, including Duane Reade, Liz Earle, Alliance Healthcare, Botanics, Soap & Glory and Boots.
In its current form, the corporation formed in 2014, after acquiring a 55% stake in Alliance Boots. The deal amounted to $4.9 billion in cash, and the rest of the funds were issued in shares, a total of 144 million securities, worth a total of $10 billion. Walgreens already had a 45% stake in the company.
Under the terms of the merger, the new corporation included three major businesses. The corporation has a presence in 25 countries and employs about 385,000 people. Walgreens operates more than 13,000 retail outlets, including pharmacies, beauty and hygiene stores. The company has built an extensive distribution network, which includes more than 390 centers, serving about 230 thousand pharmacies, hospitals and doctors each year. The network operates in 20 countries. Average revenue over the past 5 years is about 130 billion dollars, net profit was fixed at the level of 4.2 billion dollars.
The direction of Duane Reade Corporation is engaged in the retail sale of pharmaceutical products on the territory of the United States. The business is represented by prescription and non-prescription medicines, as well as personal care products and home care products.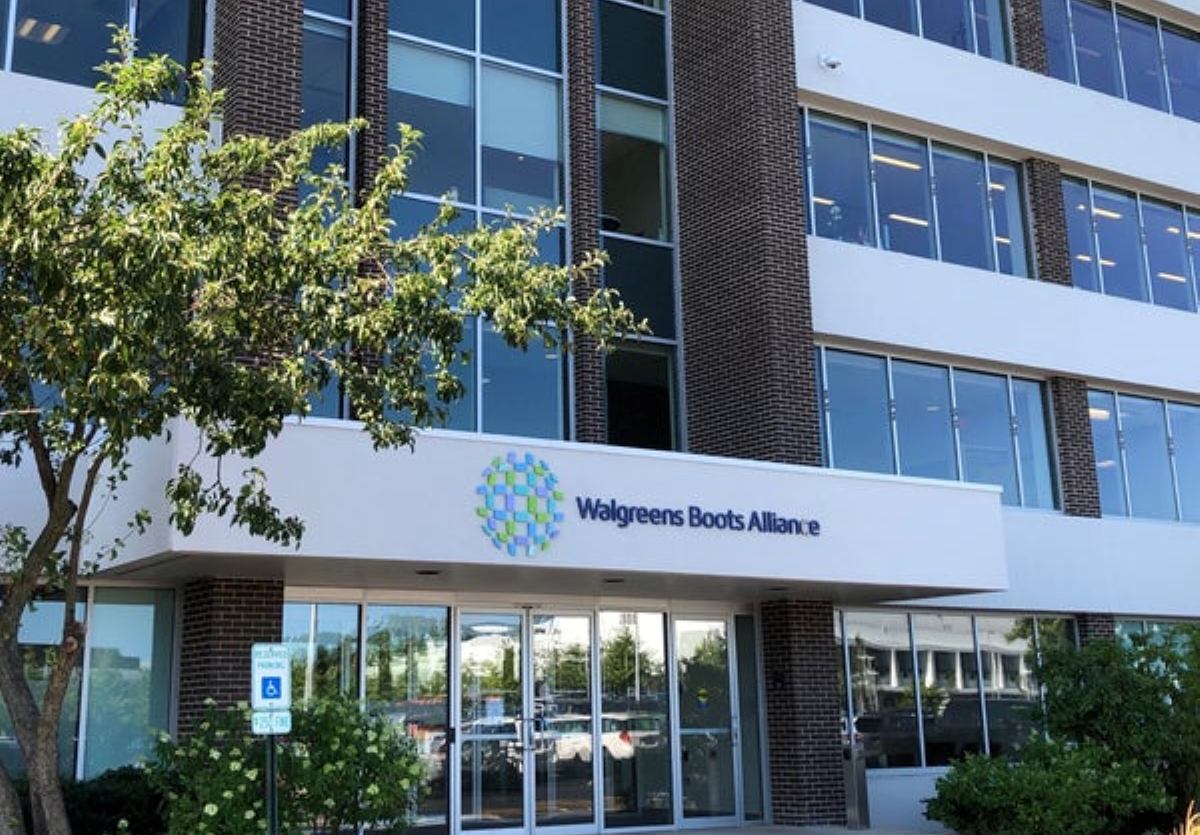 Walgreen's itself was founded in 1901 in Chicago, and started with a single pharmacy. Over time, they began to open all over the country, making the chain the largest in the United States.
In 1950, the company was the first to introduce self-service facilities, 1975 pharmaceutical sales exceeded a billion dollars in revenue. In 1981 Walgreen's began using special software that allowed integrated processes in all of its pharmacies.
In 1991 the first drive-thru pharmacy was introduced, allowing motorists to purchase products without leaving their cars.
About 8 million people visit the company's physical outlets and online store daily. Walgreens pharmacies are large, averaging about 1,200 square meters. Customers are served by a staff of 25 employees.
In addition, the corporation owns several sites for the sale of medical products, cosmetics and hygiene products.