Supercycle of growth of commodity markets: the reasons for the rise in prices
JPMorgan Investment Corporation has published a forecast on development of commodity markets. According to the document, the world is entering another supercycle of growth, and for the last 100 years it is the fifth. The main sign of it is the mood of market participants, who are concentrating their efforts on economic recovery. In addition, they are trying to minimize the impact of inflation, which also contributes to the intensive development of the segment.
According to JP Morgan, environmental initiatives to prevent climate change are important in shaping the processes in the commodity markets. They influence the growth of resource prices and oil production volumes. In addition, environmental initiatives require construction of appropriate facilities and infrastructure, production of electric cars, and batteries. And this, in turn, increases the demand for metals that are used in such industries.
The new supercycle is associated with an increase in the cost of oil. According to analysts from investment banks, in the last quarter of this year, prices for Brent crude oil will reach $68 per barrel.
There have been four super-cycles in the market for 100 years, the last of which started in 1996. It lasted 12 years and peaked in 2008.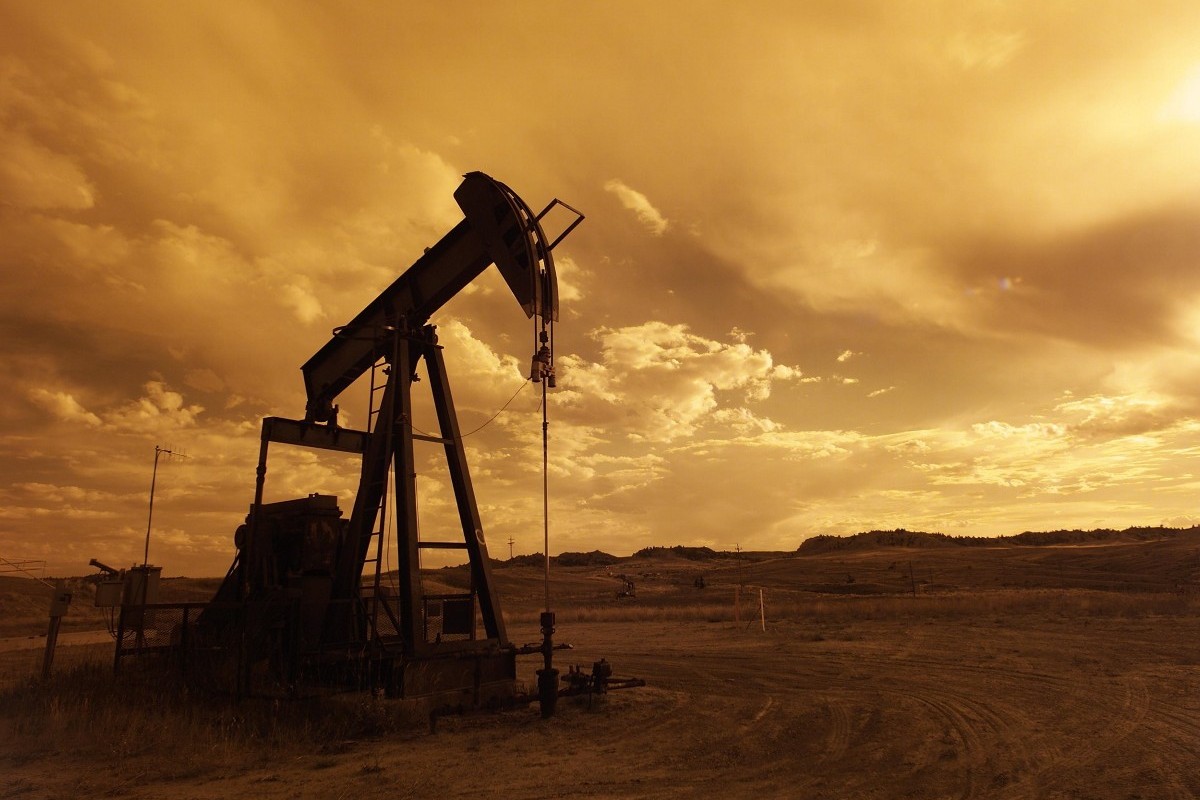 Other investment banks, including Goldman Sachs and Bank of America, agree with JPMorgan experts. Their colleagues from Ospraie Management state that one of the reasons for growth in the market was the government's programs to stimulate the economy, as well as mass vaccination of the population against COVID-19 and the funds allocated for it. According to Goldman Sachs, by the end of this year we should expect the rise in price of Brent oil to $65 a barrel. Citigroup is more pessimistic, here they talk about $70 per barrel.
Crude oil is not the only thing that is getting more expensive. The other day the price of platinum jumped to the highest values in the last 6 years. The reason for the rush was the risk of deficit of precious metal, as a result of which the quotes reached $1200 per ounce. Experts note that interest in the asset will only increase with the recovery of industry and the automotive industry.
The supply of platinum is being influenced by environmental programs to reduce emissions, as well as increased activity on the part of manufacturing sectors.
This precious metal is used in processes to neutralize harmful emissions in cars with internal combustion engines. In addition to platinum, palladium is also used in this case, with the latter costing about $2,380 per ounce. However, stricter emissions regulations could increase the use of platinum, and reduce the use of palladium.