How the investment attractiveness of the gold market is formed
For a long time gold was considered a reliable asset, but a number of investors note that now the investment attractiveness of the precious metal market is decreasing. Analyst from Finam believes that there are quite a lot of prerequisites for such a conclusion, for example, application of fiduciary paper money, development of financial markets. In addition, gold is also influenced by the spread of cryptocurrencies.
Economy has its cycles, which change due to different factors – technical progress, war, change of political system or power to the big power. Such events affect the demand for precious metals, oil or currency. At the same time the demand for gold has increased depending on economic cycles. For example, during 1969-1974 the growth of demand for the metal was 444%, in the period from 1976 to 1980 – 756%. At the same time, since 2018, the figure is 48%. It is worth noting that from 1980 to 2000, the price of gold was falling, as at that time there was a dot-coms boom. The latter have shifted the interest of investors to themselves, and the metal began to sag. In 2020, there was a surge in demand for ETFs again – they were up 120%.
However, the upward trend lasted rather briefly. In the U.S. there was a change of president, an active vaccination began and investors lost interest in gold, and began to sell it. In April 2021, gold ETF reserves were at about 99 million ounces, down 7.6 million ounces from the beginning of the year.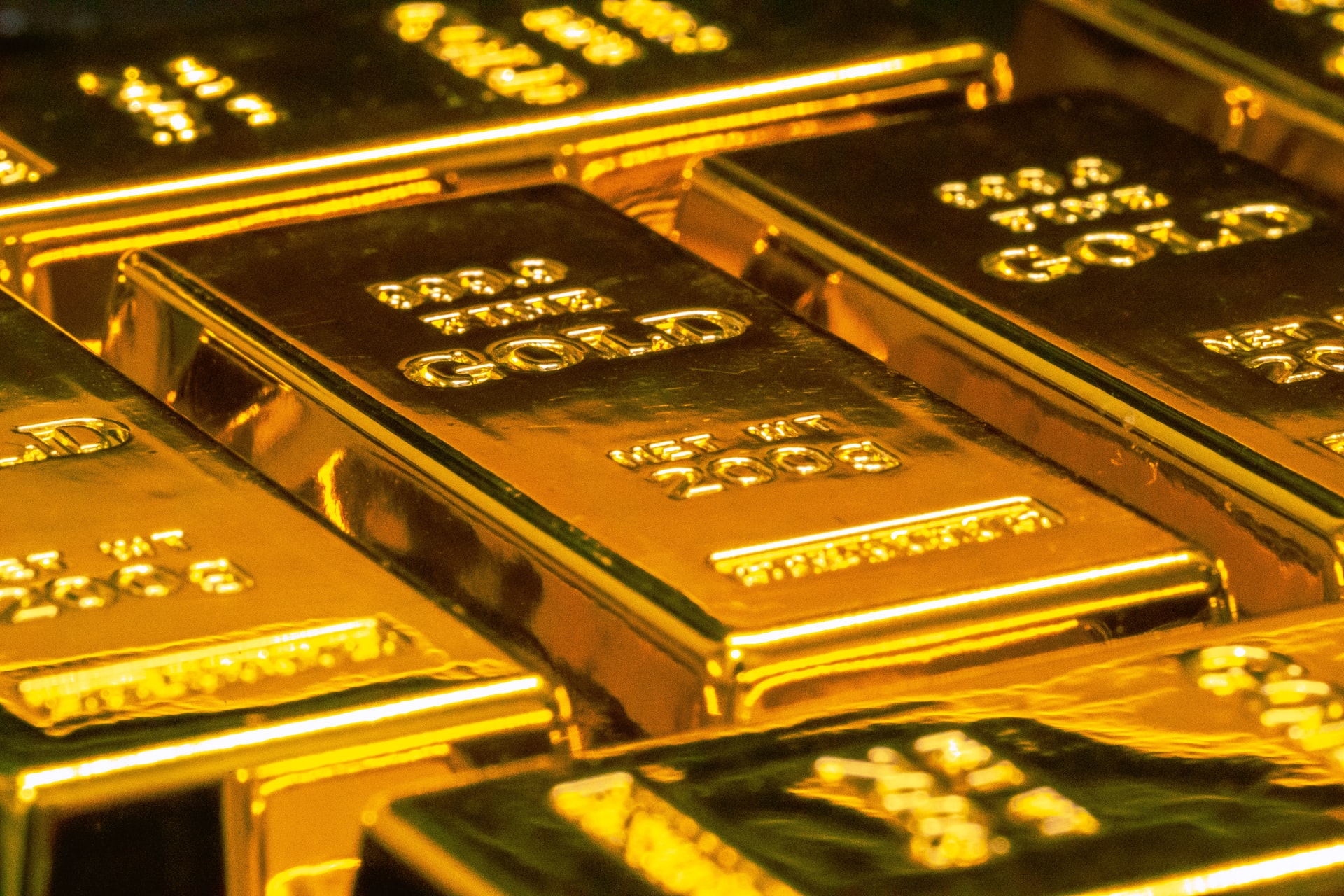 Precious metal is considered a safe asset that protects the increase in unsecured money. Such systems were introduced after the spread of paper banknotes. This was due to the limitation of gold production, which could only be produced at 4% per year. And the more inflation increased, the more expensive the metal became. However, this principle is ineffective in today's system, because there is no direct link between the consumer value index and the price of gold. At the same time, U.S. government bonds with a term of 10 years still have a high level of correlation with good yields. An increase in the attractiveness of bonds lowers the price of gold. As for the current scenario, a cycle of rising bond rates is expected in the near future, which in turn stimulates a fall in the value of gold.
We should also consider the fact that investments in precious metal are long-term. And now the trend is for quick success, which is reinforced by the stories of big companies like Zoom or Netflix. So not everyone is ready to invest in gold and wait for a long time to get a profit. In addition, bitcoin is gradually coming into the role of a reserve asset, and the need for gold is decreasing.