Economists of Deutsche Bank analyzed the liquid resources of the NWF
Economists from Deutsche Bank conducted an analysis, which showed that liquid resources of the NWF may run out in the next two years. This situation is possible if Urals oil price does not rise above $15 per barrel. If the price of rough is about $30 per barrel, then the financial assets will be enough for 6 years.
The assets of the National Welfare Fund of the Russian Ministry of Finance have been significantly undermined by the situation with a collapse of oil market quotations. Last week, the Urals brand was worth $12 per barrel, which was a significant blow to the industry. Economists Peter Sidorov and Christian Vetoshka, who represent Deutsche Bank, made a forecast of the period for which the NWF will have enough liquid reserves in the current situation. According to their analysis, at the moment the assets of the Fund are about $120 billion. This figure remained after the Ministry of Finance acquired a controlling stake in Sberbank. The amount of the deal with the Central Bank was $28 billion. Taking into account the current exchange rate of the national currency, the liquid part of the NWF is at the level of 9 trillion rubles.
If the price of a barrel of Urals oil is about $15, this money will be enough for two years to cover the lack of revenue from the oil and gas industry. If the price increases to $30 per barrel, it will be possible to compensate for the deficit of capital inflow within 6 years.
In April, the price of this commodity fell to record values. For Mediterranean countries and North-West Europe it cost $11.6-12 per barrel. For the first time since 1999, the figures reached such minimum values. The reason for the decline was the situation with oil futures in Europe and the USA. The price of the American brand WTI reached negative values – up to -37.6 dollars per barrel.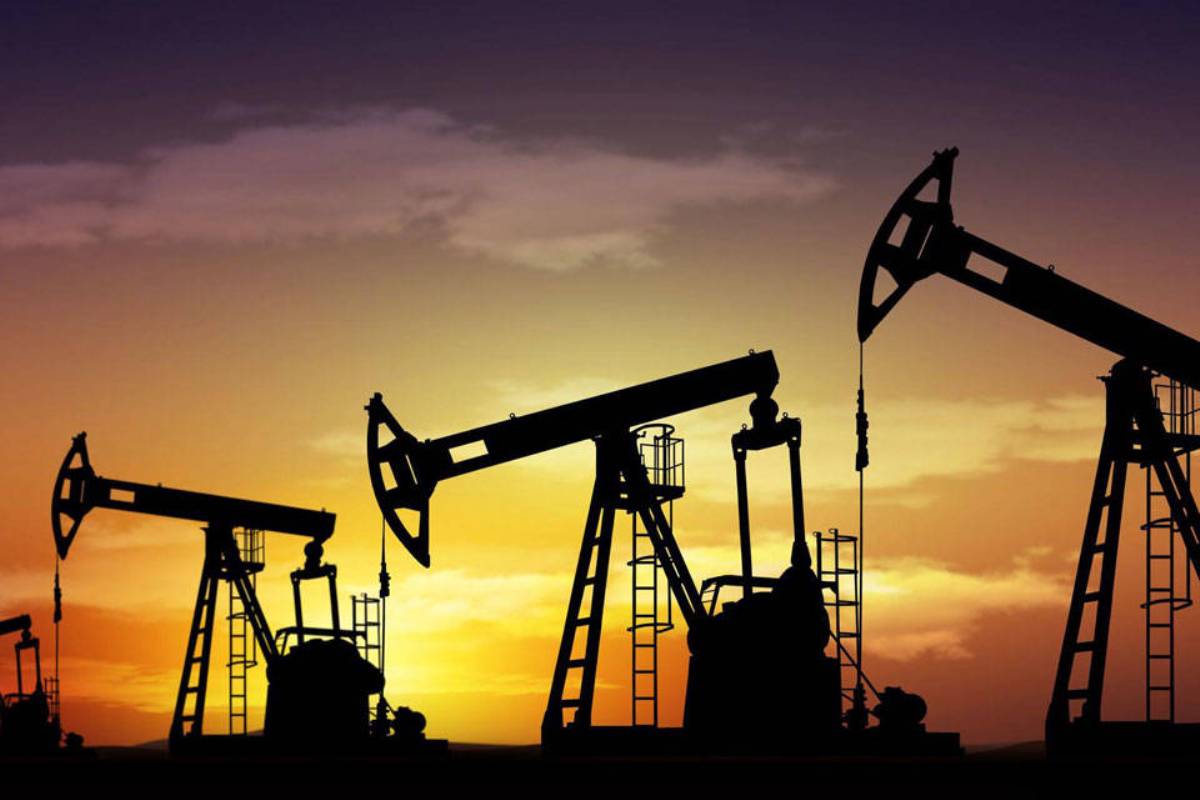 The world market is going through a difficult time. The coronavirus pandemic that has engulfed almost all countries has led to a significant decline in demand for oil and its products. The situation has been aggravated by the fact that large producers have been increasing production over the past few years, and it is impossible to stop the production of raw materials due to its complexity. Against this background, there is an excess supply of about 20 million barrels per day. In addition, storage of raw materials is becoming a growing problem – there are not enough containers, and the prices for marine tankers have risen sharply.
OPEC+ agreed to reduce oil production, which started last month. According to economists, this will restore demand, and then we can expect that the Urals price will increase to $25-30 per barrel.