To what extent Tesla Inc shares can be included in the S&P 500 index
The main index of the New York Stock Exchange is expected to change soon. Experts say that the shares of Tesla Inc. may enter the S&P 500. Such news would be a great opportunity for Elon Musk and his brainchild – demand for the company's securities will grow significantly. It should be noted that this year Tesla already shows excellent results – its shares have risen by 500%.
According to the data from the manufacturer of electric cars, in the second quarter, supplies of products have increased, exceeding all forecasts and past results. As a result, the corporation can expect the first total profit for four quarters, which is one of the conditions for entering the S&P 500 index.
Tesla will have a market capitalization of approximately $250 billion, making it the most expensive company to add to the S&P 500. According to analysts, such an event will seriously affect the investment funds that are engaged in tracking the index.
Many experts believe that soon Tesla shares will be included in the index, but representatives of S&P Dow Jones are silent and do not comment on possible changes.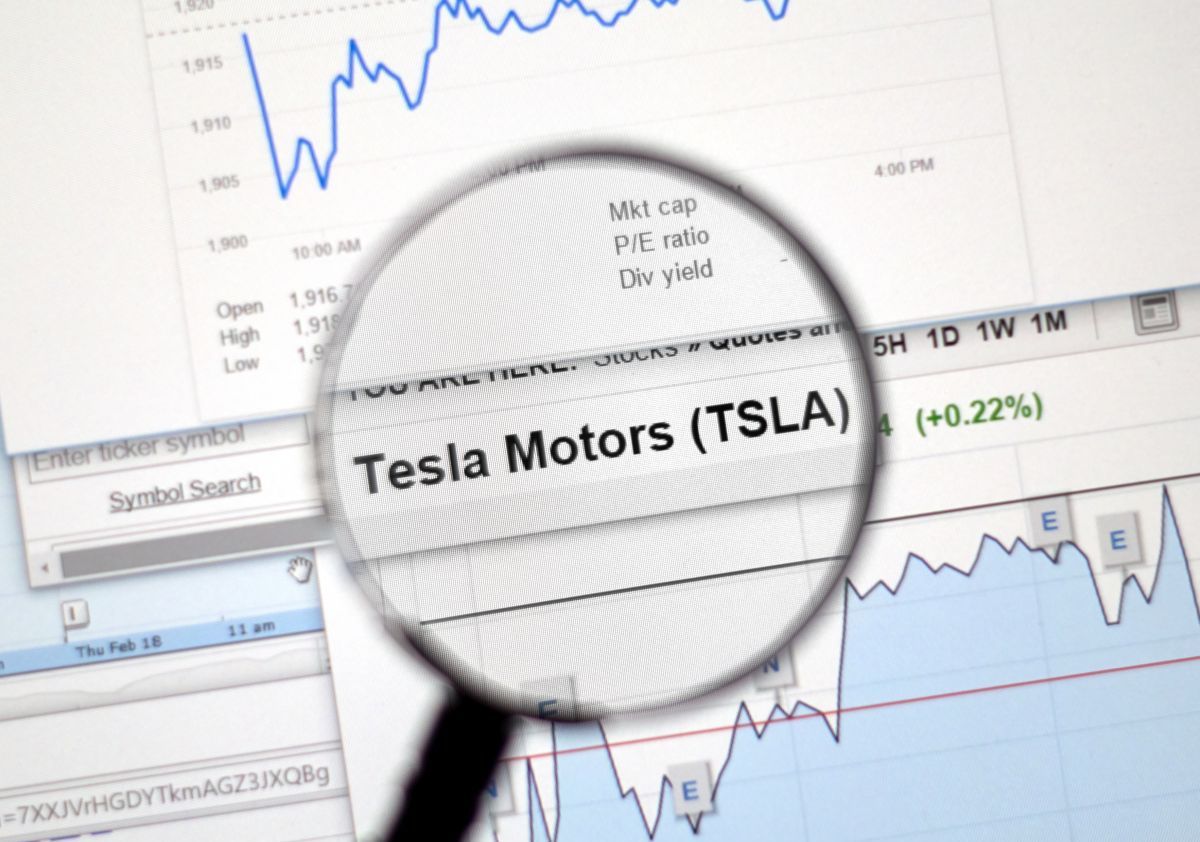 A similar situation has occurred in the past. In 1999, during the dot-coms, Yahoo shares rose by 64% during 5 sessions. S&P Dow Jones announced the inclusion of the corporation in the index, and by the time of adding the market capitalization of Yahoo was about $ 56 billion, and the growth to this level occurred in just a week. This situation suggests that if the company is likely to enter the index, it is necessary to own part of its shares, otherwise you will have to pay much more after.
According to analysts of S&P Dow Jones, the funds, which are engaged in tracking the S&P 500, own about $4.4 trillion of assets, and they urgently need to buy up Tesla shares to prevent errors in the calculations of changes in the dynamics of the index. The size of the car manufacturer's shares should be about 25 million securities, the value of which is now at $34 billion. Therefore, these funds are faced with the task to decide whether to buy shares or not.
Market participants, who play on the decline, bet $19 billion that Elon Musk's securities will lose in price. This fact may become the shortest position for a corporation from the USA. In addition, Tesla will have to compete with such giants as Porsche and General Motors, which have doubts about the correct management of Musk.