The dollar is cheaper: how will it affect the ruble and the local market?
The end of summer is always a rather difficult period for the ruble. Analysts have identified several factors that contribute to this situation. First of all, it is connected with dividend payments from Russian companies. The moods that reign in the market are also influenced. Participants track trends and always put risks into their strategies, which is the end of summer. However, last year the situation was not quite typical, as the dollar was rapidly getting cheaper.
According to analysts, the decline of the U.S. currency was observed for 4 weeks, and July was marked by a collapse, which is the worst in 10 years. The dollar index, which shows its ratio with 6 major currencies, has declined by 4% since early August and reached its lowest value since 2018 – 93.4 points. One euro is asked for $1.1782, which was almost a maximum over the past 2 years. The leadership among the G-10 currencies was taken by the Swedish krone, which added 1.2% in price in just one day.
The Fed is continuing its efforts to stimulate the market. The volume of capital investments amounted to $3 trillion, and continues to grow. Experts have assessed the U.S. GDP for the second quarter – the figure has decreased by 35% in the second quarter. According to the statement from the analyst of the company OANDA, the market is on hold, watching how intensively the American economy is recovering. According to experts, the dollar is losing its positions, which is due to an increase in liquidity factors operating within the U.S. financial system. However, there are other reasons that affect the dollar rate, such as the trade conflict between Washington and Beijing. In its turn, the euro is strengthening thanks to effective measures from the European Union.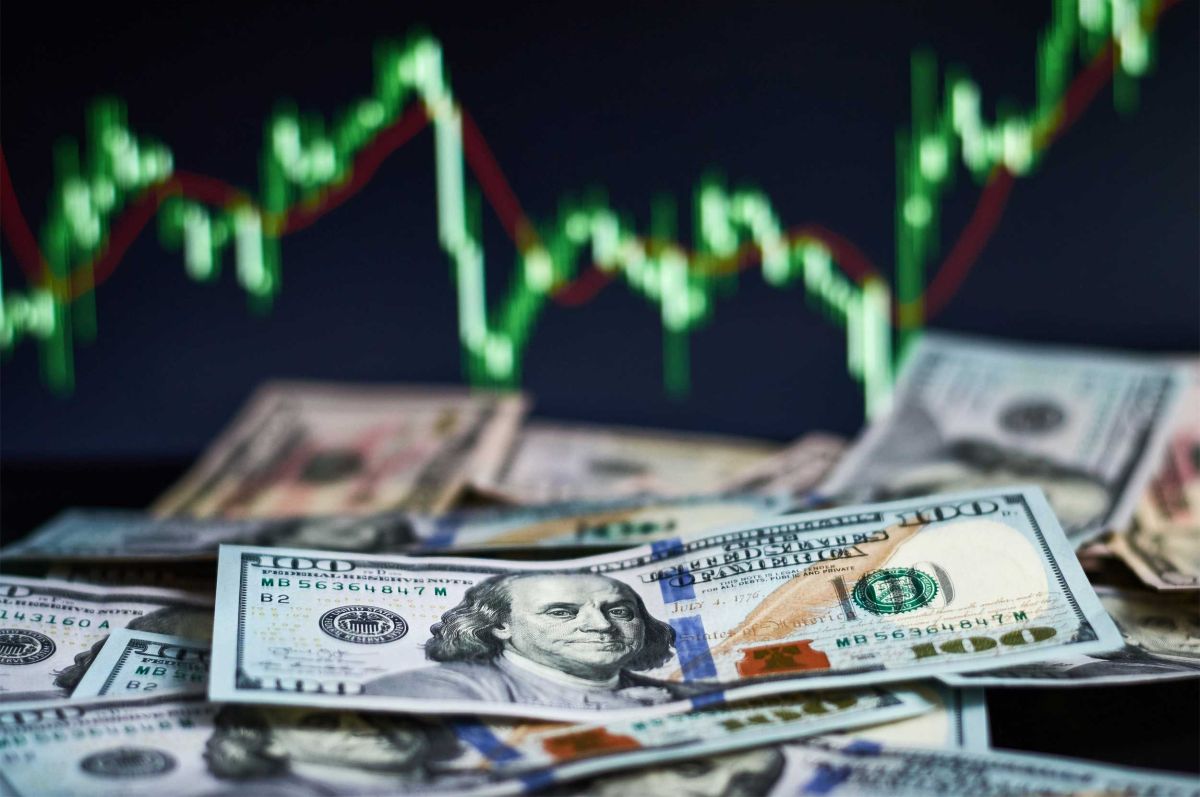 And while the EU is showing good results in its economic recovery, the US is not performing as well as expected. However, according to analysts, a further decline of the dollar is not expected, as it requires more serious factors. Now the euro rate is fluctuating within 1.16-1.18 US currency.
An analyst of TeleTrade notes that the decline of the dollar, which was observed in summer, became quite tangible for the market. However, there are no prerequisites for the American money to further weaken its positions. It should be noted that despite the weakening of the dollar, it will not significantly affect the strengthening of the ruble, and so far it will remain at the value of 70 rubles per American currency. The main factor that ensures the stability of financial injections into the Russian market is the purchase of OFZs and corporate bonds in order to carry out "carry trades" strategies.