How the dynamics of the Russian ruble are changing
Last year showed how vulnerable and weak many countries' economies and currencies are in the face of global processes. This was confirmed by the dynamics of the Russian ruble, which lost more than 19% against the dollar in 2020. The analysts of the Swiss bank Credit Suisse have called such figures the main disappointment of the year. Experts highlighted several reasons for the fall of the Russian currency and defined its prospects for the near future.
The ruble is in the anti-rating of currencies in its group, demonstrating a catastrophic fall in the period of pandemic and crisis. And this situation is occurring against a background of high current account surplus. The ruble is not saved even by regular measures to stimulate the central bank.
Analysts of Credit Suisse call several factors that led to this situation. The first one is the capital outflow, which increased as a result of changes made in agreements with offshore countries. The new rules should reduce the likelihood of double taxation, and thanks to them the tax rate on transactions with dividends and foreign currency loans, which are carried out through organizations in offshore zones, including Cyprus, is increasing.
The second reason for the weakening of the ruble was a change in the savings policy of households. The Central Bank of Russia recorded a significant withdrawal of funds from deposits and an inflow of funds to brokerage accounts. According to statistics, the number of Russians, who try to minimize the risk of the ruble, preferring to invest in stocks of foreign companies or Eurobonds, is growing. Such dynamics on the part of people led to an increased demand for foreign currency in the first 6 months of 2020. The demand for foreign money increased by 1.5-2 billion dollars. Moreover, this trend was observed until the end of the last year, as evidenced by the growth of volatility in the currency market with stable values of the interest rate.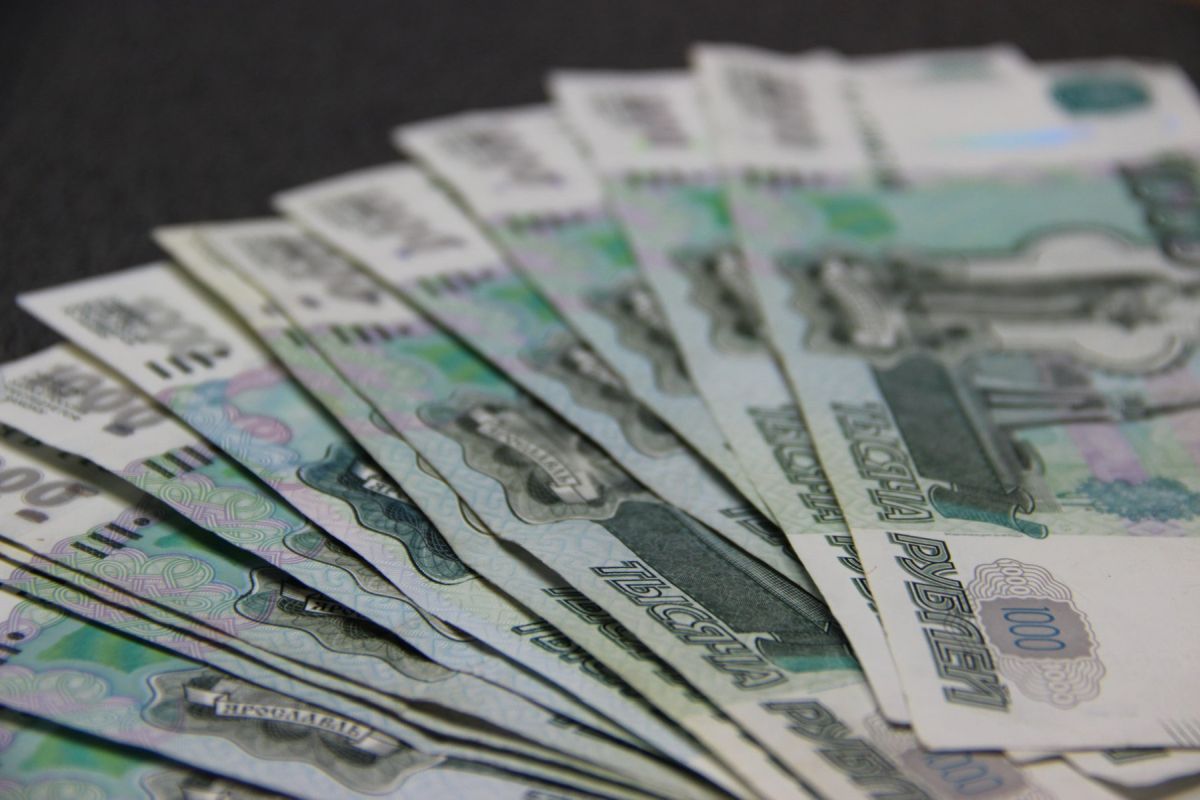 Geopolitical factors played an important role. The events in Belarus, poisoning of oppositionist Alexei Navalny, as well as the conflict between Armenia and Azerbaijan affected the ruble. Russian money is traded in an insecure geopolitical zone, which affects its stability.
According to the analysis from Credit Suisse, the ruble has a good potential to strengthen its position until the end of this year. This is evidenced by today's dynamics, which indicates the strengthening of the currency. All these factors are temporary, so in the near future we can talk about a decrease in the exchange rate. On average, till the end of 2021, the dollar is expected to cost 71-73 rubles. However, it is possible if there are no factors on the world or domestic market, which can weaken the Russian currency.