Time to buy stocks of Chinese companies: market overview
After surviving the pandemic, China's economy has shown amazing results in increasing production and recovery. China's focus and desire for market leadership is generating investor interest. They are taking a close look at the local market, studying the prospects for segments such as medicine and technology. In this regard, Victor Dima, an analyst at Aton, believes it is time to buy shares of Chinese companies.
According to statistics, the country's GDP showed growth in the second quarter of last year, despite the fact that in the first quarter there was a drop of 6.8%. Positive dynamics is observed in the retail segment, which recorded an increase of 3.3% in September. The same index of business activity in the industrial sector reached 51.5 points, while in February this value was 35.7 points.
The non-manufacturing sector index rose to 55.9 points, the highest value since 2015. By comparison, it was 29.6 points in February. For 2020, exports from China were up more than 10% from 2019.
China's result is striking when analyzed against the statistics of other developed countries. For example, the European Union and the U.S. still saw declines of 11.4 percent and 9 percent, respectively, in the second quarter. According to the IMF, the Chinese economy was the only one in 2020, which showed growth. The country was able to achieve such success, among other things, due to effective measures to stimulate the domestic market.
Positive dynamics was also recorded in the stock market. The MSCI China Index increased by 21.4%. Therefore, the analyst advises to take a closer look at the shares of local companies, but not all sectors deserve attention. There are segments that are recovering faster than others, such as information technology and biotechnology. Moreover, even the tension between Beijing and Washington, which also concerned companies in the IT-sector, did not interfere with the growth. The Chinese corporation Huawei lost about $10 billion because of U.S. sanctions.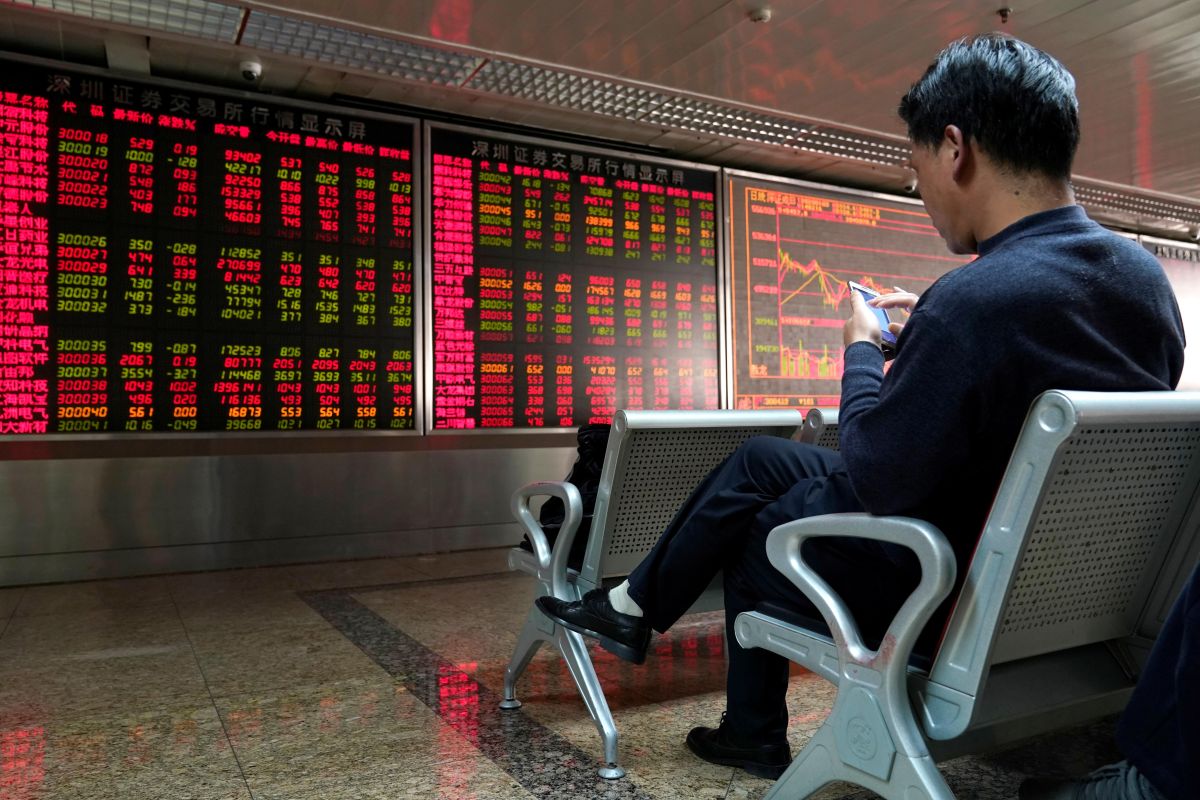 According to Aton's expert, technological companies owe their powerful development to the pandemic. It became an excellent stimulus for Internet services, while progress in this area continued after the end of the coronavirus outbreak.
It should be noted that even before the pandemic, China prioritized 5G technology and artificial intelligence for development.
Medical and biotechnology stocks are another attractive tool for investors. After the pandemic, people have become more attentive to their health, which means that products and services from this segment will be in demand for a long time to come. That's why stocks of companies are on the rise, and it's a good time to invest in them.