Morgan Stanley: forecast for the global economy in 2021 is positive
Late last year, several companies announced their willingness to provide an effective vaccine against COVID-19. Global stock exchanges and market experts immediately reacted to this news. Morgan Stanley, one of the leaders in its field, made a forecast. The investment bank reconsidered an earlier planned strategy for 2021. According to experts of the company, the news about the vaccine and support from many countries contribute to the growth of the global economy.
Already this year analysts predict the recovery of all processes in the market. And thanks to the decision to limit the spread of the coronavirus, the recovery will already be this year. In addition, Morgan Stanley says that volatility in the market should also significantly reduce.
Given the changing circumstances, experts advise investors to buy stocks. Holding assets in cash or government bonds is not a good idea. It is much better to pay attention to securities of promising companies and corporate bonds. The economic recovery is V-shaped and resilient. The traditional post-crisis tactics are also carried out thanks to the regulators, who introduce various measures to stimulate the markets. According to the forecast from Morgan Stanley specialists, during 2021 the S&P 500 index will reach the mark of 3,900 points. The yield on 10-year U.S. Treasury bonds will be 1.45%. At the same time, the dollar index will fall to 4%.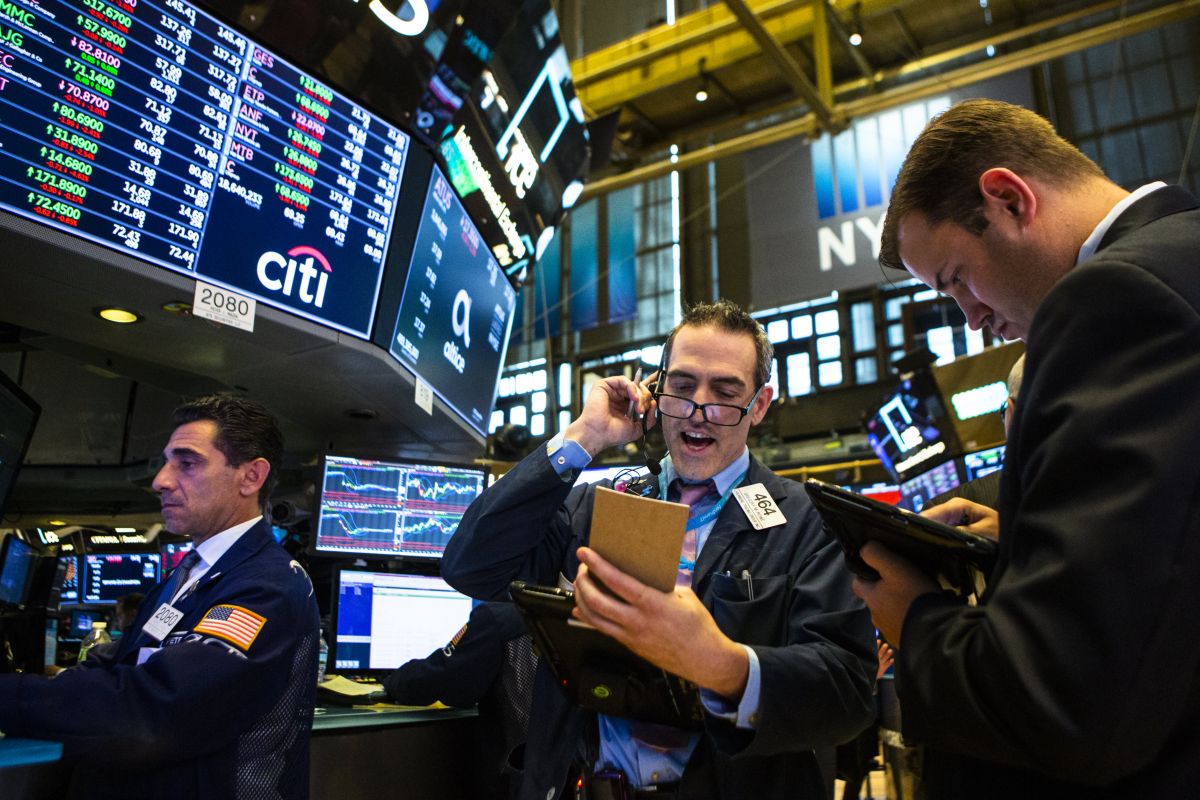 This year, gold demonstrates the dynamics of value reduction, and this trend will last until 2022. The price of the precious metal will be at $1825 per ounce, according to the previous forecast, this figure was to reach $1950 per ounce.
However, despite the optimistic news, Morgan Stanley does not deny that by the end of the year it is possible to introduce austerity measures, which will be a response to concerns about the risk of increased incidence of diseases in the winter period. Such a situation is also possible in the long term.
In November 2020, two pharmaceutical companies unveiled their COVID-19 vaccines. The first of them was Pfizer Corporation, which stated that its development has effectiveness in 90% of cases. After this news Pfizer shares immediately jumped up, and with them the securities of airlines and tour operators. Major indices such as S&P 500 and Dow Jones also showed growth.
Analysts and experts immediately revised their forecasts on global economic development in the coming years. Investment bank JPMorgan raised the index for the S&P 500 from 3,600 to 4,500 points in a new document.