Why neobanks are popular: the opinion of an expert
Digitalization has changed processes in the financial market, and neobanks are now full-fledged competition to traditional institutions. They do not have physical branches, which eliminates the need to communicate directly with advisors when applying for services. Alena Shevtsova, head of fintech company LeoGaming, assessed the prospects of neobanks and shared her vision of the sector's advantages.
With the development of the Internet, many processes have moved to an online format, and financial services are no exception. Thanks to neobanking, applying for a card or a deposit without leaving home has become a reality. However, this is not the only thing that increases the popularity of the sector. Online banks allow you to solve a wide range of financial problems in a short period of time. And in this case, traditional banks lose much to online banking because of its complicated technological structure.
The global fintech trend can be observed in Ukraine as well, but its dynamics are weak as compared to European and American markets. At the same time, this state of affairs in the segment opens opportunities for new players. They actively cooperate with traditional financial institutions, using innovative solutions to enter the market. Thus, neobanks are able to follow the conditions of regulators under a simplified system, issue physical cards, and provide guarantees to clients.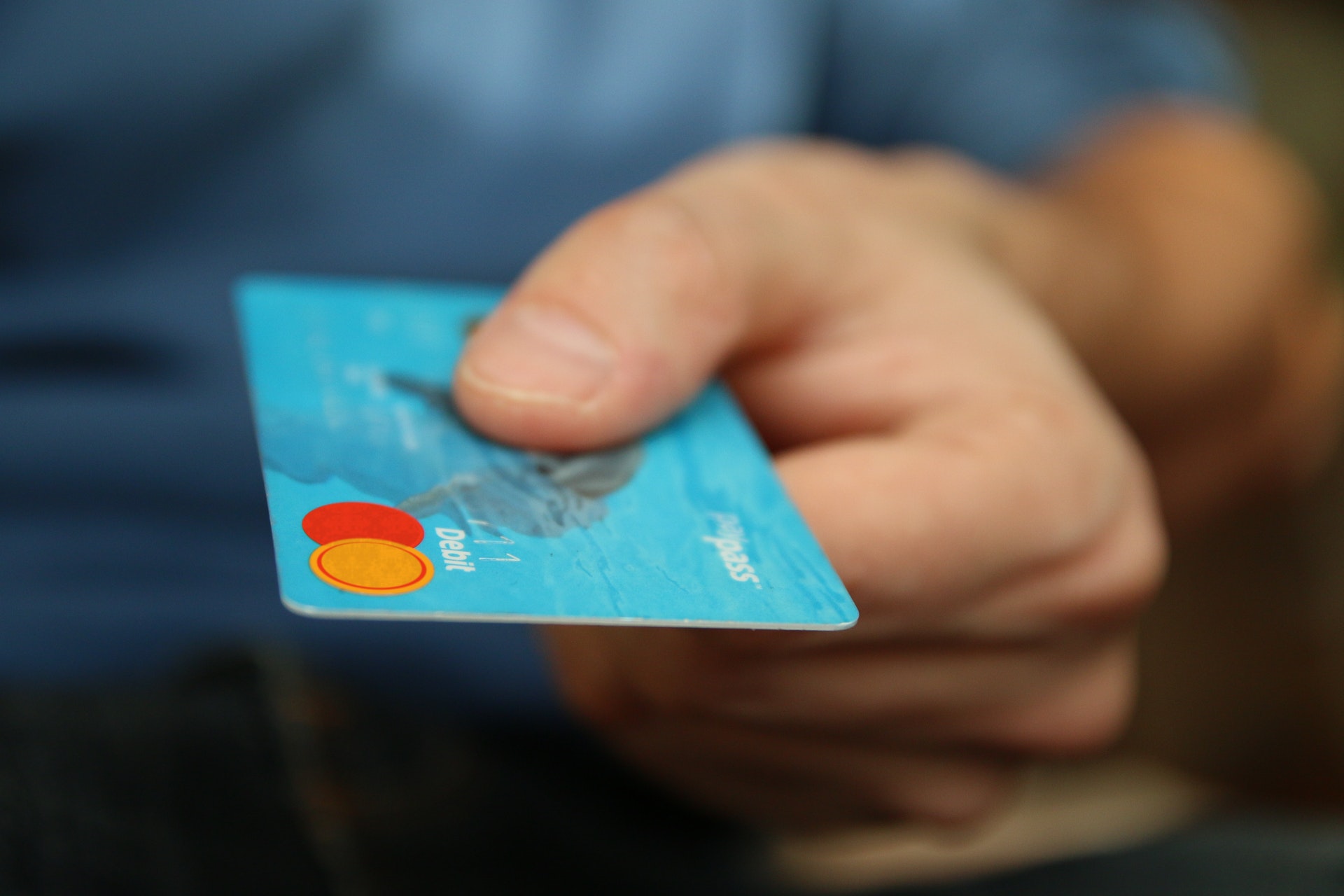 According to an analysis of the Ukrainian market, there were more than 75 million bank cards in 2021. This means that, on average, there are more than 1.8 cards per citizen. These figures indicate that clients use several options for storing money. They open more than one bank account, choosing the best terms from different financial institutions.
Neobanks aren't just gaining popularity because of the ability to apply for a card online. To attract customers, digital banks offer favorable terms for customers, not forgetting about various benefits. For example, when making purchases, the user receives a cashback – a percentage of the purchase or a variety of bonuses. In addition, customers can pay utility bills without commissions or take a loan at a relatively low-interest rate and on favorable terms.
Another advantage of neobanks is the 24/7 service, rapid problem solving over the Internet without the need to visit a physical branch of the institution.
At the same time, experts note that despite the development of new technologies, traditional banks remain strong market players. They provide those services that are still impossible to obtain exclusively through the Internet. This applies to the registration of mortgages, loans for a long period, the provision of corporate services. In addition, we should not forget about customers who do not have access to modern technology or are conservative in their choice of financial institution. In addition, traditional banks are actively developing in the direction of digitalization. This helps to attract new customers and not to lose ground to neobanks.