Oil price increase up to $70 per barrel: IEA analysts' forecast
The International Energy Agency has analyzed the situation on the oil market. According to analysts, by 2025 is expected to increase commodity prices by $ 70 per barrel. If we consider the situation for 20 years, we should prepare for the fact that the oil price will not fall below $50 per barrel.
In the baseline scenario from IEA experts the cost of raw materials by 2030 will reach 76 dollars per barrel, and by 2040 – up to 85 dollars. The Agency has identified several options for developing the energy market to 2040. According to the baseline scenario, by the end of this year it will be possible to completely neutralize the coronavirus danger. Then, the world economy will restore its performance to pre-crisis levels by 2022. Besides, the countries will continue to actively follow the climate strategy, which they started several years ago.
If the coronavirus remains active until the end of 2021, the recovery will be rather slow. This will affect the cost of oil, which will continue to grow, and by 2025 will reach the level of 59 dollars per barrel, and by 2040 will be at 72 dollars per barrel. In the third scenario, countries are making every effort to implement the points of the Paris Climate Agreement. In this case, oil will become cheaper as demand for it and production will decrease. By 2025 it may cost 57 dollars per barrel, and by 2040 – 53 dollars per barrel.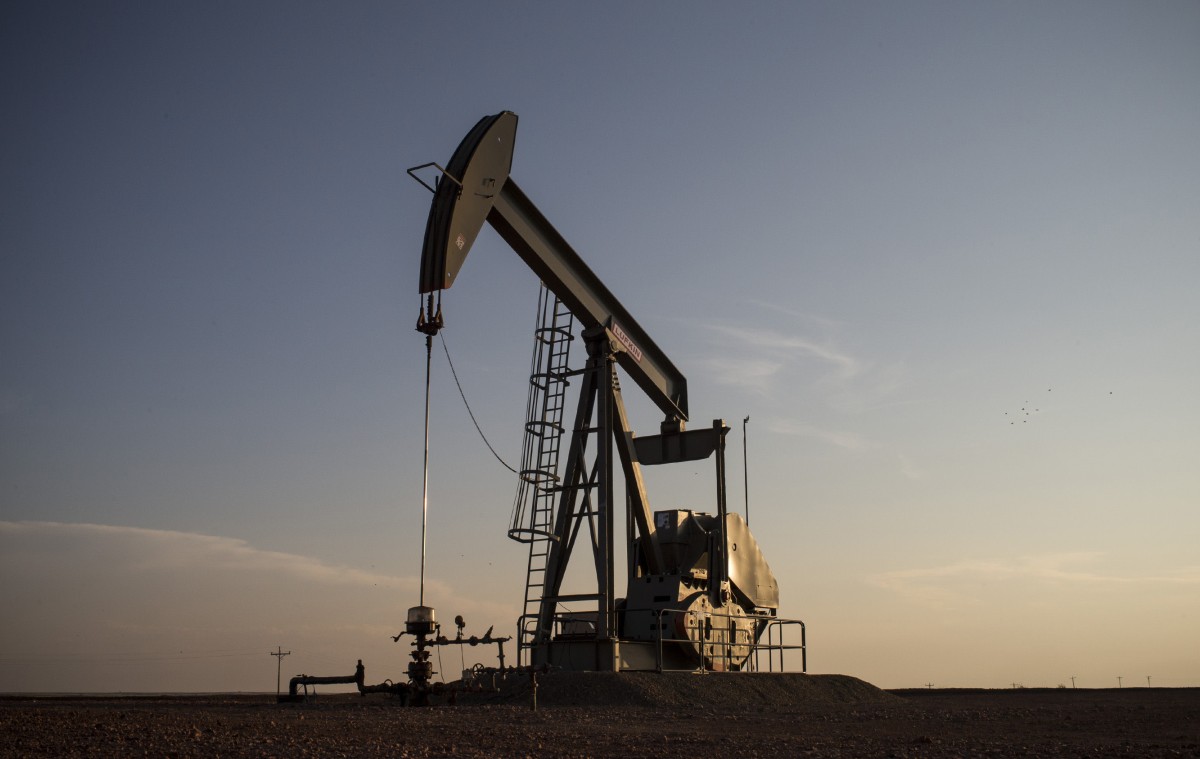 Higher commodity prices will affect supply in the long term. Sellers will have to strive to maintain a balance in the market to keep buyers and high demand. Investment inflow into the segment will increase if the price rises to $70 per barrel within 5 years. After that, the price of raw materials will be in the range of $75-85 per barrel.
IEA notes that the volume of oil consumption in the world is steadily declining, and by 2030 we can expect that the increase in production will be completed. Optimistic scenarios suggest that the demand will reach the plateau in 10 years. If the coronavirus influence is prolonged, then the world oil consumption will remain at the level of 100 million barrels per day.
An important factor is consumer behavior. People's needs change with the number and length of lockdowns. For example, nowadays remote work has become a usual process, and reduction of air travel and avoidance of public places is one of the aspects of life.
If by the end of this year the pandemic is completely defeated, oil production will increase by 5 million barrels per day, and the industry's performance can be restored to pre-crisis levels in 2023.