Reuters: how dollars will behave in the future. Forecast by Chaslau Koniukh.
For a long time the American currency was a reliable asset, which was considered a safe investment option in any crisis situation. Now the picture is starting to change, as a result of the pandemic it became clear that the American economy is not as strong as it was thought before. As a result, there was less interest in the dollar. However, Reuters suggests that the demand for the U.S. currency will start growing again in the near future. The reason for that is the aggravation of trade relations between the US and China.
According to the analysts of Reuters, the market sees the strengthening of national money of developed and emerging economies against the dollar. In March, the financial markets observed panic associated with the pandemic, and the U.S. currency has moved up. However, later it started to decline and lost about 5% in value.
Investors who hope for economic support measures from the governments of different countries are gradually recovering. The dynamics have affected the shares of large corporations, and they are gradually gaining in value. And market participants are not stopped by experts' fears about a prolonged economic recovery, tension between the U.S. and China and the possibility of a second wave of pandemic. It should be noted that in most cases these factors are in favor of the dollar. Reuters analysts conducted a survey among well-known experts in the financial sector. Most of them said that the U.S. currency will continue to weaken. The reason for this is the central banks, which are trying to stabilize the situation, acquiring various financial assets, including government bonds.
Geopolitical processes did not frighten market participants, as they were offered an excellent option to benefit from high liquidity, which central banks provide by stimulating the economy. However, it should be understood that there are serious risks of a deep recession, which may reduce investor activity.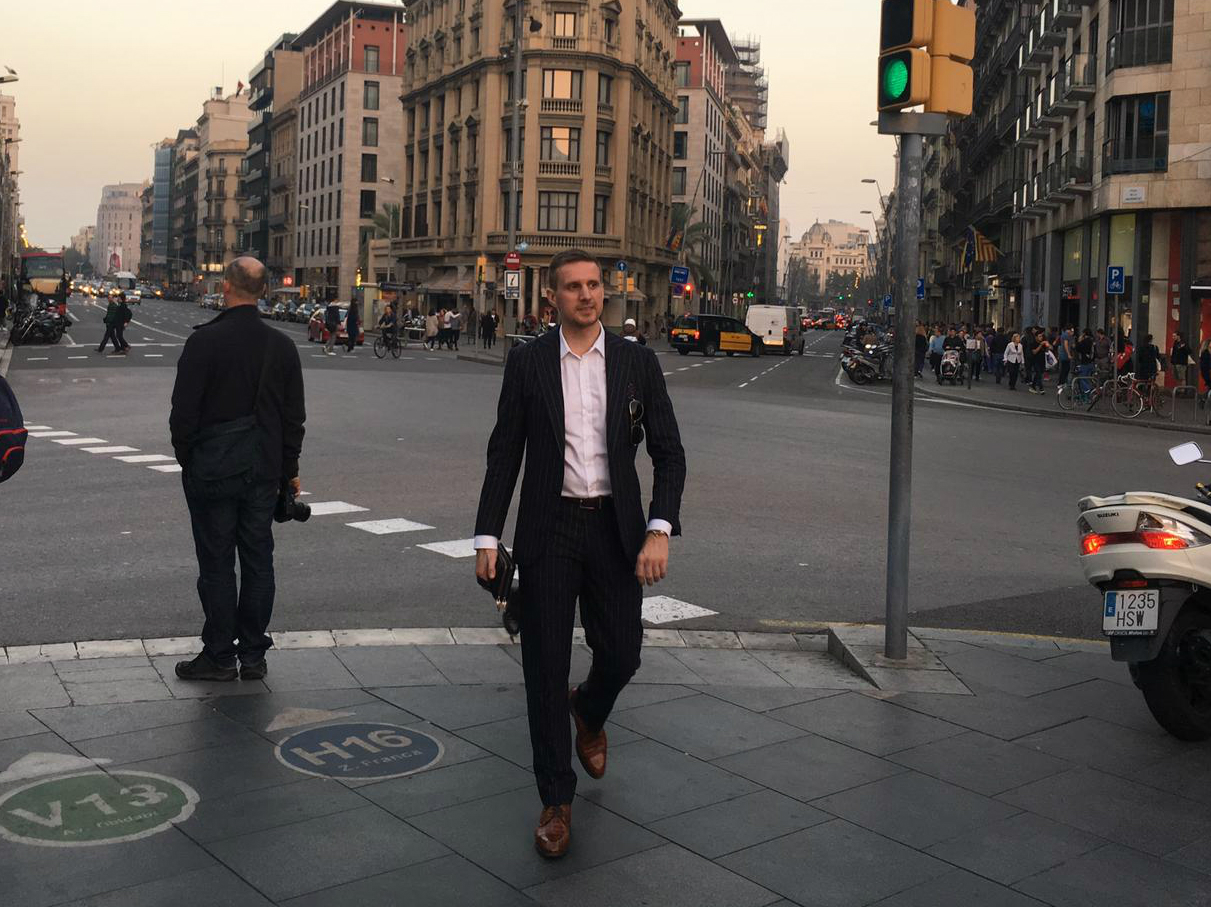 Chaslau Koniukh agrees with the opinion of analysts. In his opinion, the dollar will continue to weaken, and this situation will last for about six months. In addition, there is a high probability that the trade war between the U.S. and China will also get worse, which will increase interest in reliable currencies.
Dollar swap rates are also decreasing, especially in the Euro-dollar section. This fact shows that it is not profitable to borrow in euros now. The EU currency is now at the level of 1.12 dollars and continues to strengthen, mainly due to the weakening of the dollar. According to Chaslau Koniukh and other analysts, the euro will grow at 2% by the end of the year. Special attention is paid to the European Support Fund, which has assets amounting to 750 billion euros. This money is expected to strengthen weak economies of EU countries.