Experts of Saxo Bank and Chaslau Koniukh assessed the situation on the stock market
The shocks that hit the world this year have made dramatic changes in many processes. The stock market was waiting for the reset, but it is not clear how successful the reset was. Saxo Bank experts adhere to the traditional investment strategy. In their opinion, investments in large companies with low debt burden are still relevant. Chaslau Koniukh agrees with the experts' opinion, as he believes that due to the crisis in the global market many countries are actively pursuing a program of monetary support, which contributes to an even greater connection between fiscal and monetary institutions.
The pandemic caused a serious recession in the world economy, the worst since the Great Depression, so urgent measures were required to stimulate it. But the latter had the downside, with speculation rising to the 2000s.
The major indexes are also taking a hit. Since March, the S&P 500 experienced a record low, but then gradually went up, after the fall there was a jump in VIX indicators. According to Saxo Bank, the impact of the pandemic is still felt, and it will remain so in the near future. The third quarter showed that the markets are still in an unstable position. Assessing the index VIX, we can say that there is increased volatility.
Experts reviewed data from the second quarter, which showed the severity of the pandemic's damage to the corporate segment. According to Saxo Bank specialist Peter Garnry, shares are now at a level where risk and profit margins are assessed in the long term, and are not always attractive to investors. If we look at a period of 10 years, investing in securities with a 33% guarantee will yield negative returns.
Last year, the stock market was dominated by shares of American companies, which outperformed European companies in terms of demand and value. If to compare with 2007, this ratio made about 5 standard deviations. The reasons for such popularity were the strengthening of the dollar, the increase of US profit and the successful implementation of buyback programs. The market orientation towards the high-tech sector, where the US is ahead of Europe, also played an important role. According to the results of EV/EBITDA data for the last year, American stocks are 65% more expensive than European ones. And for U.S. companies to maintain this leadership, they need to maintain profits at a high level.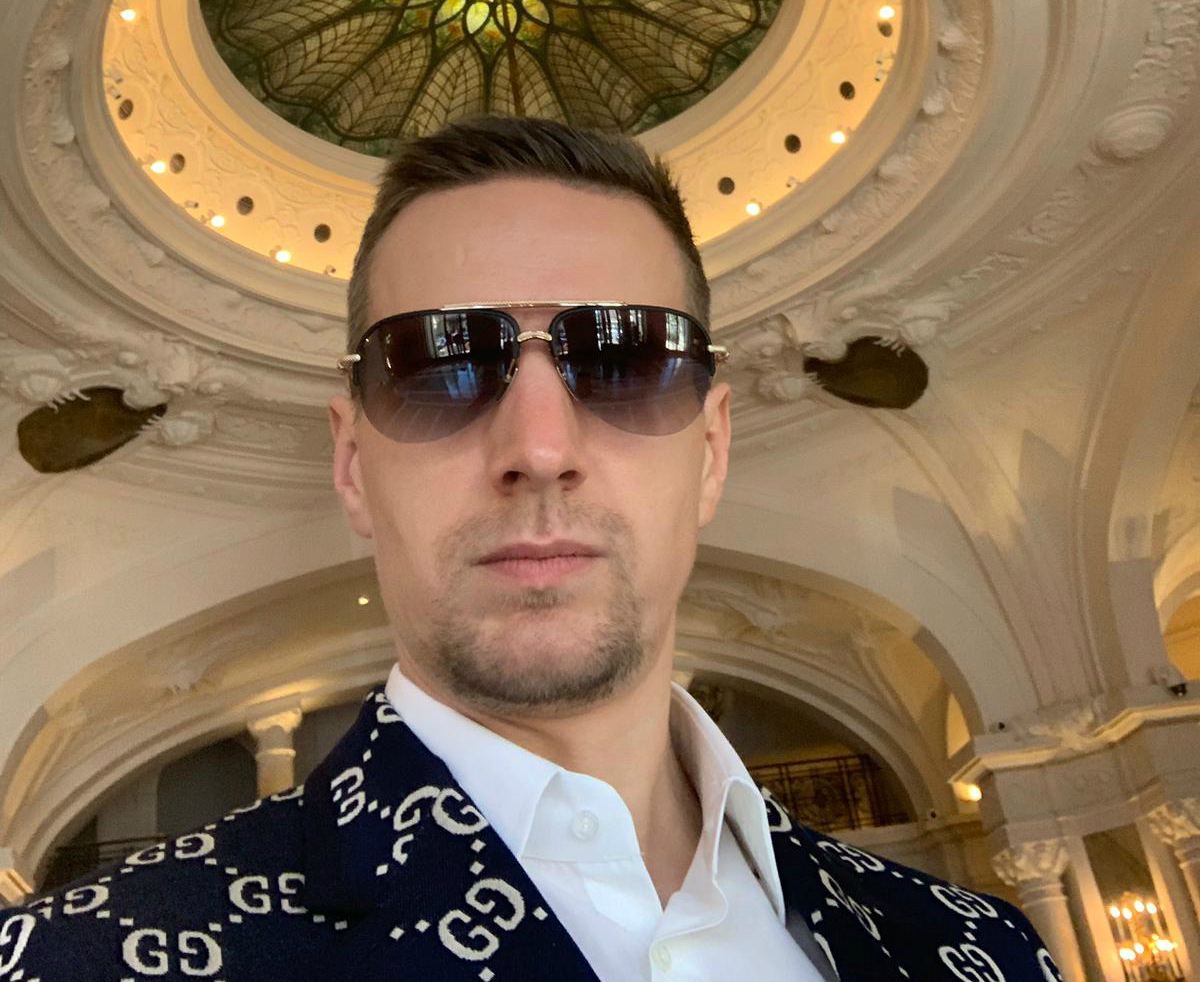 Chaslau Koniukh can't help but note that American stocks have an advantage – a smaller debt burden, which is a very advantageous position in the situation of uncertainty. However, despite good assessments of U.S. companies' securities, according to Chaslau Koniukh, it is necessary to invest in European stocks, as they will show better results in the future.