Dividend yield of Russian shares is attractive for investors
VTB Capital Investment analysts conducted a Russian equity market survey. According to the results, the dividend yield of Russian shares is one of the highest in the world. It is expected that by the end of the year its average performance on the Moscow Stock Exchange index will reach 8%.
Experts cite such data taking into account a discount in the valuation of Russian companies' shares, comparing them with similar securities of foreign firms. Local business remains interesting for foreign investors. Representatives of VTB hope that the tendency of capital inflow will be observed further. Moreover, not only global funds invest in the Russian market, but also retail investors.
In addition, VTB Capital Investments specialists highlighted the securities that are the most attractive for paying dividends with an investment period of 3-5 years. According to the presented data, the companies with clear schemes of charges, and also with reliable business models are the optimum variant within the limits of efficiency. Such companies include X5 Retail Group, MTS, Unipro, Magnit and others. Among the companies of international level one can single out McDonalds, Total, J.P. Morgan.
It should be noted that the dividend yield of 5% is quite high for the markets of other countries, while the yield of companies that are part of the S&P500 index is no more than 2%.
Last week, the Moscow Exchange Index was at 2791.9 points. There is an upward trend in most of the major players on the market. For example, Yandex shares were increased in price by almost 3%, while Magnit securities were added by 1.4%. "Rosneft showed an increase of 1.3%, Gazprom – 0.7%.
Exchanges react to the announcement of the authorities to reduce the rate of profit for representatives of the IT-segment. It is planned to increase personal income tax for citizens whose income exceeds 5 million rubles a year starting next year. They want to make the figure of 15% for them.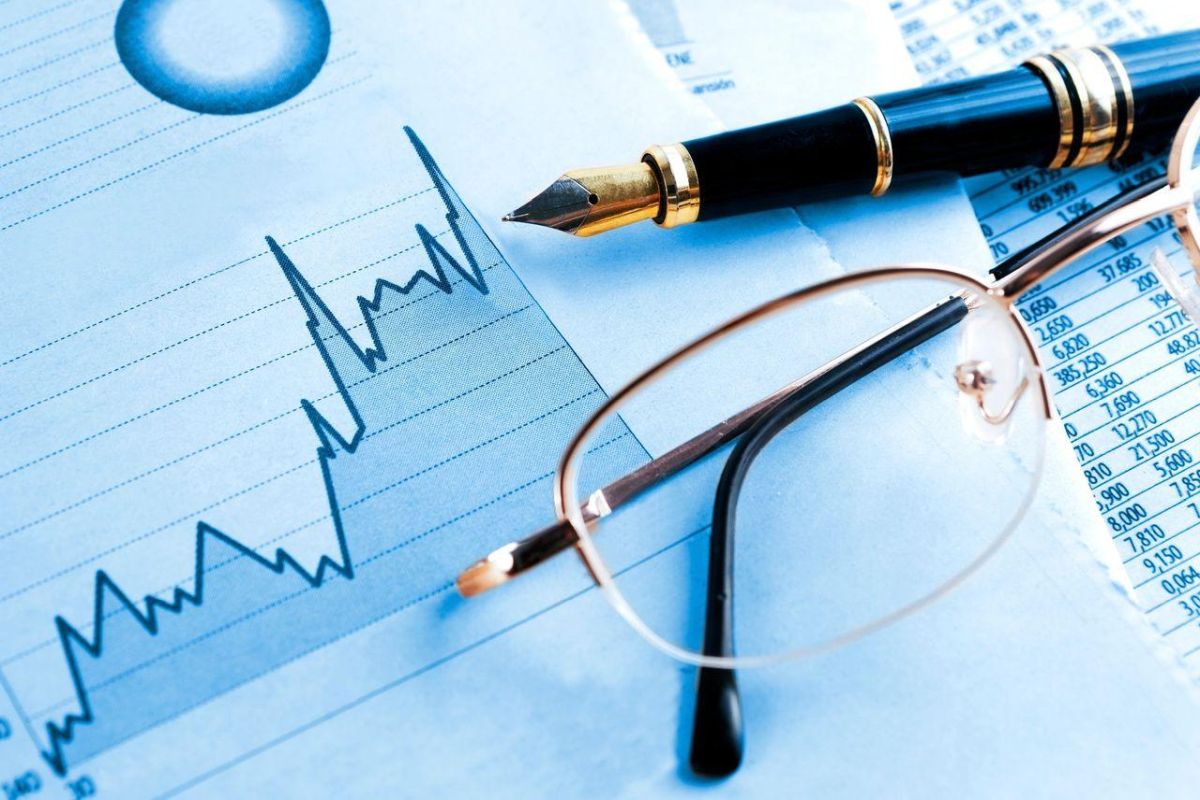 Russian markets are extremely dependent on global phenomena, including events in the U.S. and their relations with China. For example, after it became known about aggravation of trade negotiations, there was a fluctuation of quotations at the sites. However, after the situation was resolved, the markets calmed down.
Significant improvement is observed against the background of the financial support program, which is provided by central banks of many countries. Analysts agree that the Russian market is beginning to recover, as evidenced by rising oil prices. Higher commodity prices and stronger national currencies in emerging economies contribute to the ruble's stability.