What global factors are influencing the surge in copper prices
Analysts at Bank of America suggest that in the next few years, the world market expects the surge in copper prices. According to the forecast, by 2025, the cost of the metal will reach a mark of 20 thousand dollars per ton.
Currently, copper reserves in the world have reached levels which were observed 15 years ago. If we consider the effect of global factors and reducing the amount of raw materials, the price will reach a mark of 13 thousand dollars per ton in a few years. Not so long ago the cost of copper rose to $10 thousand, which happened for the first time in 10 years.
The world economy is rapidly recovering, and if the rate does not slow down, then the stock of metal will continue to decline rapidly, which will lead to shortages of raw materials in the market. Already now analysts say that stocks are approaching critical levels. As soon as time spreads change rates abruptly, then the risk of backwardation increases, which provokes a rally of nearby prices. Bank of America analysts note that scrap supply plays a key role. By 2025, the demand for it could increase to 6,700 tons. By comparison, in 2016 the figure was at 4,200 tons. If the forecast regarding the growth of secondary metal turns out to be inaccurate, then the cost of copper may reach 20 thousand dollars.
Experts believe that in the near future copper will become as in-demand and valuable as oil. The demand for the metal is growing regularly, which is due to the increase and active development of industry. This primarily concerns the production of semiconductors and batteries for electric vehicles.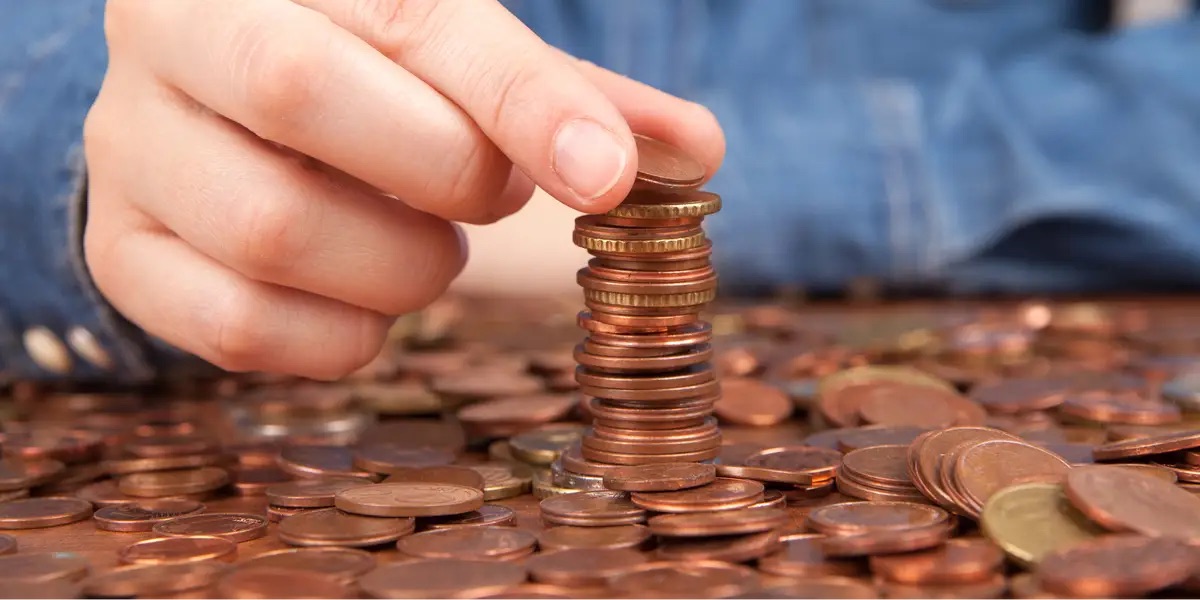 Analysts at HSBC note that demand for copper is supported by investments aimed at the electrification sector. This interest is primarily due to the desire of countries to reduce emissions, which entails the transition to environmentally friendly energy sources.
Russia holds high positions on the global market as a copper supplier. Many companies are engaged in mining the metal in the country, the largest of which are considered to be the Russian Copper Company and NorNickel.
It should also be understood that copper is an important component in the development of green energy, it is used in many areas, from laying electrical cables to the elements in the structure of wind turbines. And the more the price of the metal rises, the harder it will be to realize the transition to renewable energy.
According to data from Citigroup, about 20% of the world's total copper consumption comes from the production of a green energy component.
And given that more than $28 trillion will be needed to build RES infrastructure over the next 10 years, we should not expect a decrease in demand for the metal.