What does investors' demand for American currency depend on?
Deutsche Bank analysts develop various scenarios for the development of the world economy. Recently, they presented another forecast concerning the future of the American currency. According to experts, investors' demand for the dollar as a reserve asset may decline, but it will happen if there is a new wave of coronavirus pandemic.
When in March it was announced about a coronavirus pandemic and the world was in panic, investors first of all paid attention to the dollar, almost not considering the other strong currencies from the "group of ten", which includes the Japanese yen, euro, Swiss franc and others. In times of crisis, most players in the market prefer American money, one of the reasons for this is their stable position and ease of use as a reserve currency. However, now there is a gradual decrease in demand for the dollar. The latter fact is caused to some extent by the fact that the U.S. emerged from quarantine quite difficult, especially when compared to the strategy of other developed countries. For example, members of the European Union left the pandemic more quickly and began the process of recovery.
The analysts of Deutsche Bank paid special attention to the Chinese currency. If we consider the yuan from the perspective of the basic balance, we can see how well it is improving. China actively opens its financial markets and its companies are represented in various stock indices. In addition, the country is increasing the presence of assets in its national currency, thus increasing the share of the yuan and strengthening its position in the global sense. The exchange rate of Chinese money is stable and the dividends paid out in the yuan are increasing. Trade conflict with the United States also plays into the hands of the yuan, as confrontation between the two powers fuels interest in their currencies.
Analysts of the Central Asian Communist Party of Russia have studied the situation with the ruble exchange rate. In their opinion, it may reach the level of 90 rubles per dollar, but this will happen in case of a new outbreak of the pandemic and related quarantine restrictions. The situation with the price of oil has a direct impact on the Russian currency – its decline has a negative impact on the ruble. One should also take into account an increase in local demand for foreign currency, which is seasonal in nature, and a decrease in investments in emerging economies, to which Russia belongs.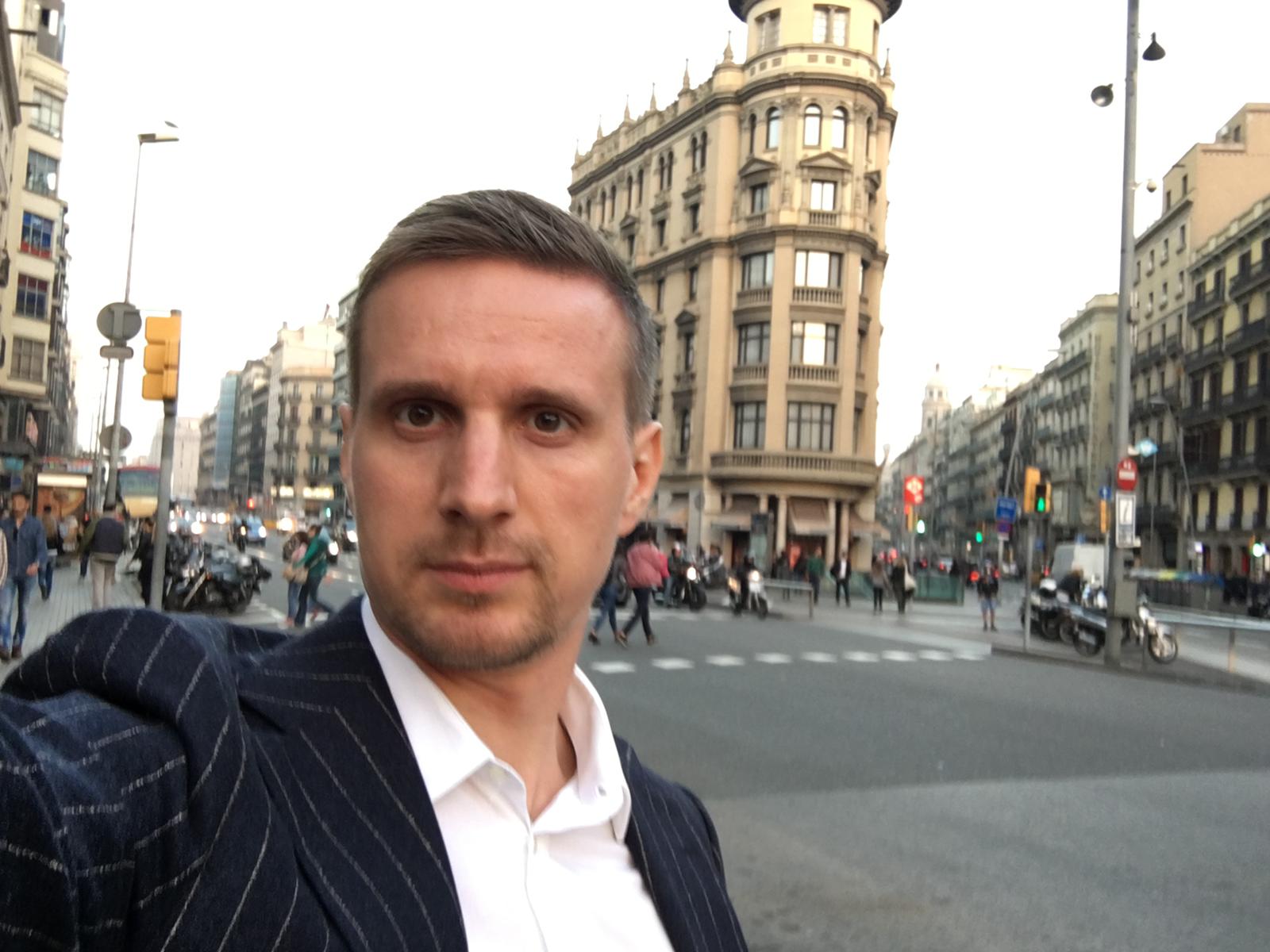 Chaslau Koniukh, based on Deutsche Bank analyst, believes that investors are afraid of another disease outbreak, and these sentiments are felt on stock exchanges. At present, the currency markets are experiencing multiple counterflows, and there is a possibility that the dollar will lose positions and other national currencies of developed countries will go forward, including the Chinese yuan.