Analyst Rob Sanderson: Snap shares has good growth prospects
The American company Snap has become widely known for its product – the application Snapchat. This messenger, which makes it possible to share photo and video content, has a huge number of users around the world. In addition to Snapchat, the company promotes other promising projects on the market, such as services Bitmoji and Zenly, smart glasses Spectacles. According to an analyst from Loop Capital Markets, Snap shares can grow significantly over the next five years, but for this it is necessary to work on improving the monetization schemes of products.
Expert Rob Sanderson drew a parallel between the development of Snap and Facebook. The latter company at the beginning of its formation made an emphasis on improving the monetization of the business, and did not go wrong. A similar direction should be taken and the developer Snapchat, innovations would help increase financial performance. According to analysts from Loop Capital Markets, improving the processes of monetization by 2027 could increase the company's revenue to $19 billion from $2.5 billion, which the developer has now. And with this growth in the financial component, the number of users will remain at about the current level. If the number of people who use the messenger in North America will increase from 90 to 107 million people, and in other markets, this figure will reach a mark of 306 people, then the income received from advertising campaigns by 2027 has every chance to reach $ 25 billion. Rob Sanderson insists that it is important for Snap to focus on scaling its business, which will contribute to revenue growth. However, it should be noted that now the company's gross profit figures are closer to those of Google than to Facebook. At the same time, the Internet corporation Google spends money on attracting traffic, while Snap and Facebook spend money mainly on paying cloud service providers.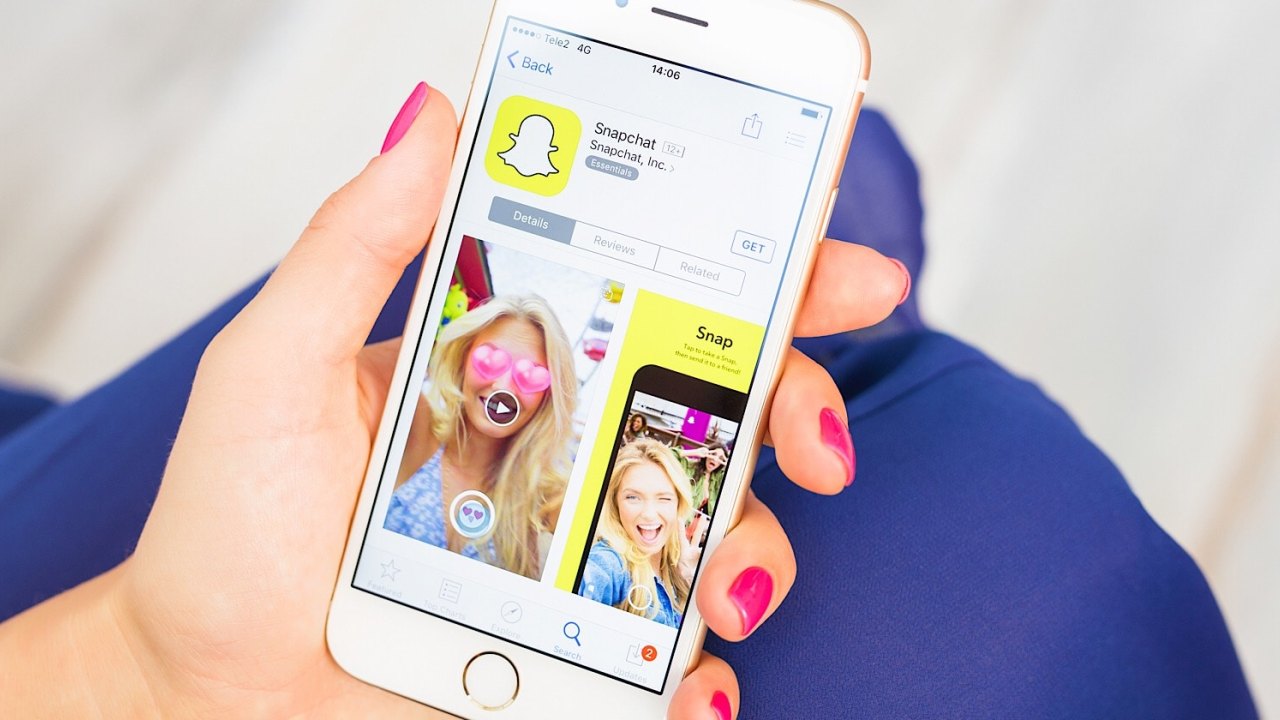 The analyst notes that to develop Snap it is necessary to win the interest of investors, and this is possible if you show them a willingness to improve processes and actively work to increase monetization. The evaluation of the company depends on the growth of its profits, on stable indicators of positive dynamics, and on this point it is necessary to focus attention and direct resources.
We should not forget about attracting more users, expanding markets. So far Snap has demonstrated excellent results – last year the company's shares gained 171%, helped by the pandemic. However, such growth without putting a lot of effort will be extremely difficult to sustain, which means that it is necessary to review and improve approaches to monetization.