What may be the reason for oil growth: analysts' forecast
WSJ analysts believe that oil growth can be expected in the near future, the forecast is up to 150 dollars per barrel, but the cost is likely to be at the level of 100 dollars. The reason for this opinion from experts is the risk of raw materials shortage.
Due to the pandemic and reduced demand, oil and gas production had to be reduced, but the global economy is recovering and countries are increasing volumes. As a result, this could lead to a shortage of raw materials, which would raise the cost to $100 per barrel. In addition, financing for the oil industry is not yet fully established, and industrialists need investment. It should also be taken into account that having found themselves in a difficult situation, some companies had to declare bankruptcy. Therefore, the probability of value increase is quite real. According to analysts, by 2025 the price of oil may reach 150 dollars per barrel.
The majority of WSJ experts agree that the cost of raw materials should be at the level that manufacturers profit from production, while meeting the demand in the global market. However, due to the pandemic and its consequences, it has become difficult to make accurate forecasts. In addition, investors have been slow to invest in the industry for fear that disease outbreaks will now continuously adjust to demand. Another factor is the gradual shift to alternative sources of energy, which also affects oil production and demand.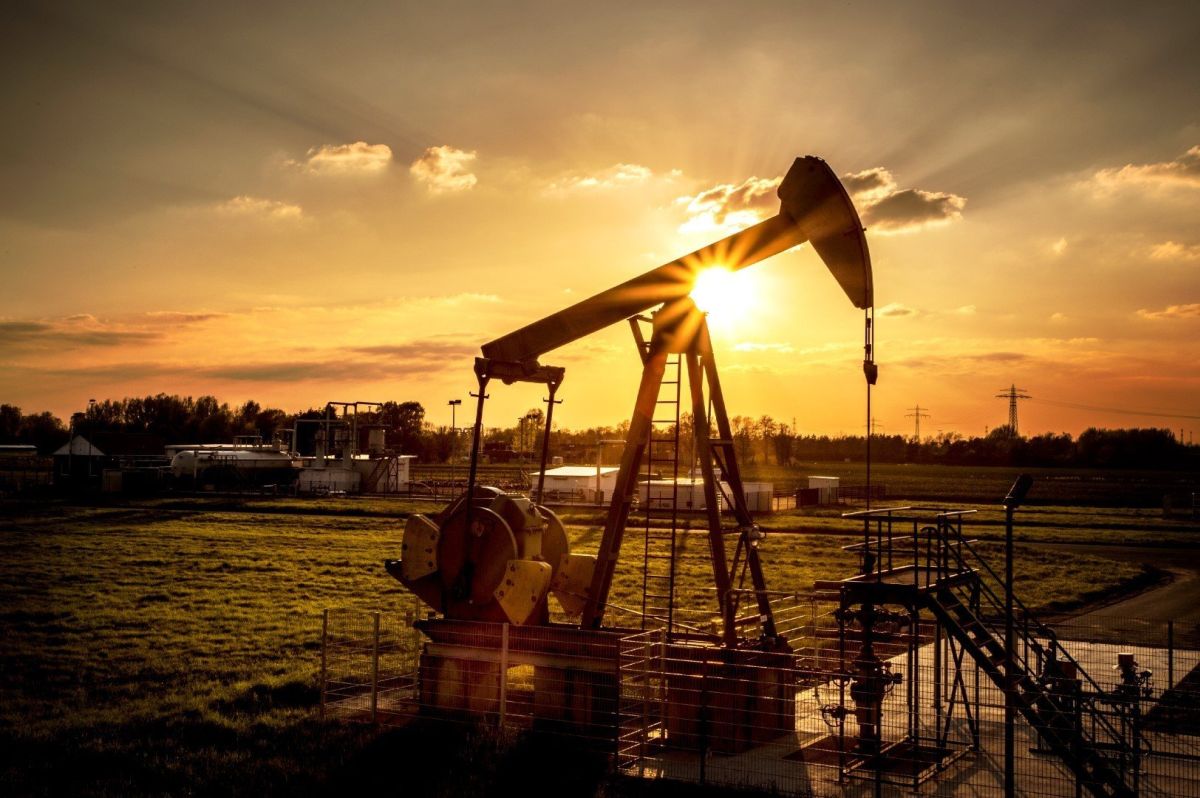 Uncertainty in the market is reflected in the activities of banks and investors. They are in no hurry to invest in new and existing companies, which may lead to a supply shortage in the future.
The oil companies had to revise their financial policies in order to stay afloat. During the pandemic, they cut costs and optimized production operations. This year, the segment's financing decreased by 32% to about $328 billion. These figures are the lowest in 10 years.
According to the information from analysts of JP Morgan, production of raw materials decreased by about 5 million barrels per day, which is 5% of the figures that were before the pandemic. To balance supply and demand, it is necessary to invest about $625 billion in the industry by 2030. This figure is quite impressive, so there is no doubt that in the next 2 years the price of oil will rise to 100 dollars per barrel.
However, a number of analysts believe that producers can operate successfully at the cost of raw materials within $50 per barrel. In addition, OPEC members will try to keep prices in the market, but it is difficult to say in what range.